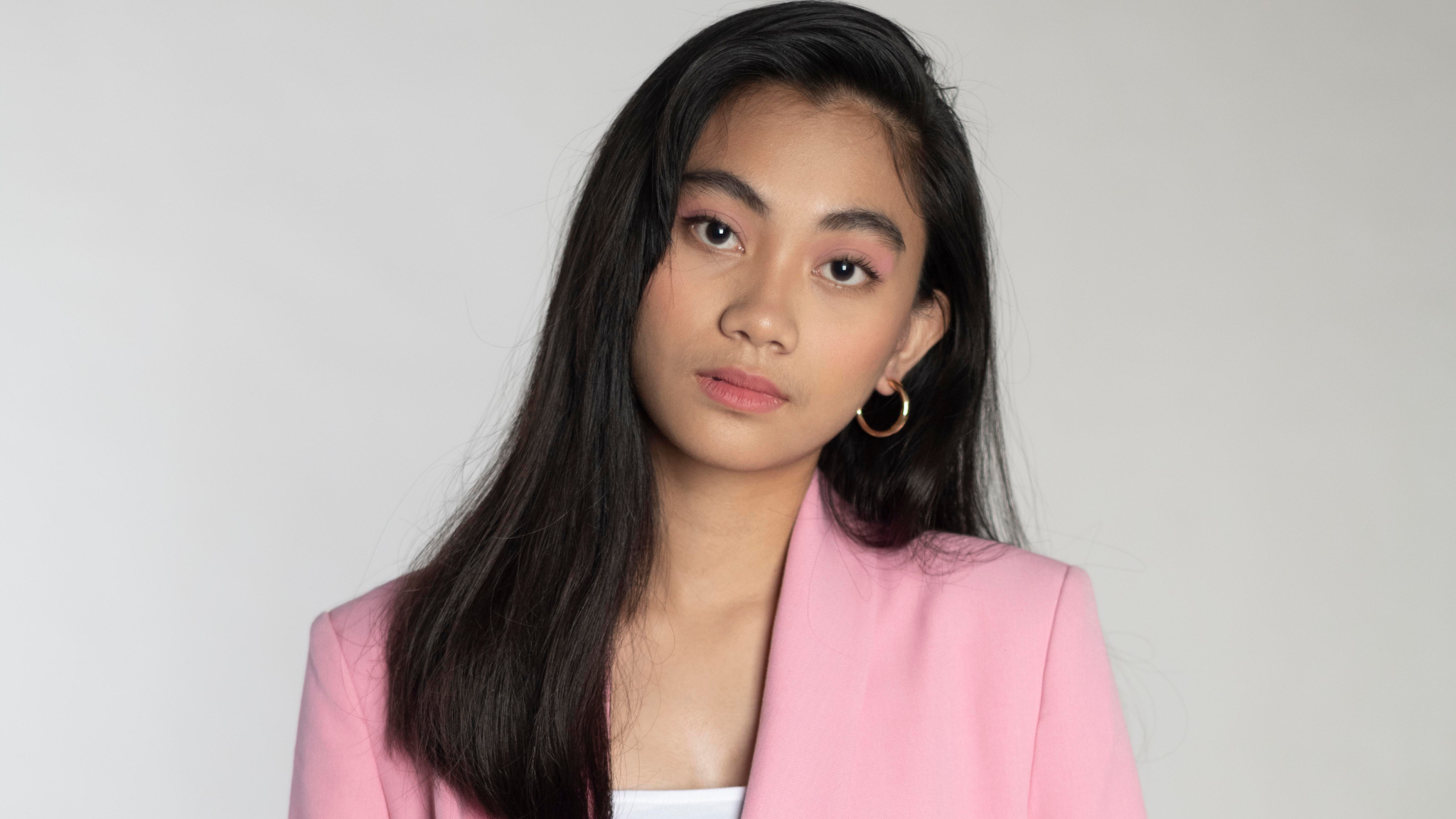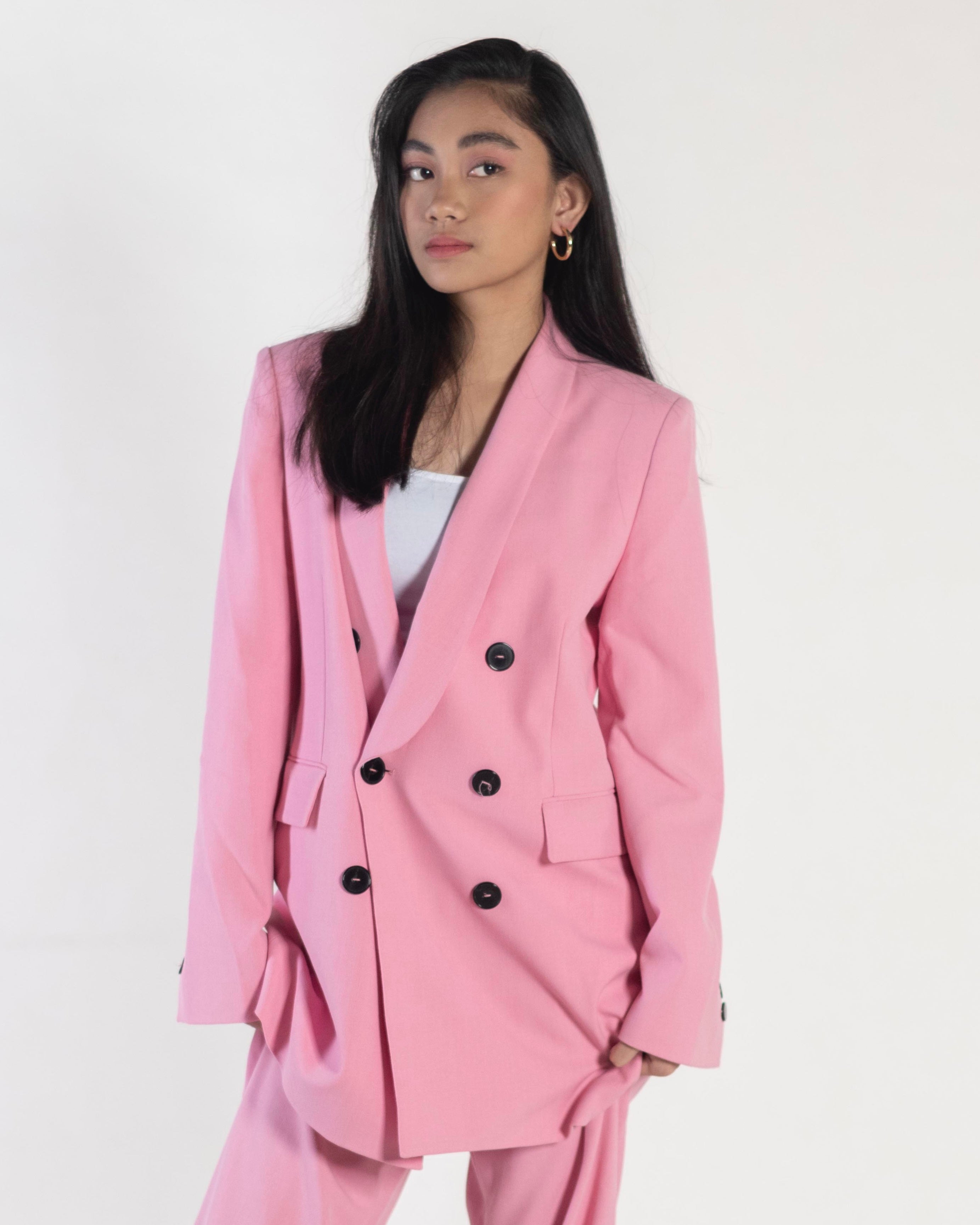 This is a technical training school for clothing and accessories opened in Manila, Philippines in February 2023 by the affiliated NPO organization "DEAR ME" (* TESDA certified by the government). We provide sewing and design skills free of charge to people living in poverty areas in Manila. Currently, eight men and women between the ages of 16 and 23 attend. "coxco" will support the operation of "coxco Lab" through part of the sales as a partner company, and also aims to hire graduates in the future.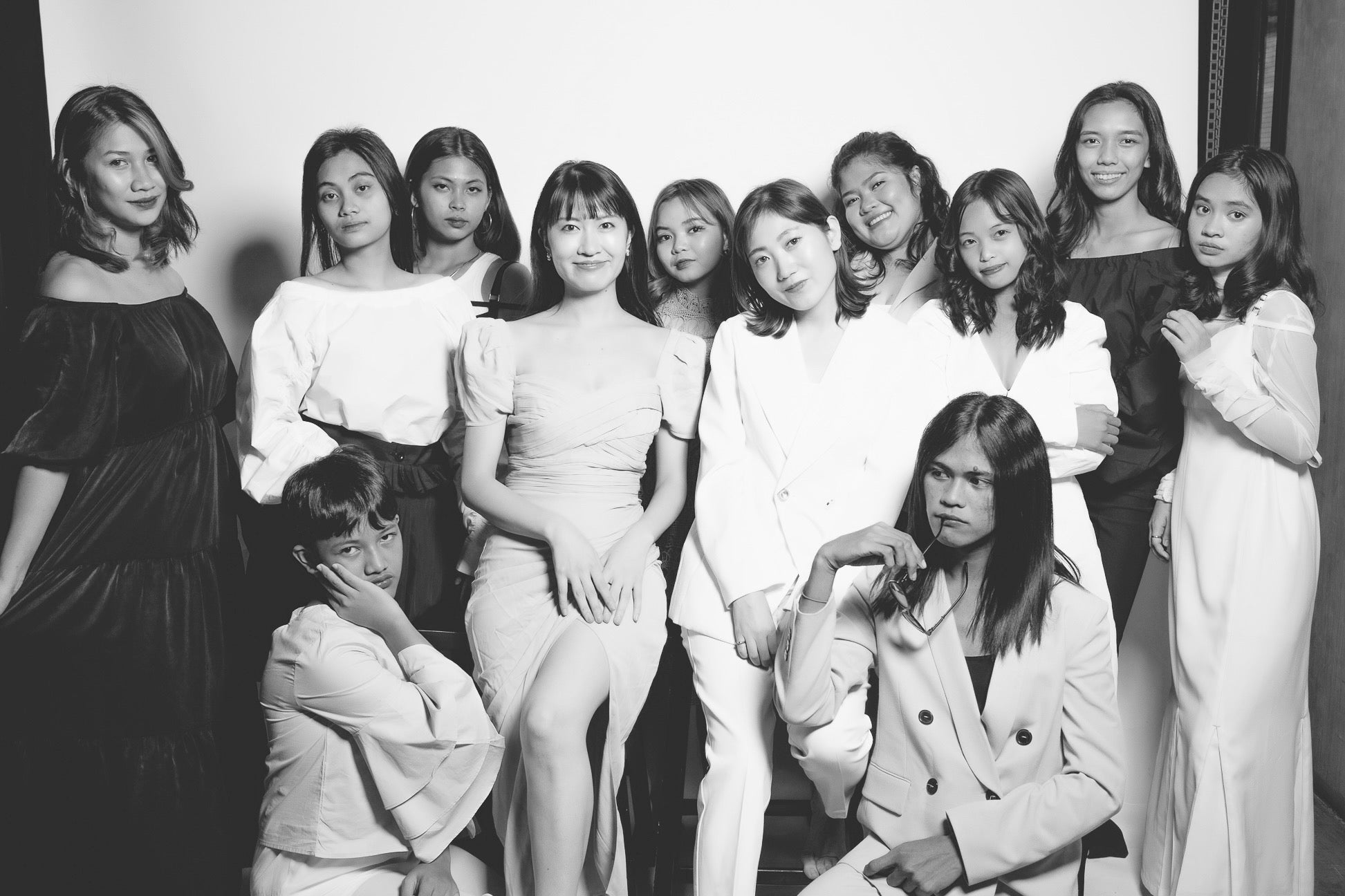 Together from coxco.
Various problems are rolling in the world. As we grow up, we meet a self who can only stare at the problems that are rolling and swelling.
coxco Lab is a community that makes small actions for a better society.
Alone, just staring at the problem may be able to be solved with someone else. You may discover new possibilities. What kind of scenery awaits you along the way?

Let's go together. Let's flutter in the future.
A teacher from a vocational school in the Philippines conducts design and sewing classes.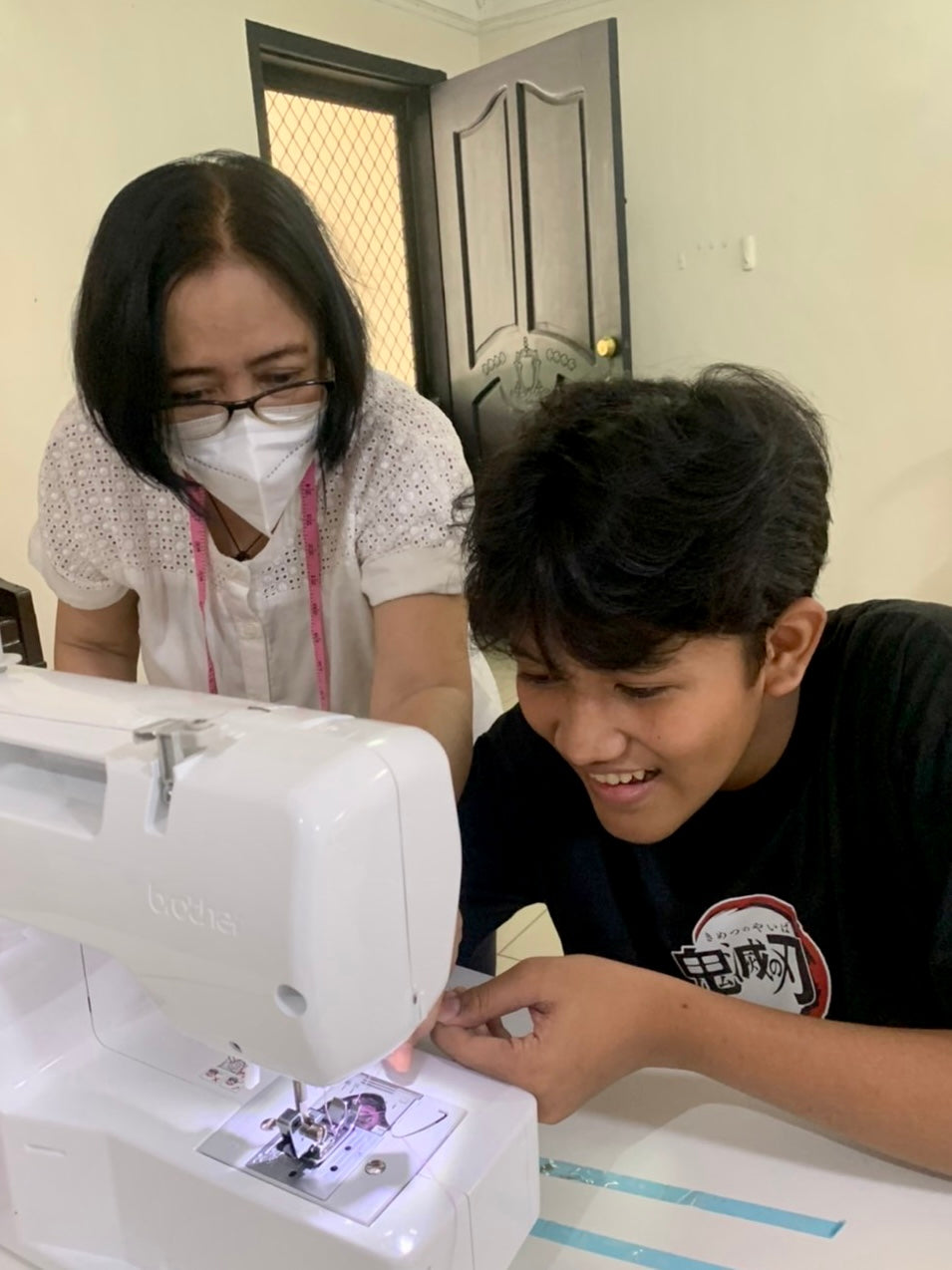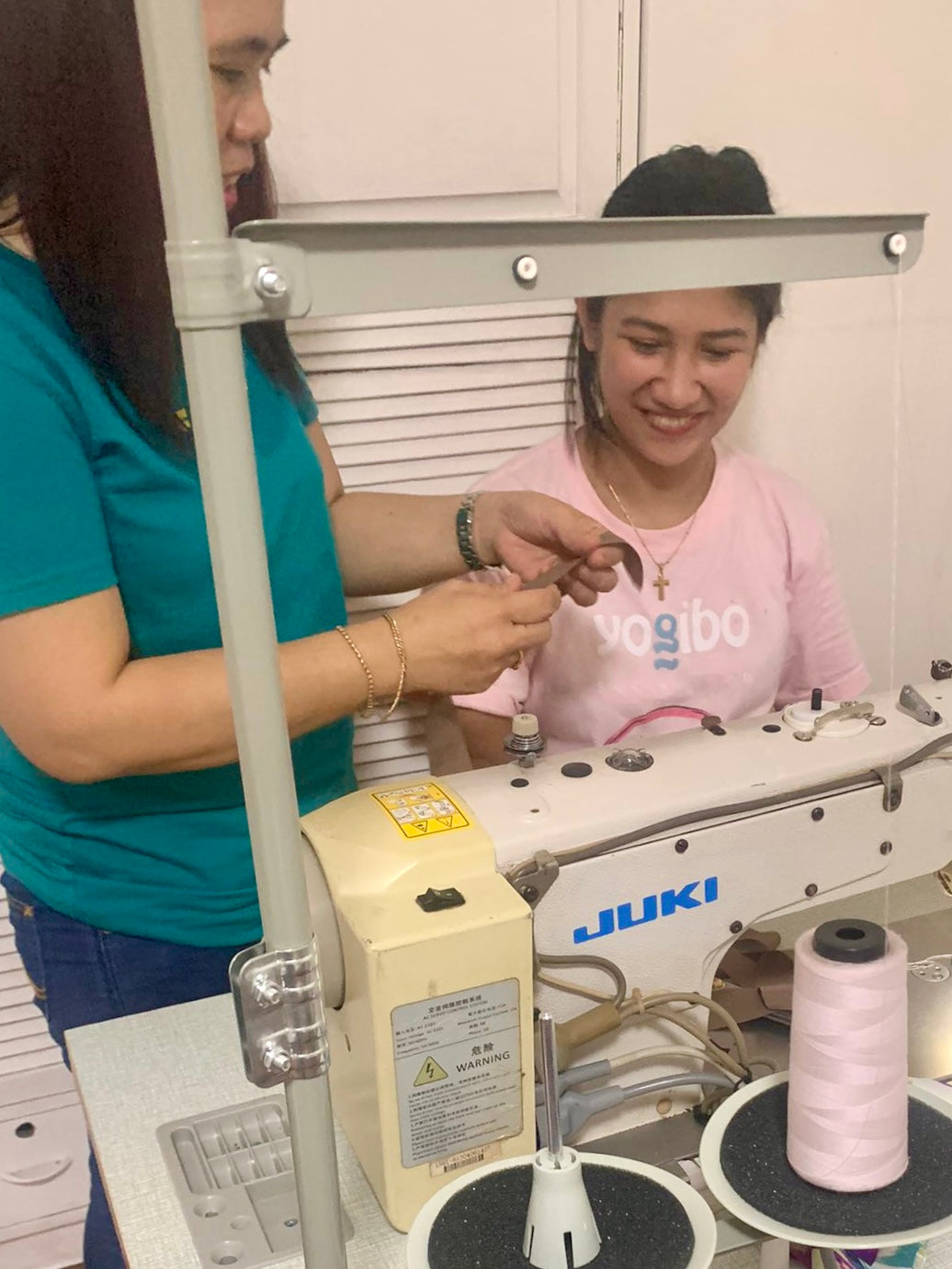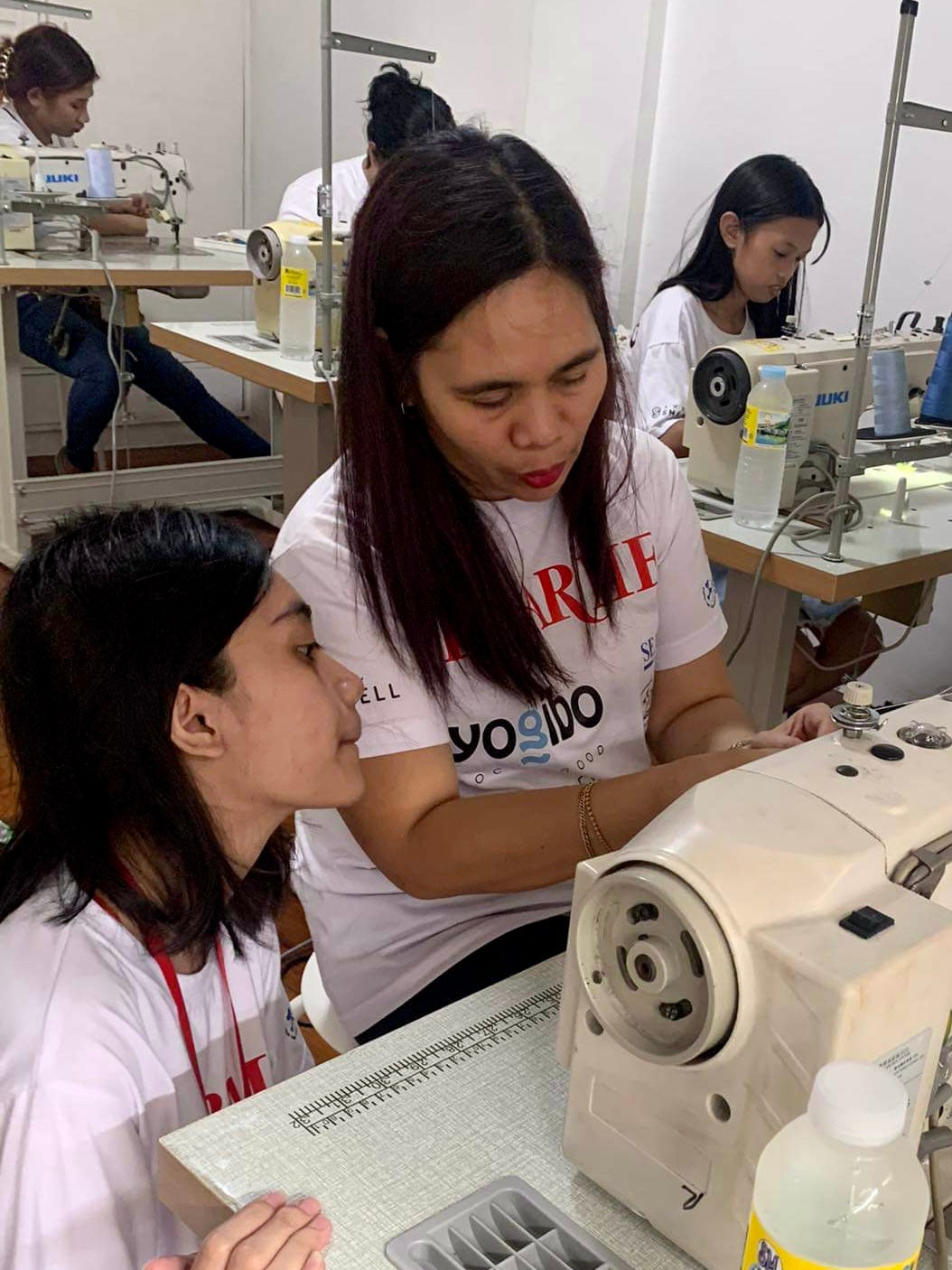 Join coxco Lab through clothes
10% of sales will be returned to coxco Lab activity expenses.