Start together from , coxco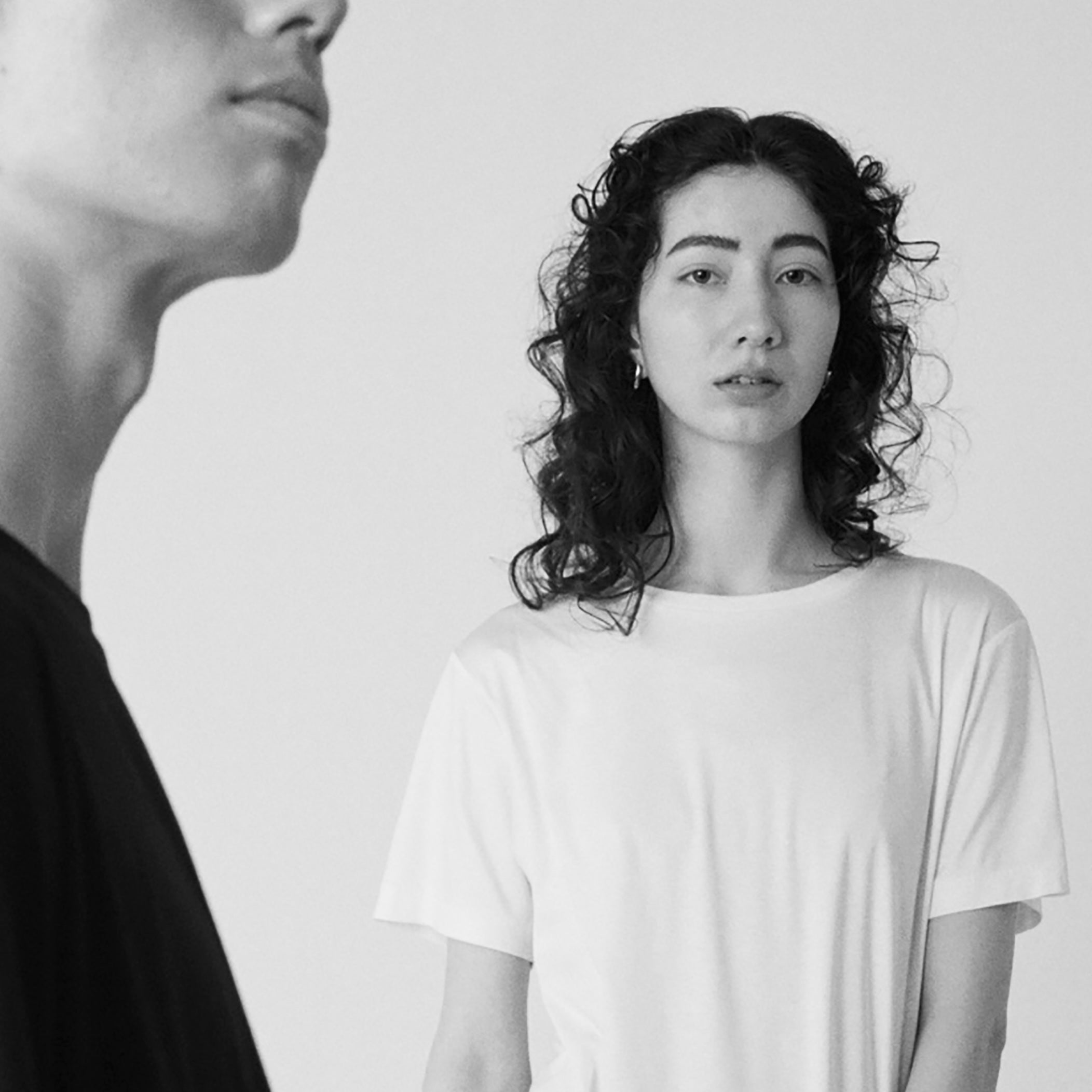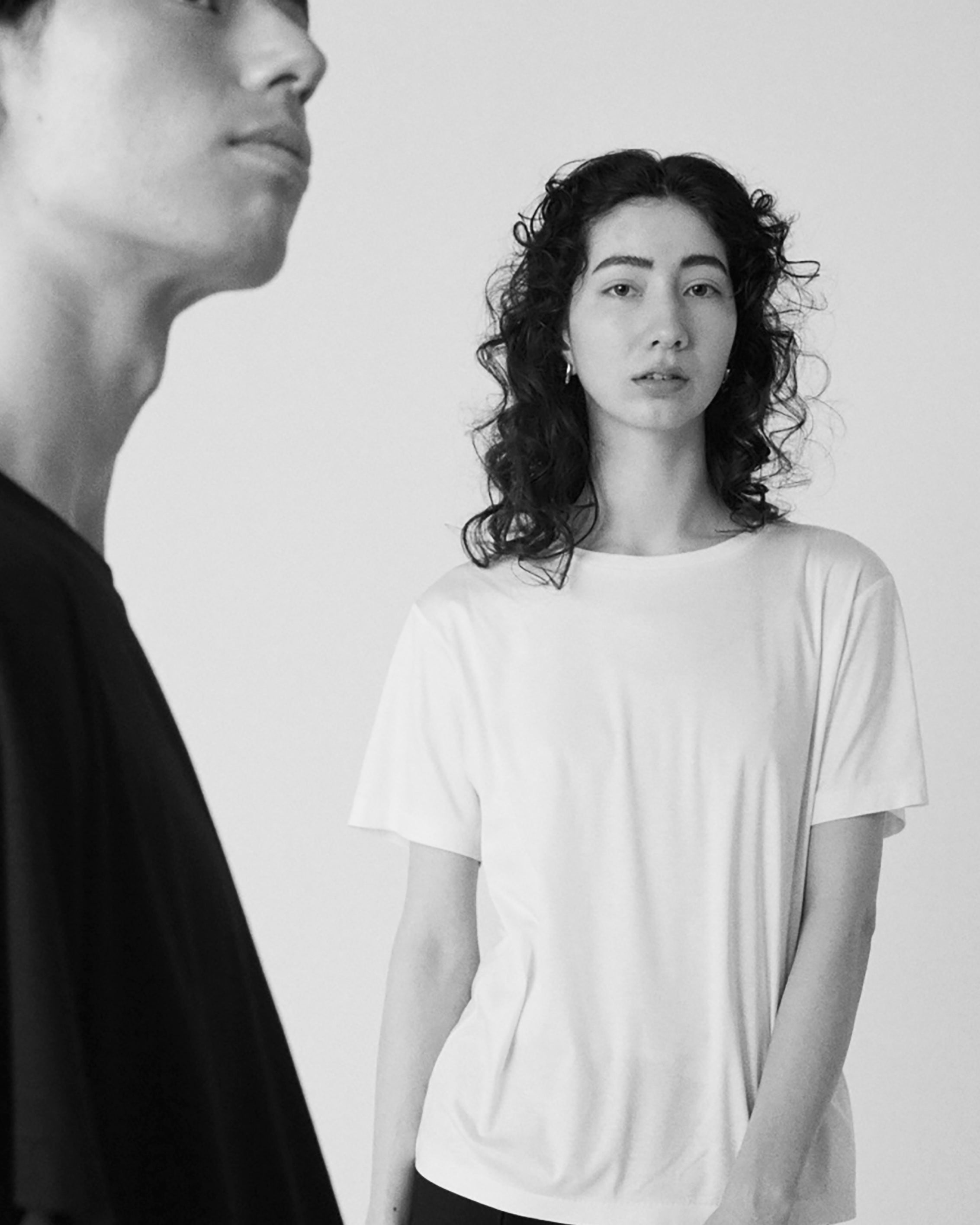 About us
"Media" in the form of clothes
The fashion industry is said to be the second most environmentally destructive industry.
Excessive production, mass consumption, and mass disposal are not only causing environmental destruction, but also leading to various social problems such as labor problems and poverty.
It is said that 1 million tons of apparel products (approximately 3 billion pieces) are discarded annually in Japan. Production is expected to reach 102 million tons.

Now that mass-produced apparel products are available at low prices, we are questioning this conventional way of production and consumption, thinking about people and the earth, and thinking about what to wear and how to live. I think that each person needs to be conscious.
Therefore, in 2020, we launched a fashion brand called "coxco".
However, what we create is not clothes. It is a media that faces social issues in the form of clothes. We always focus on one issue and try to solve it through fashion.

The day will come when the ordinary action of "wearing clothes" will someday change the world. Believing that, I would like to take a step forward together with you who have this media in your hands.

From here, together.
Start together from , coxco.