Magazine
Together with coxco.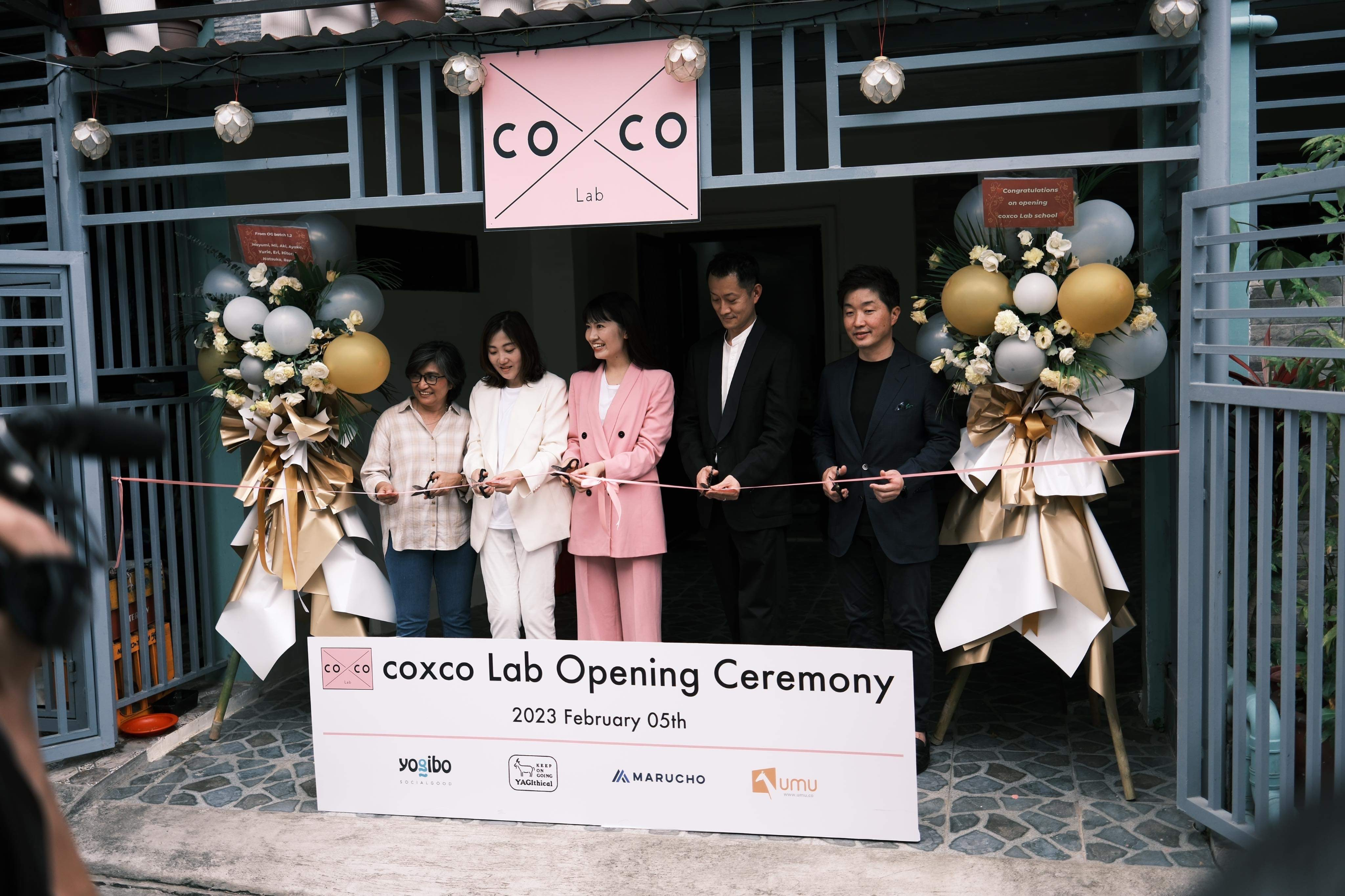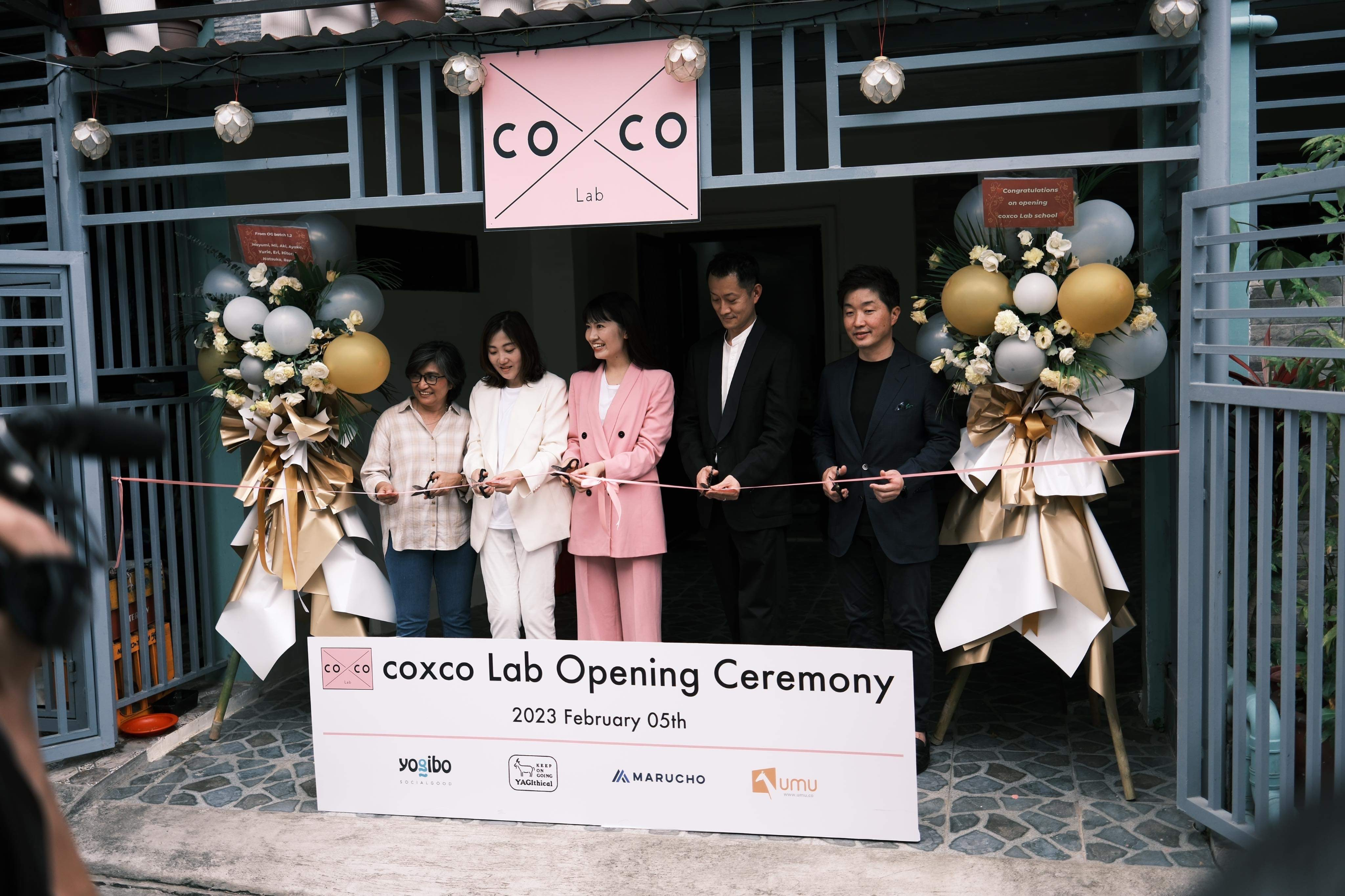 Vol.1: About coxco Lab
"Together with coxco" is an activity report of the fashion school "coxco Lab" opened by the affiliated NPO DEAR ME.
We will set a theme for each event and disseminate information about "coxco Lab". Vol.1 is about the future we aim for.
-What is coxco Lab?
"coxco Lab" is a vocational training school (* TESDA acquired) for learning specialized skills such as fashion design and sewing in the Philippines, currently free of charge for eight young people living in Manila. It's a fashion school that you can go to.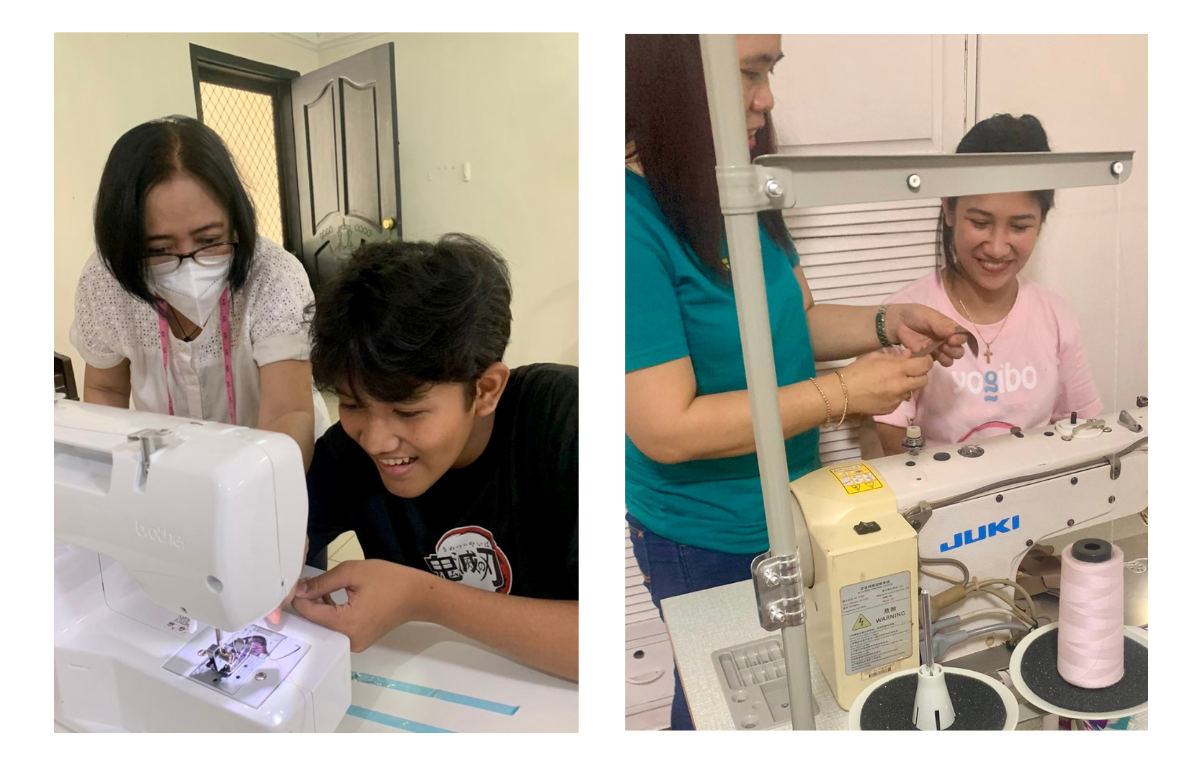 -Background of launching the fashion school "coxco Lab"
Ayumi Nishigawa, the founder of coxco, launched the NPO DEAR ME in 2015 when she was a student, and has held a total of 9 fashion shows with children living in poor areas in the Philippines.
While we have been holding fashion shows with the aim of "creating opportunities for everyone to dream equally, regardless of where they were born," there is no environment where they can work hard even if they have dreams due to poverty. I have witnessed the reality that many people have limited options.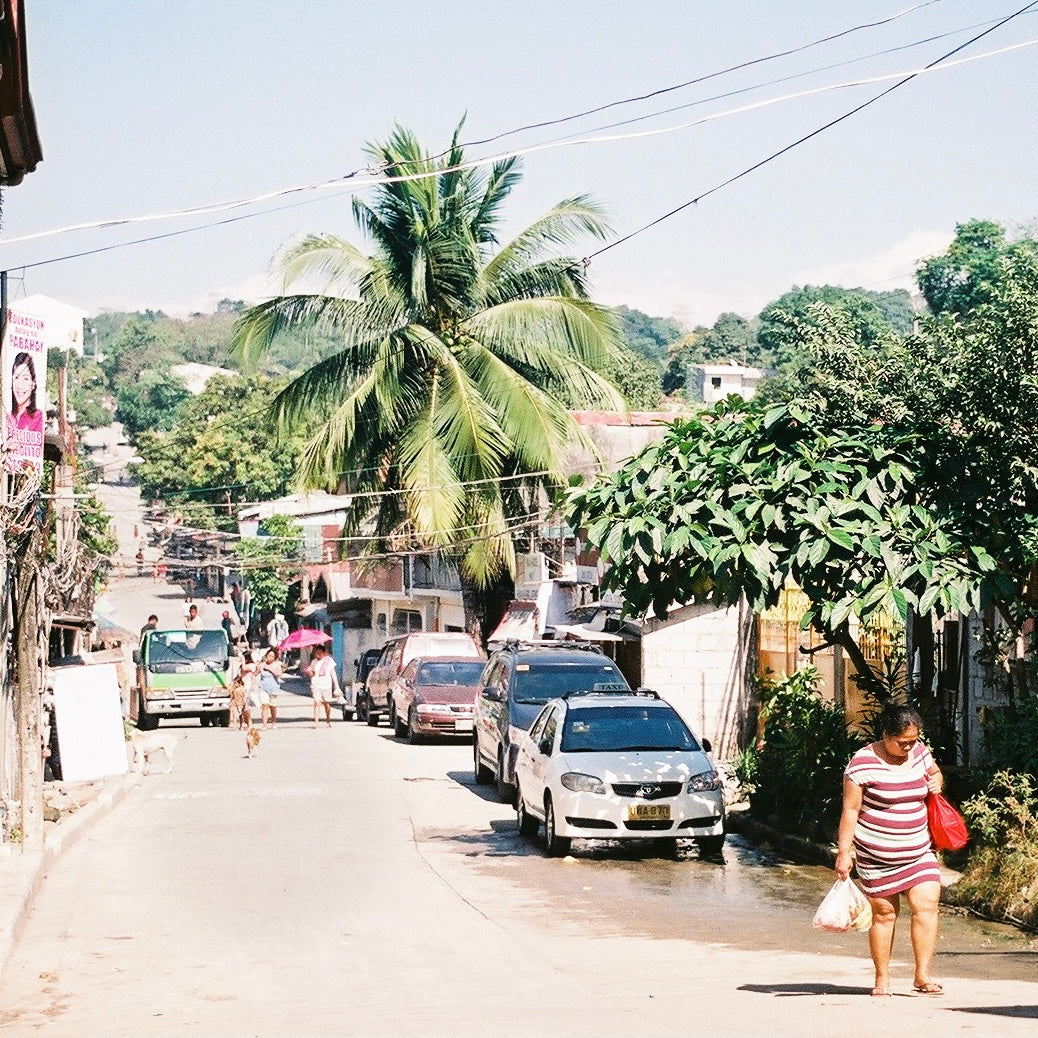 In the area where we work in Manila, the Philippines, most of the people are doing day-to-day work, such as scavengers who separate and sell garbage and tricycle drivers. The income of people living in Payatas, one of the activity areas, is about 100 pesos (about 250 yen) a day. According to the December 2021 survey, 23.7% of the total population of 109.03 million people in the Philippines are in the poor, who are not able to enjoy enough food and things necessary for their lives. (Data source: Philippine Bureau of Statistics)
Therefore, we believe that "education" and "employment" are important to break the chain of poverty, so we decided to launch "coxco Lab", a fashion school where students can attend for free. Although the concept of the school was around 2019, the opening of the school was postponed for several years due to the effects of the pandemic. Finally, we were able to open in February 2023. Currently, a total of 8 students aged 16 to 23 attend the school and take sewing and design classes.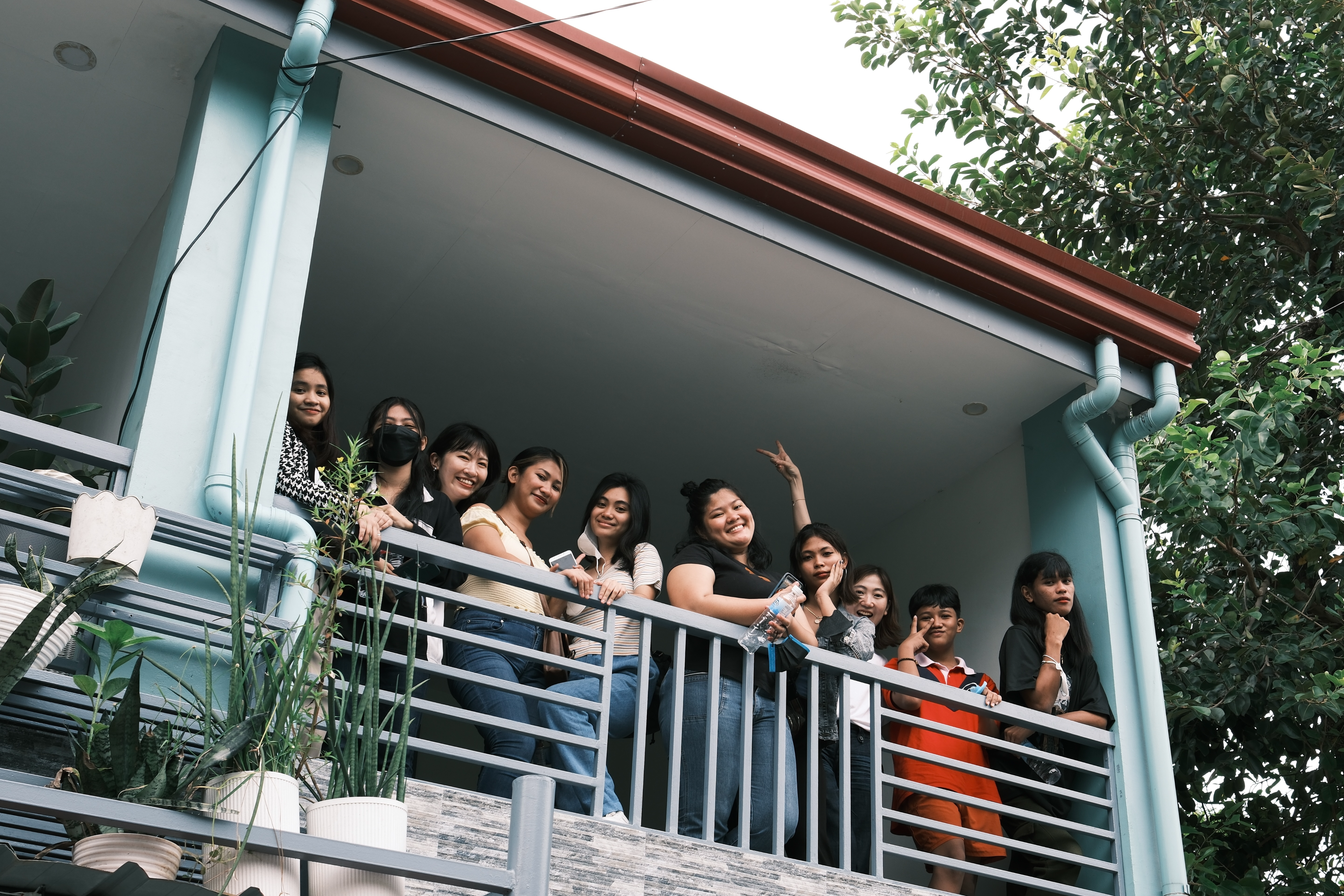 The brand "coxco" was launched to provide free educational opportunities to students and to create employment opportunities after graduation.
As a partner company of "coxco Lab", "coxco" will support the operation of "coxco Lab" through part of the sales, and also aims to hire graduates in the future. The future we aim for is to support the dreams of our students and create a fair society where they can be absorbed in what they love.
Support coxco Lab through clothing
10% of the sales of these products will be returned to "coxco Lab" activity expenses.