Upcycle Art
Clothes for believing in dreams. Clothes for supporting dreams.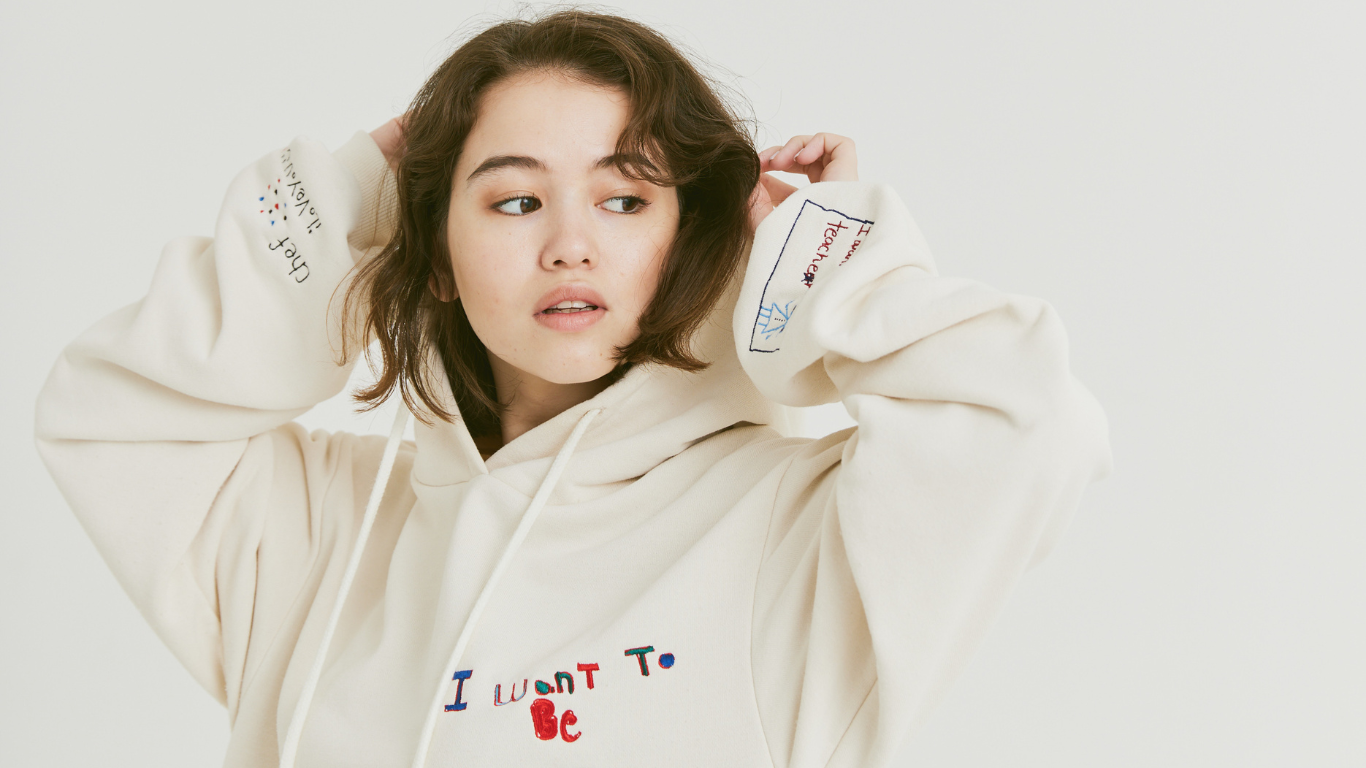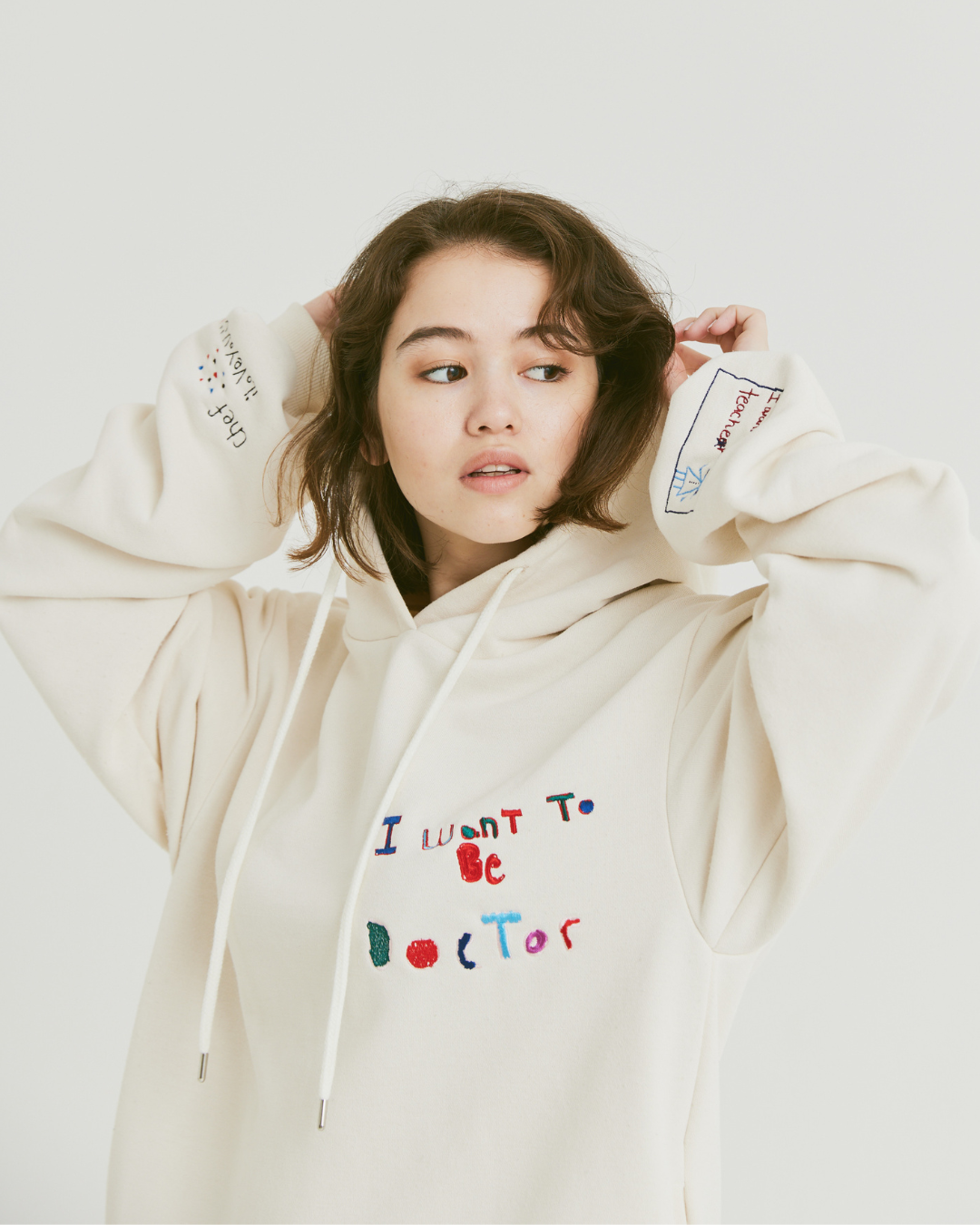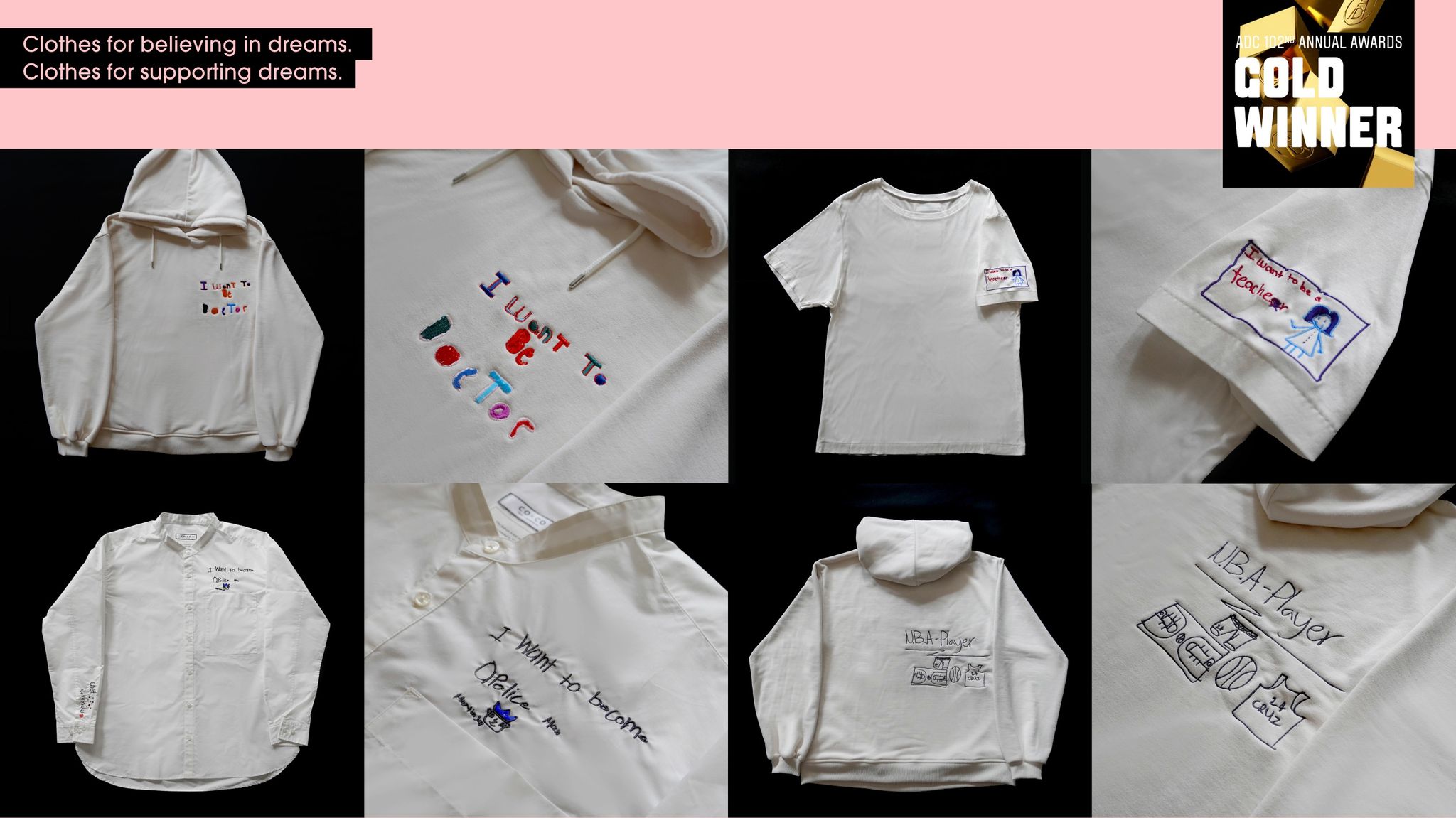 News
At the 102nd New York ADC Awards (The ADC Annual Awards), we won two crowns, Gold and Merit.
About Upcycle Art
Since 2015, coxco's affiliated NPO "DEAR ME" has held a total of 9 fashion shows in the Philippines with the theme of "dream your dreams". Many of the students who attend the school "coxco Lab" currently operated in Manila have performed in the show so far. This "Upcycle Art" is a project to upcycle clothes by embroidering art drawn by Filipino children who participated in a fashion show with the theme of "dream" on coxco products. In addition, for each piece of embroidery, one drawing set is delivered to one student at the coxco Lab school.
Dream Art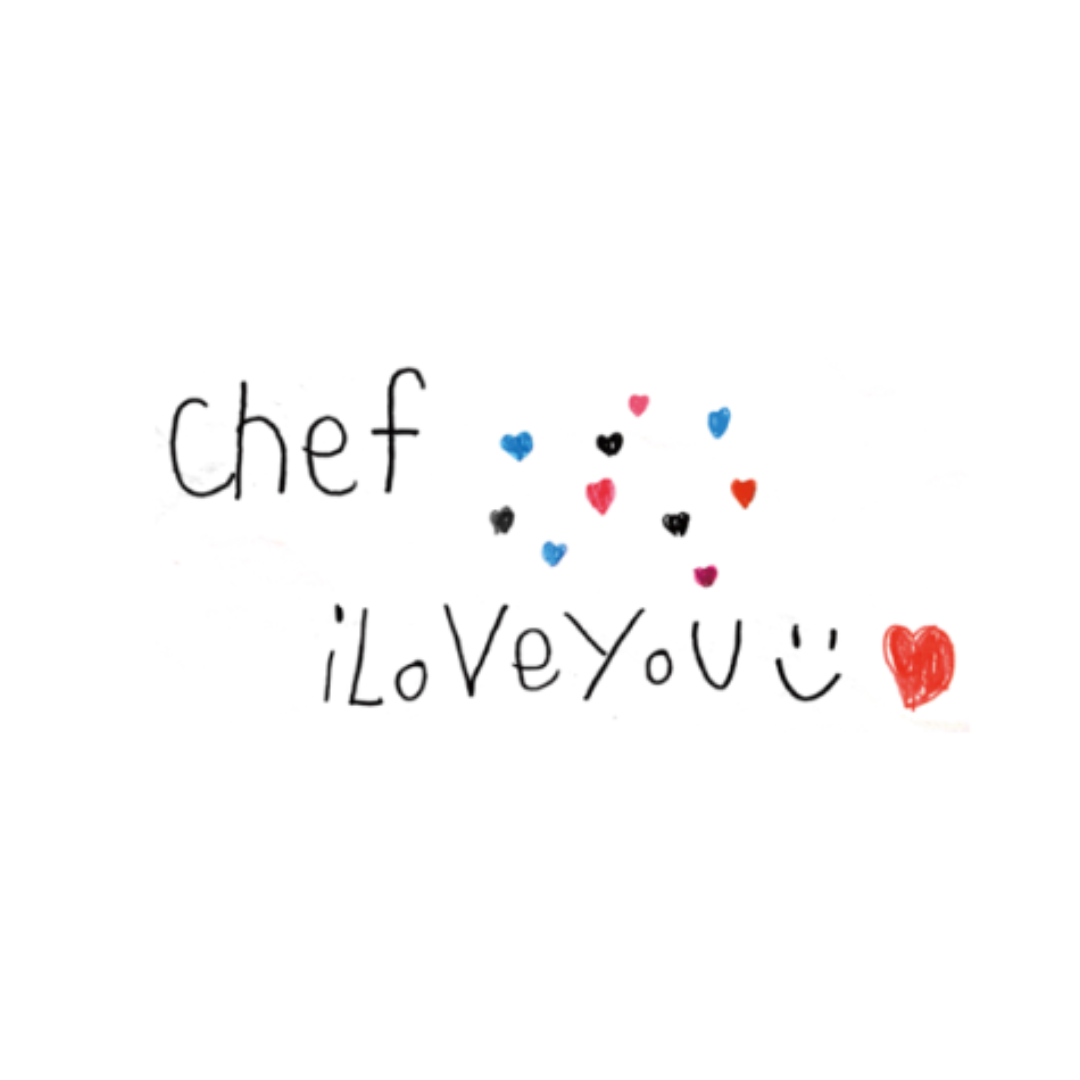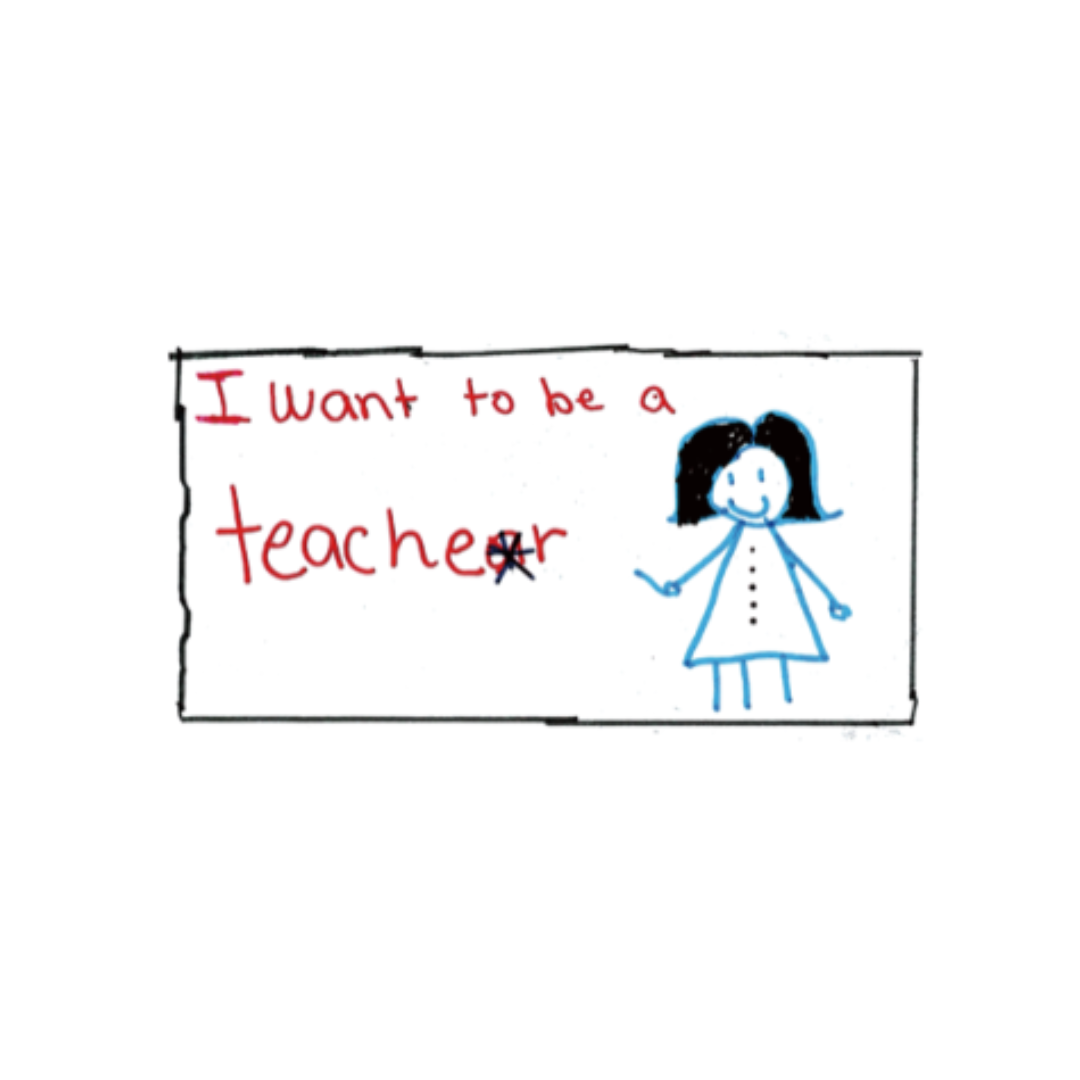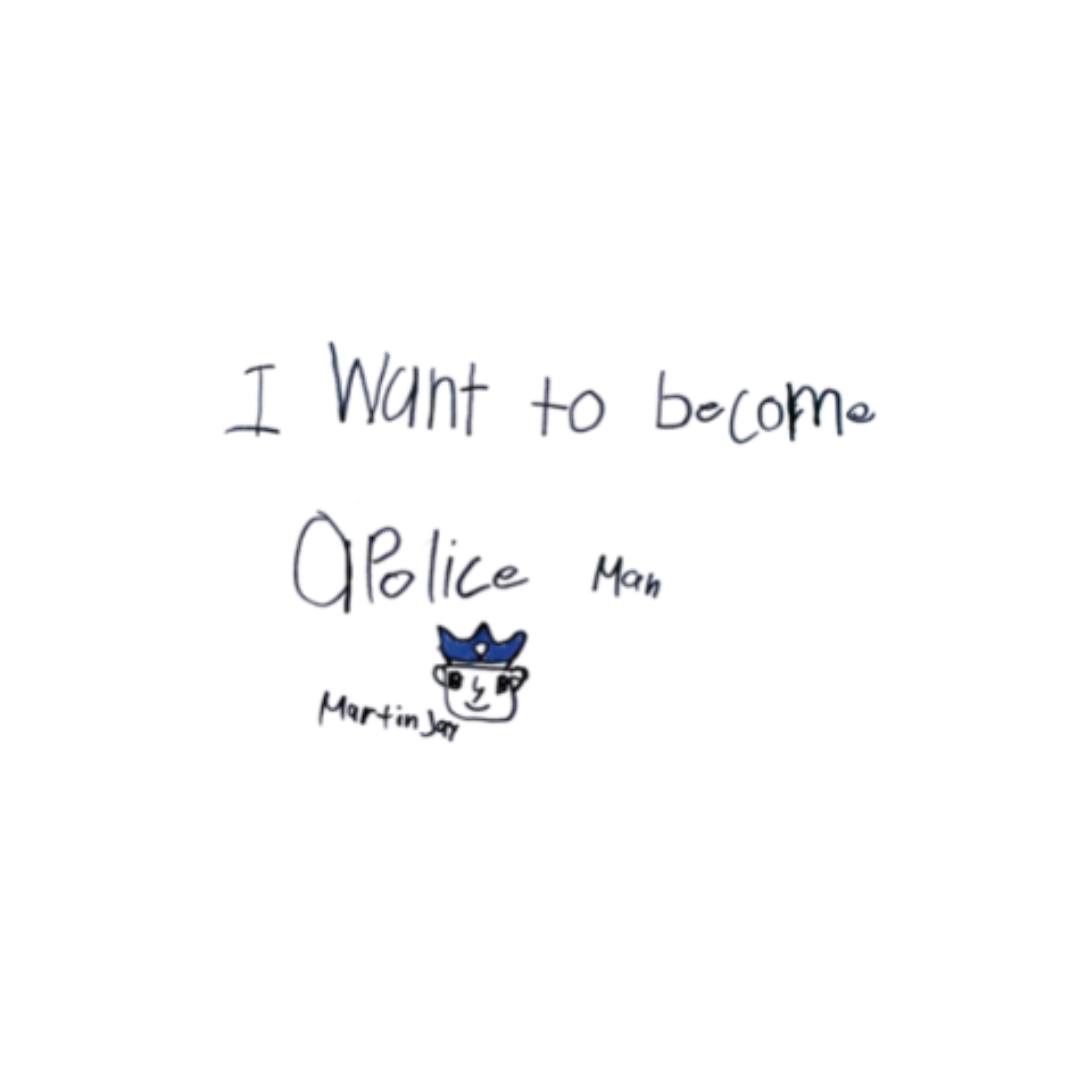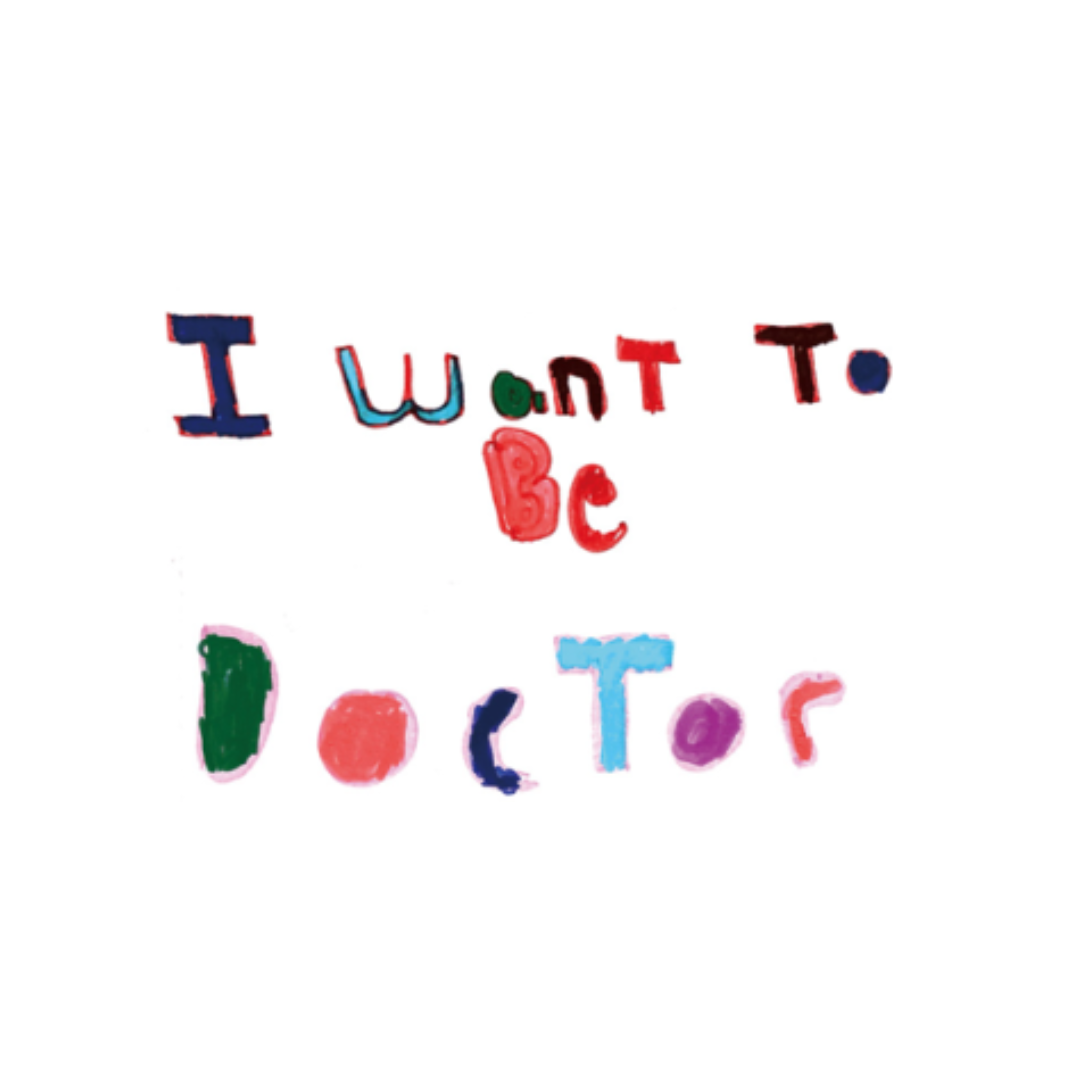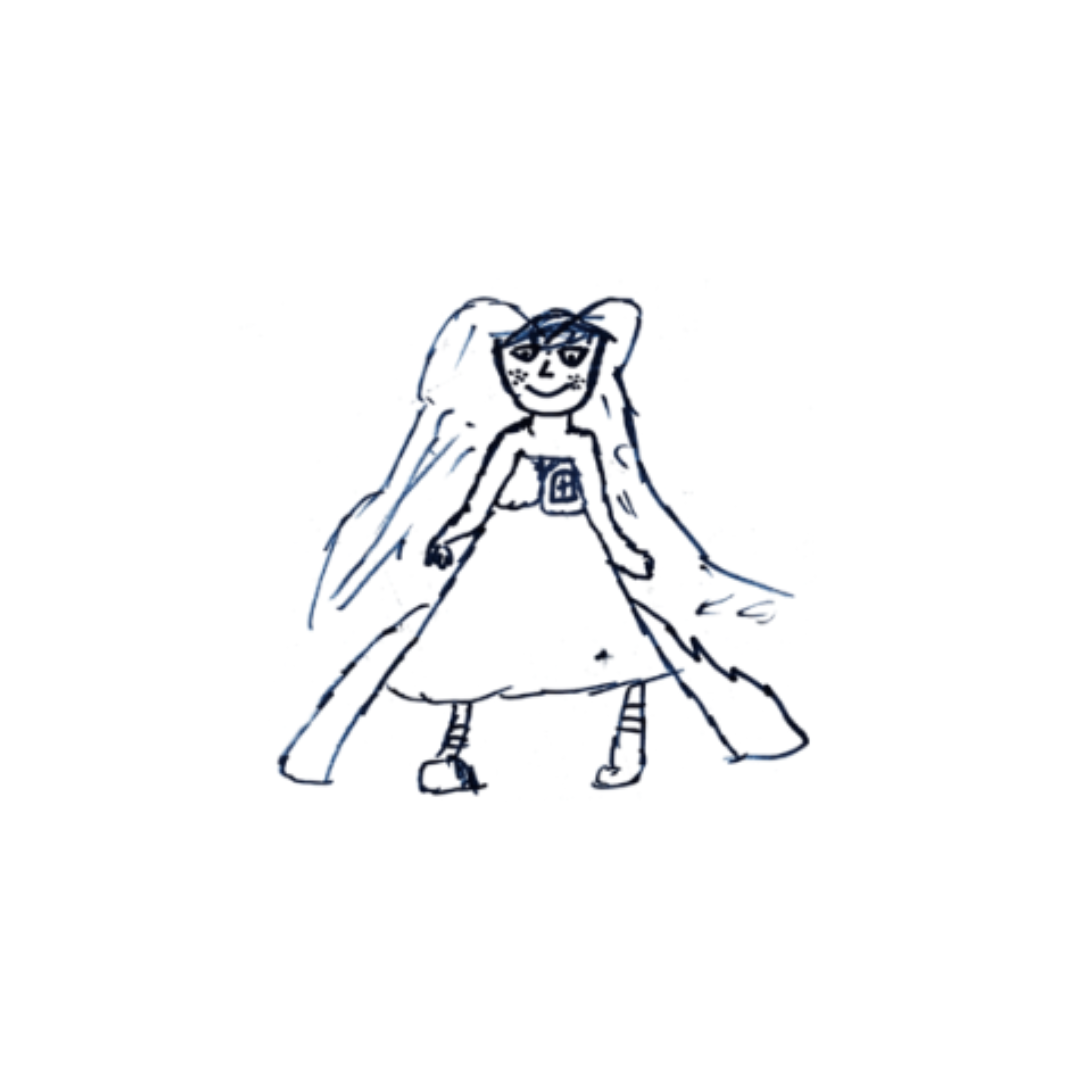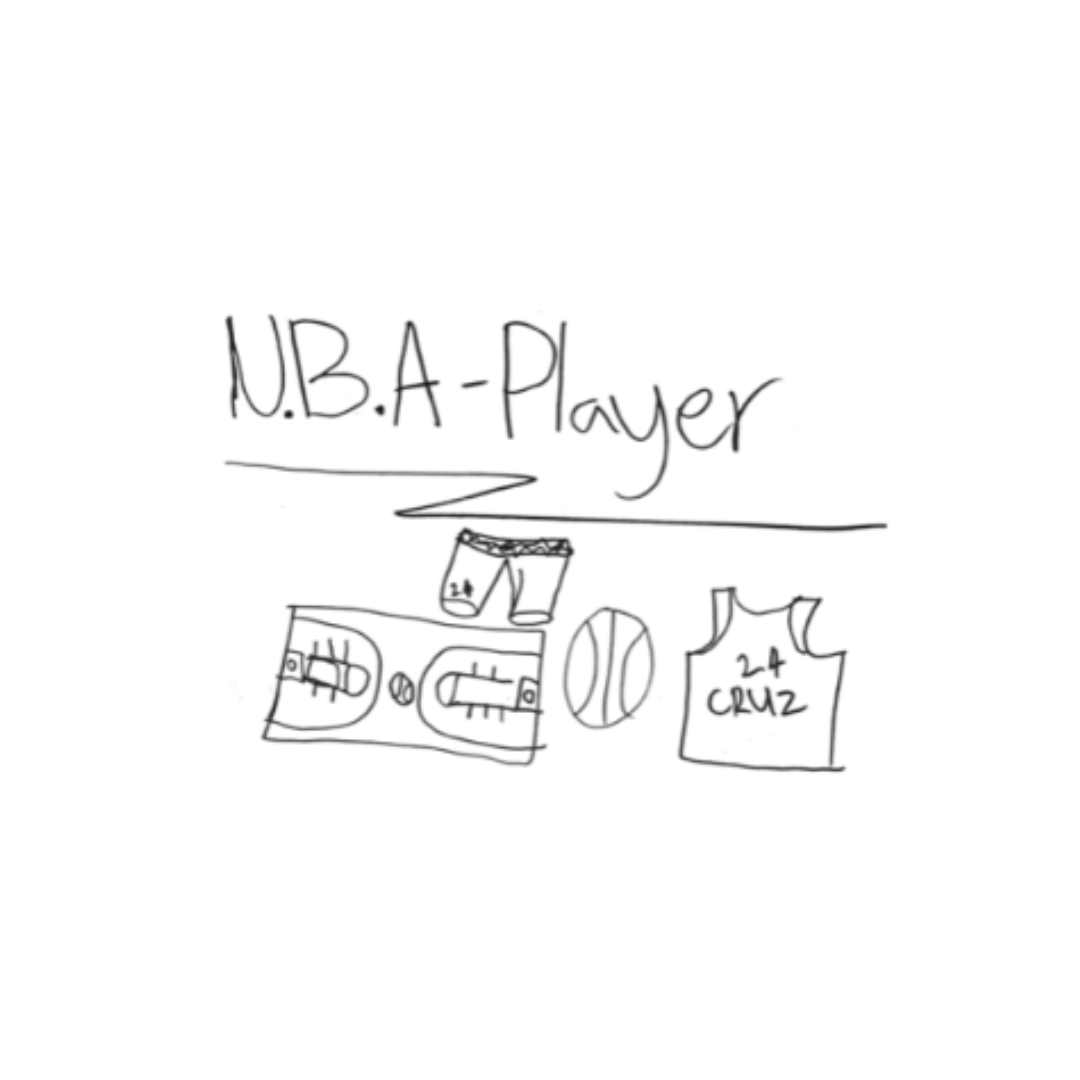 Notifications
Currently, Upcycle art products are sold only when the Pop-up shop is held. Please check the pop-up shop schedule from Instagram.
Upcycle Art Project Members
Art Director | Haruka Hashimoto
Project Organizer |
Brand | coxco