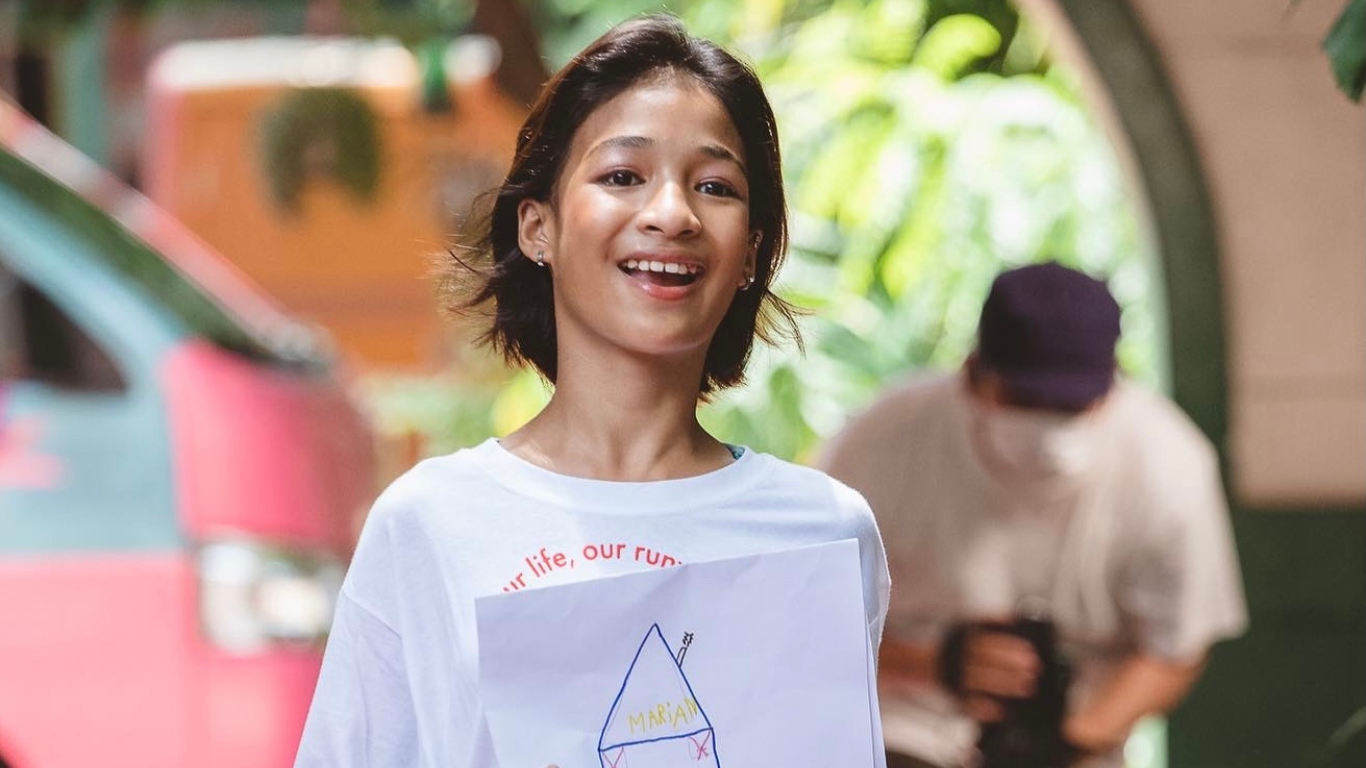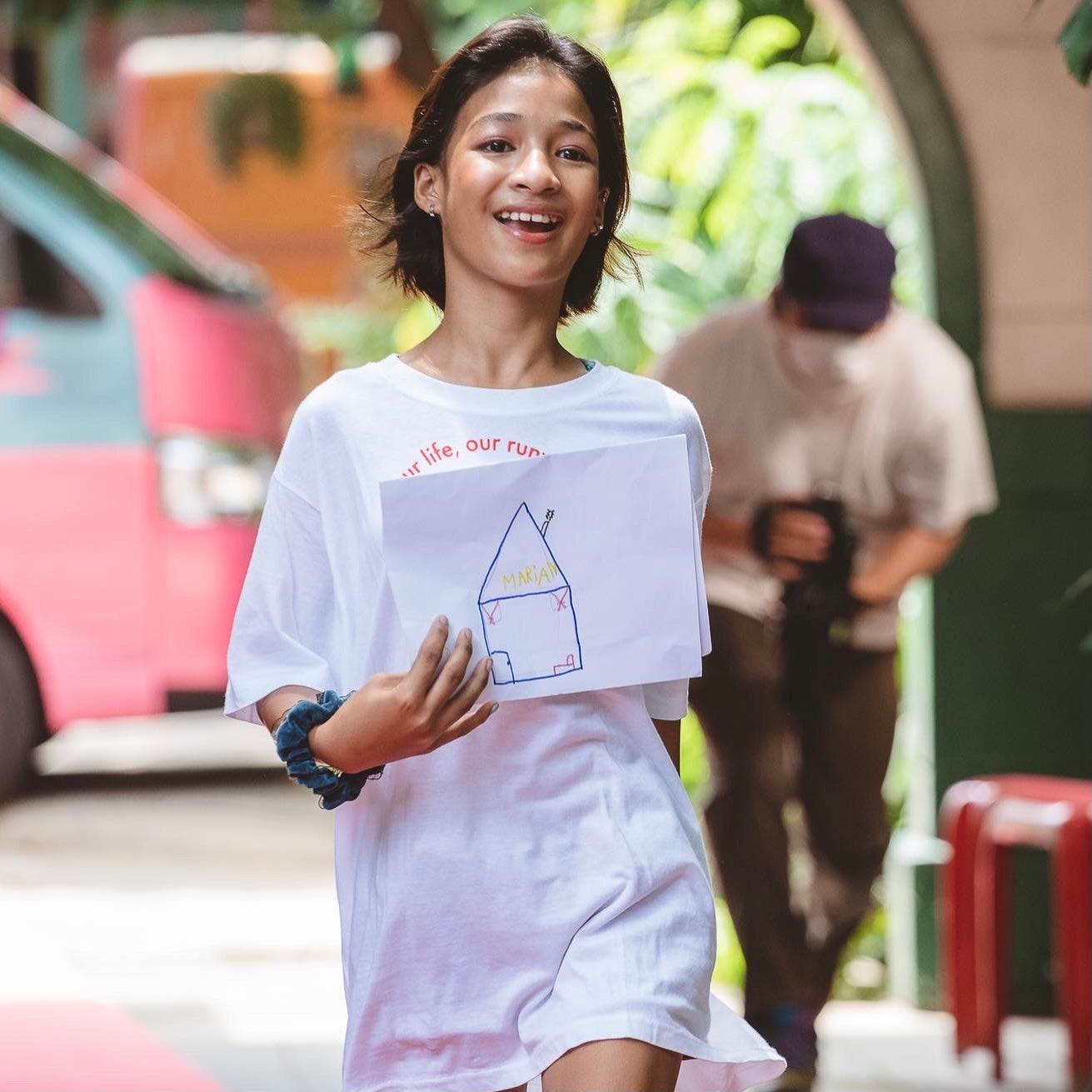 Upcycle Art Project
Dream art drawn by children who will be models for the fashion show sponsored by the affiliated NPO "DEAR ME". Introducing the children who participated in this project.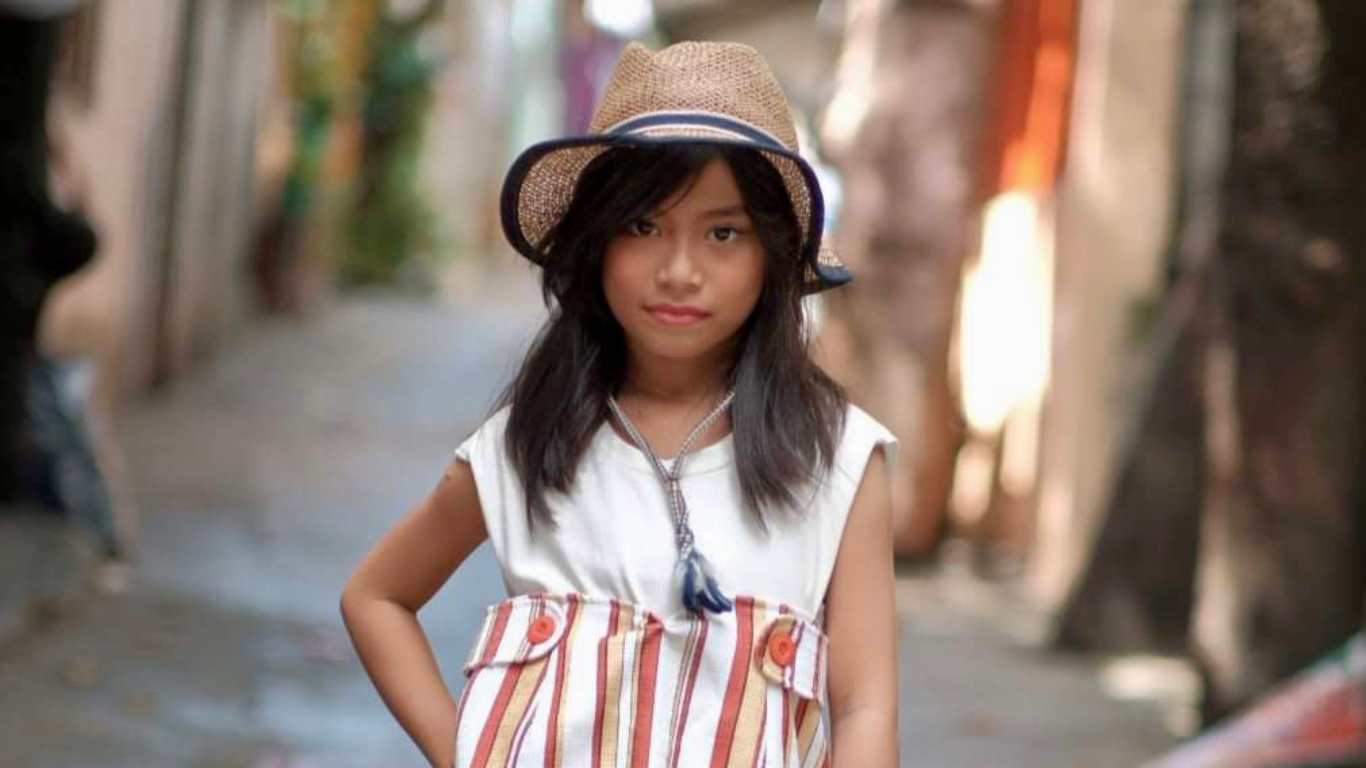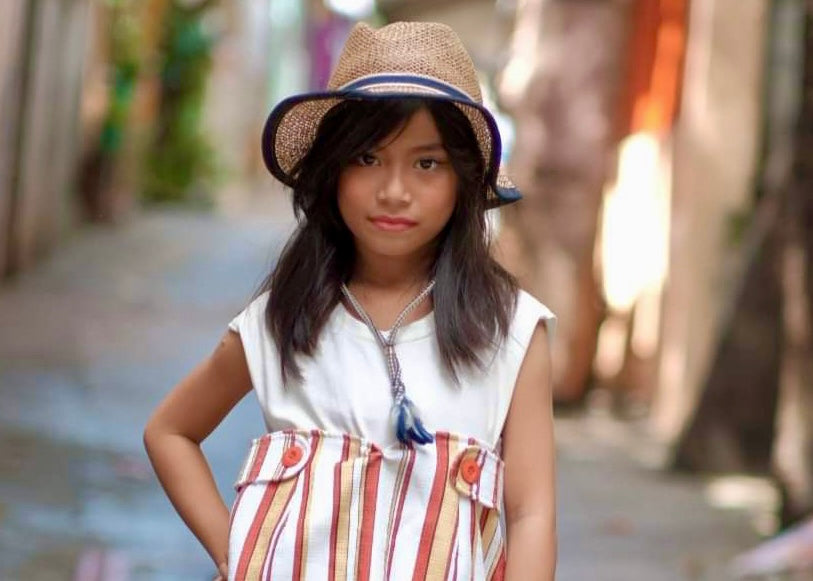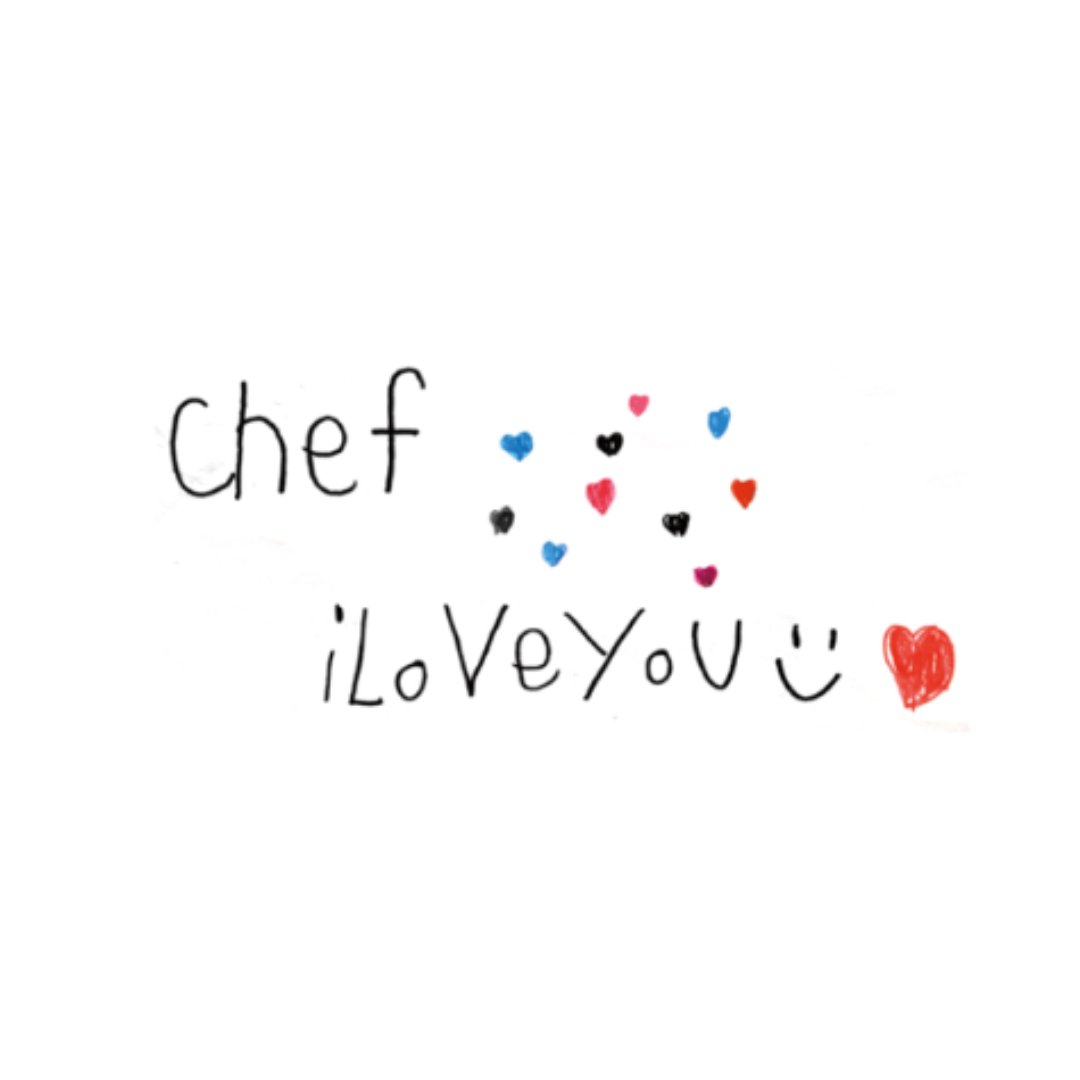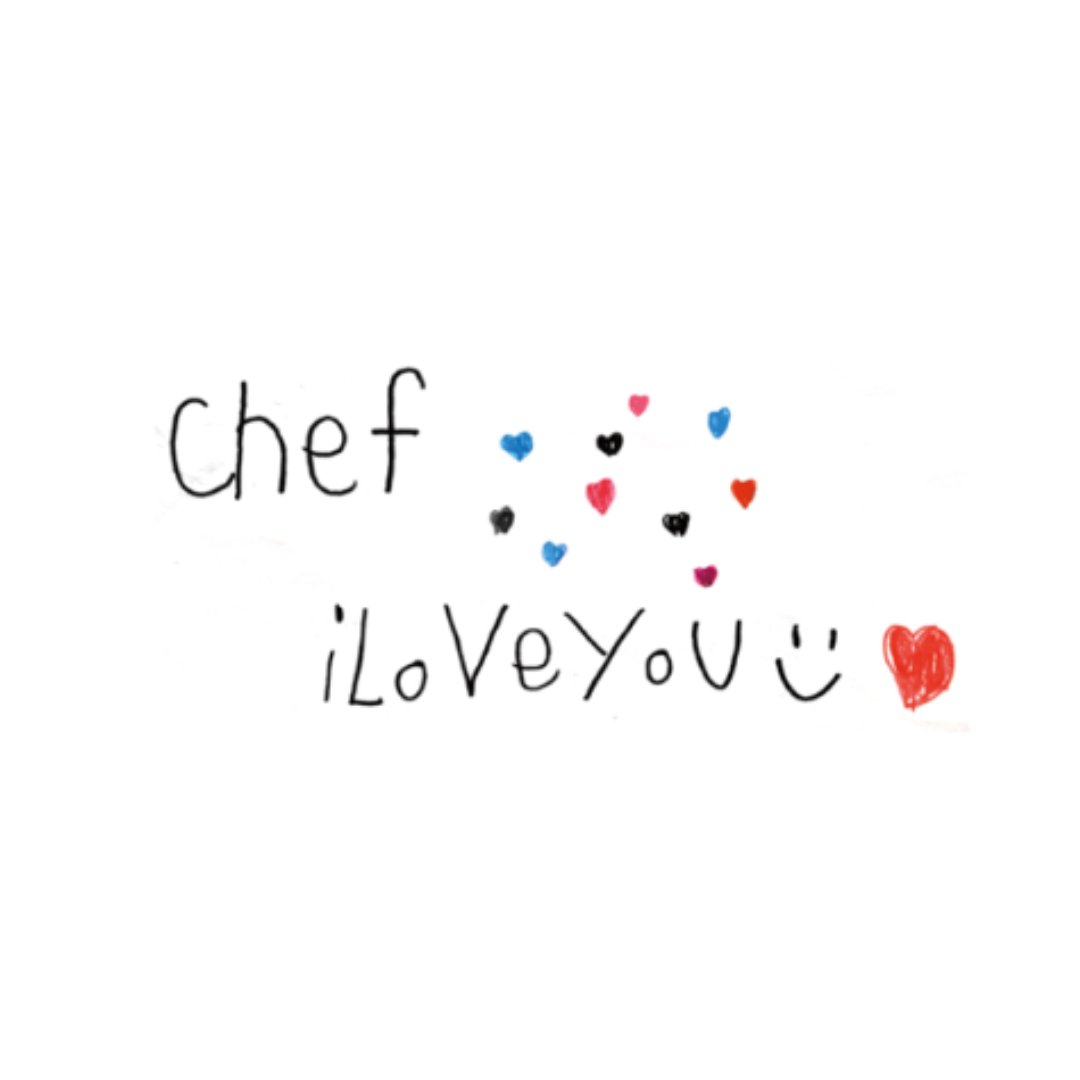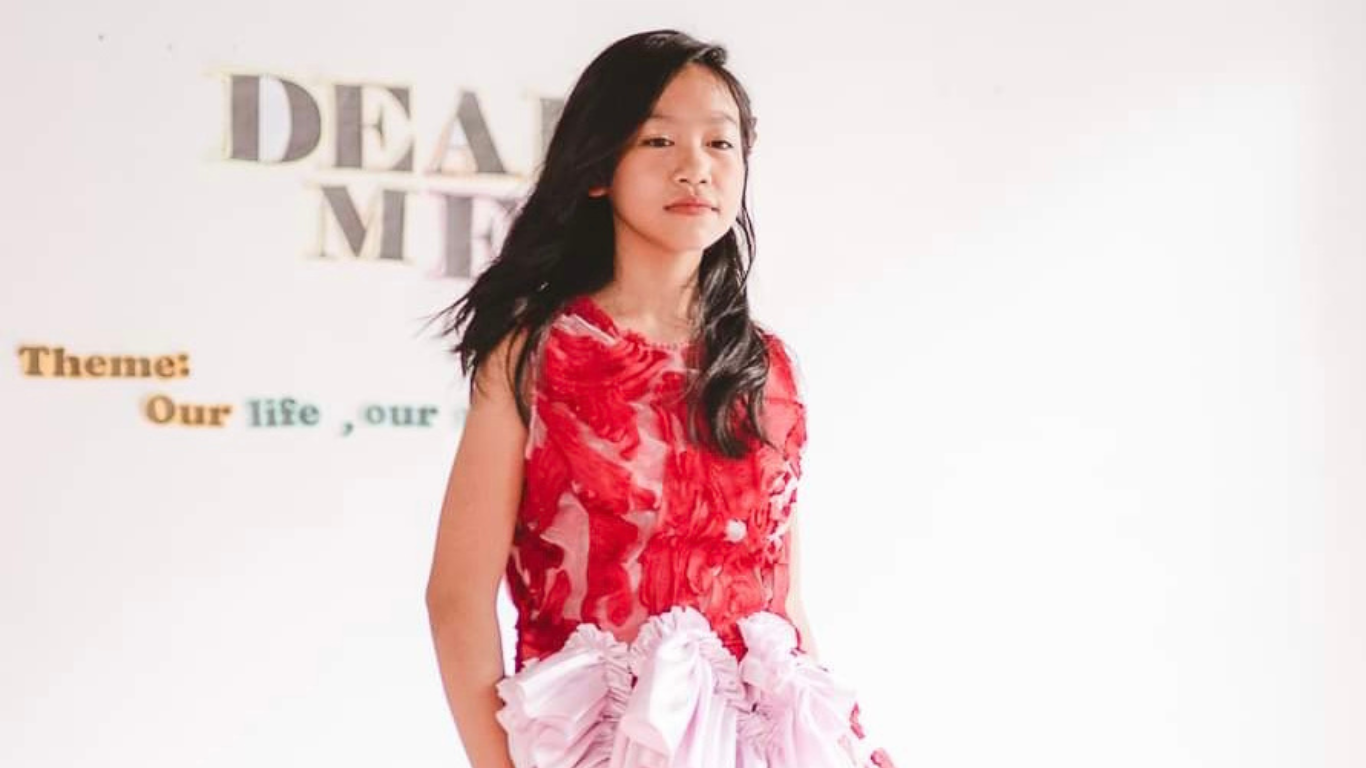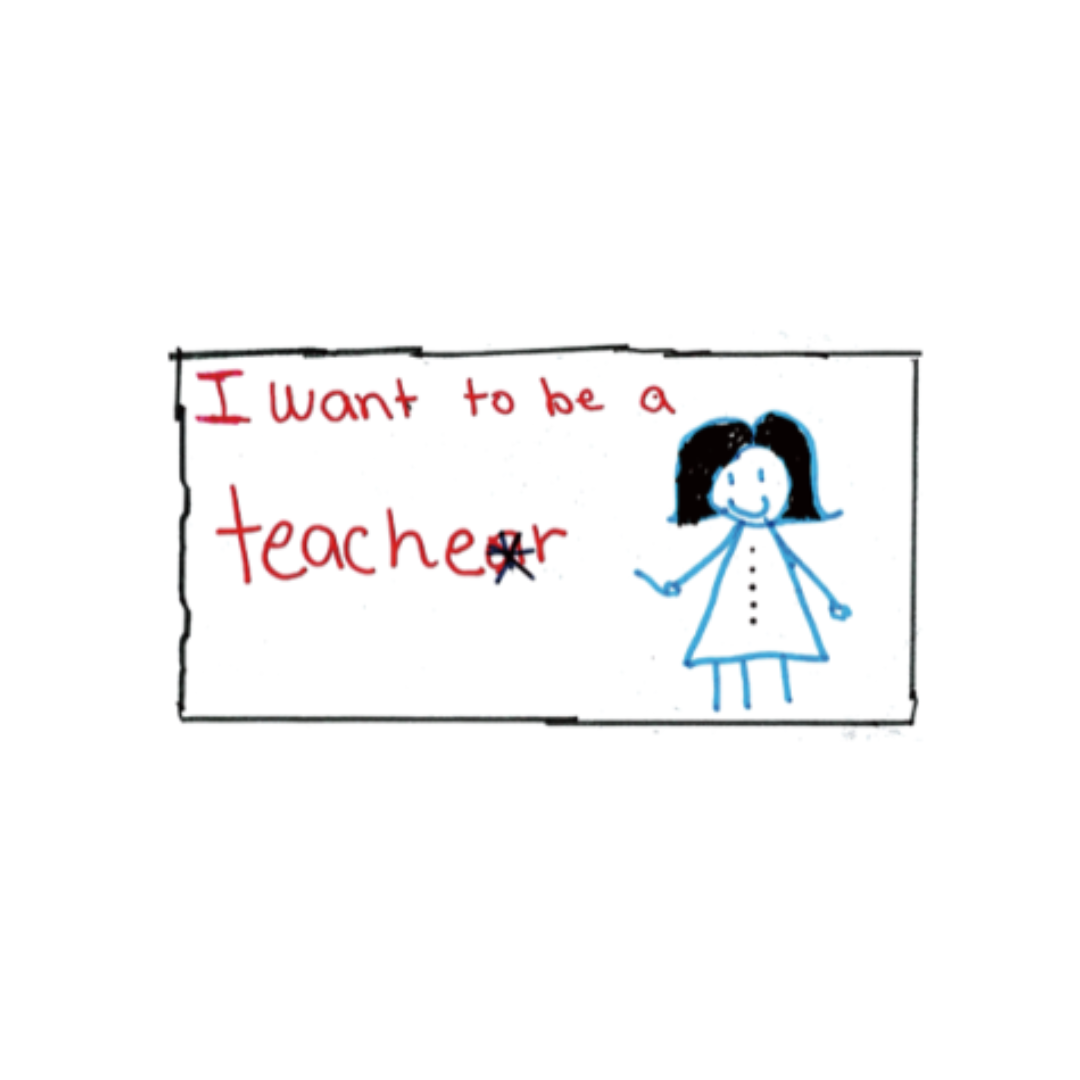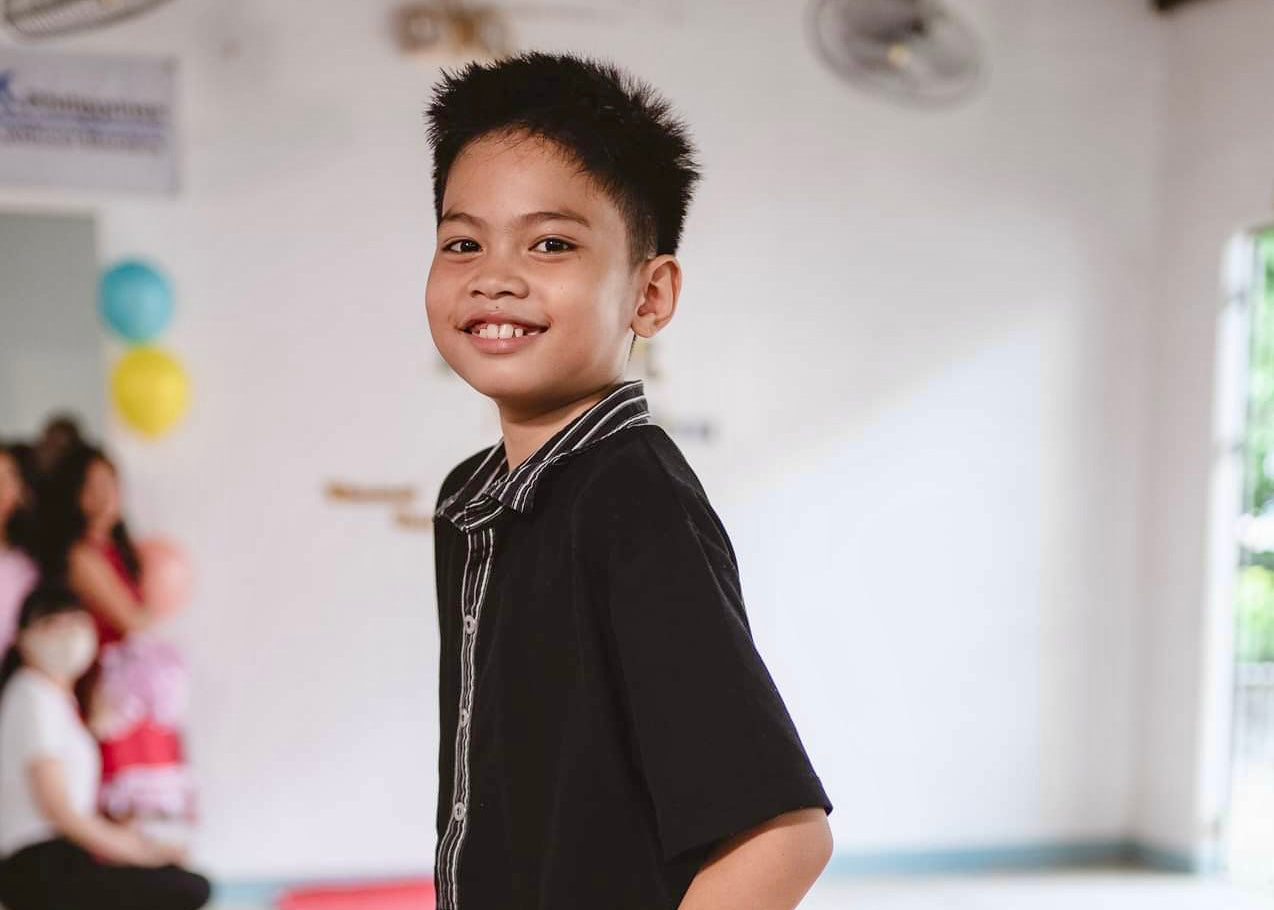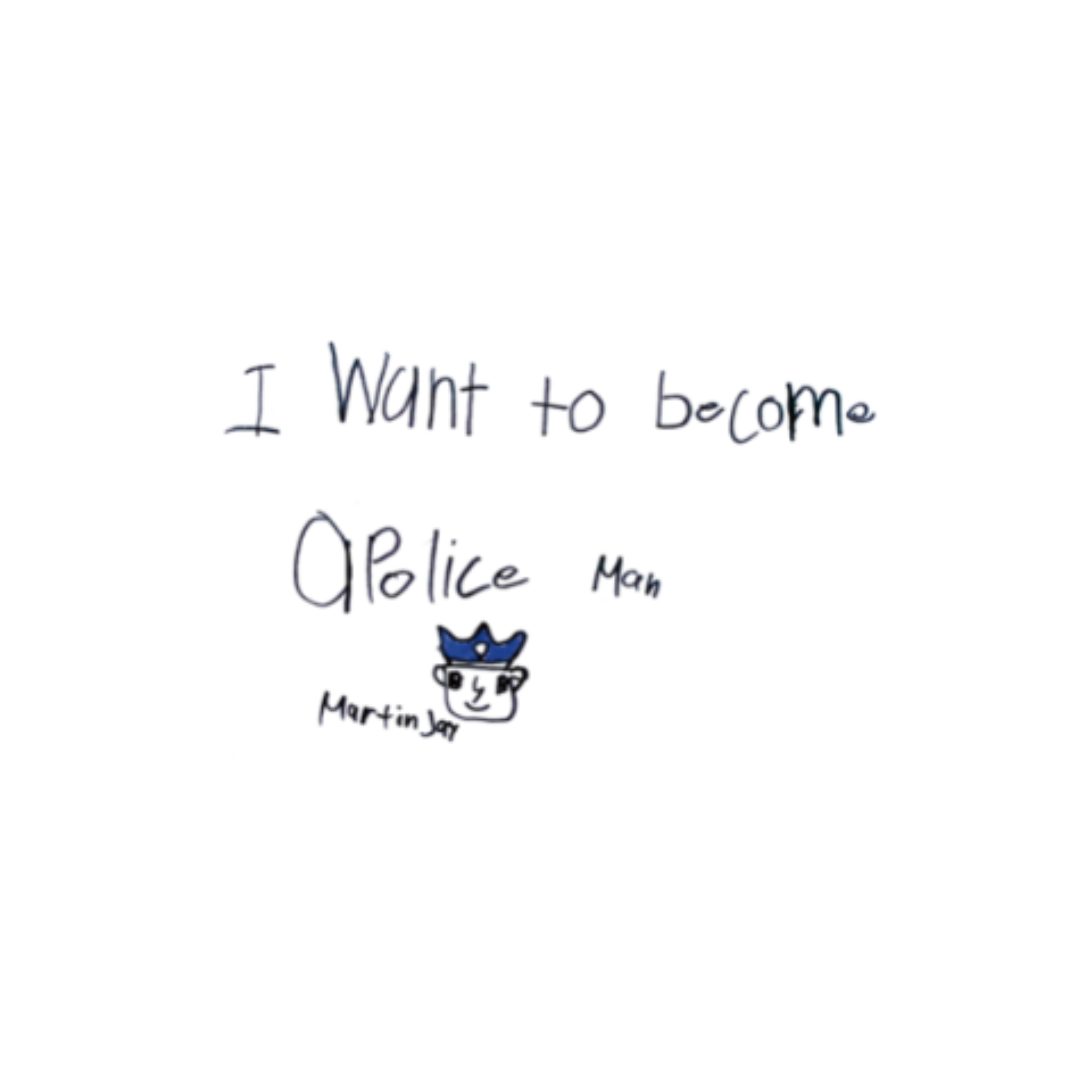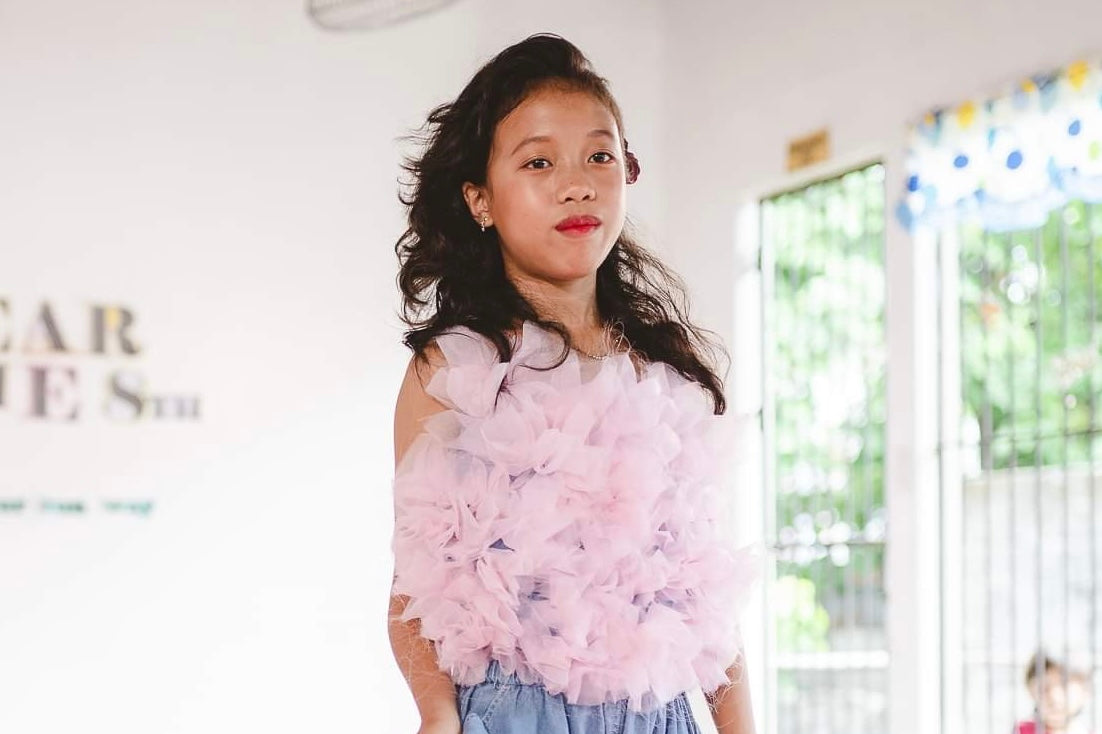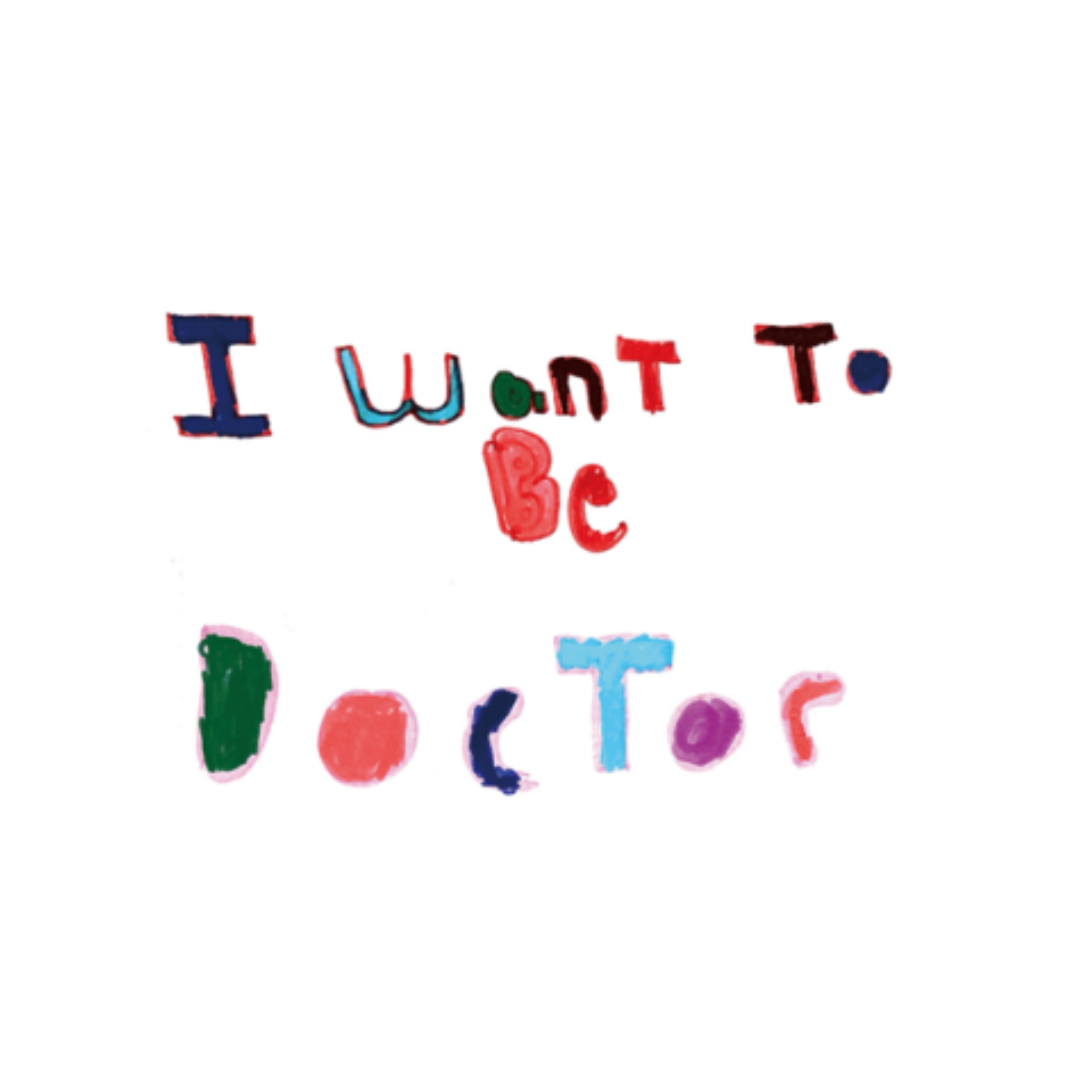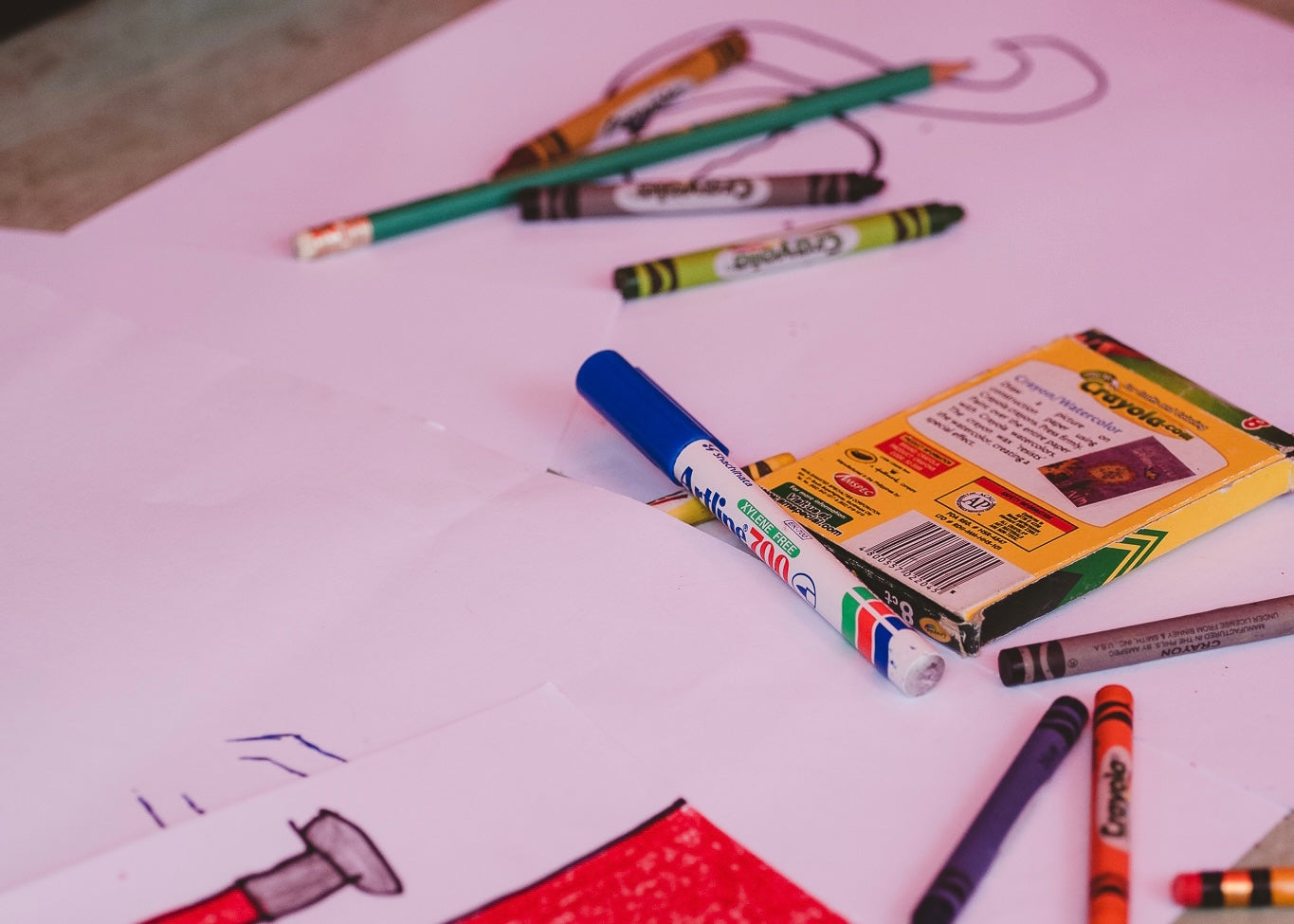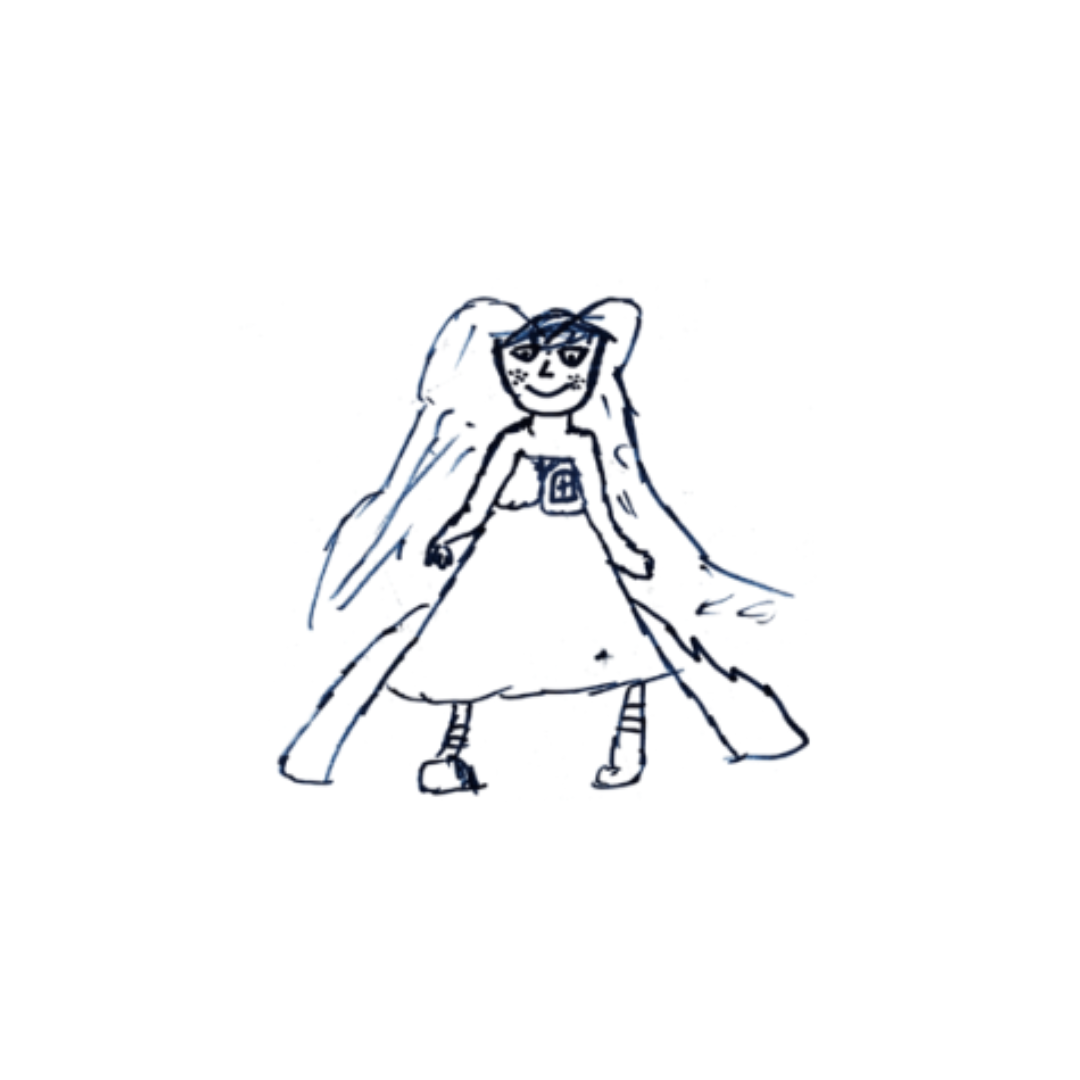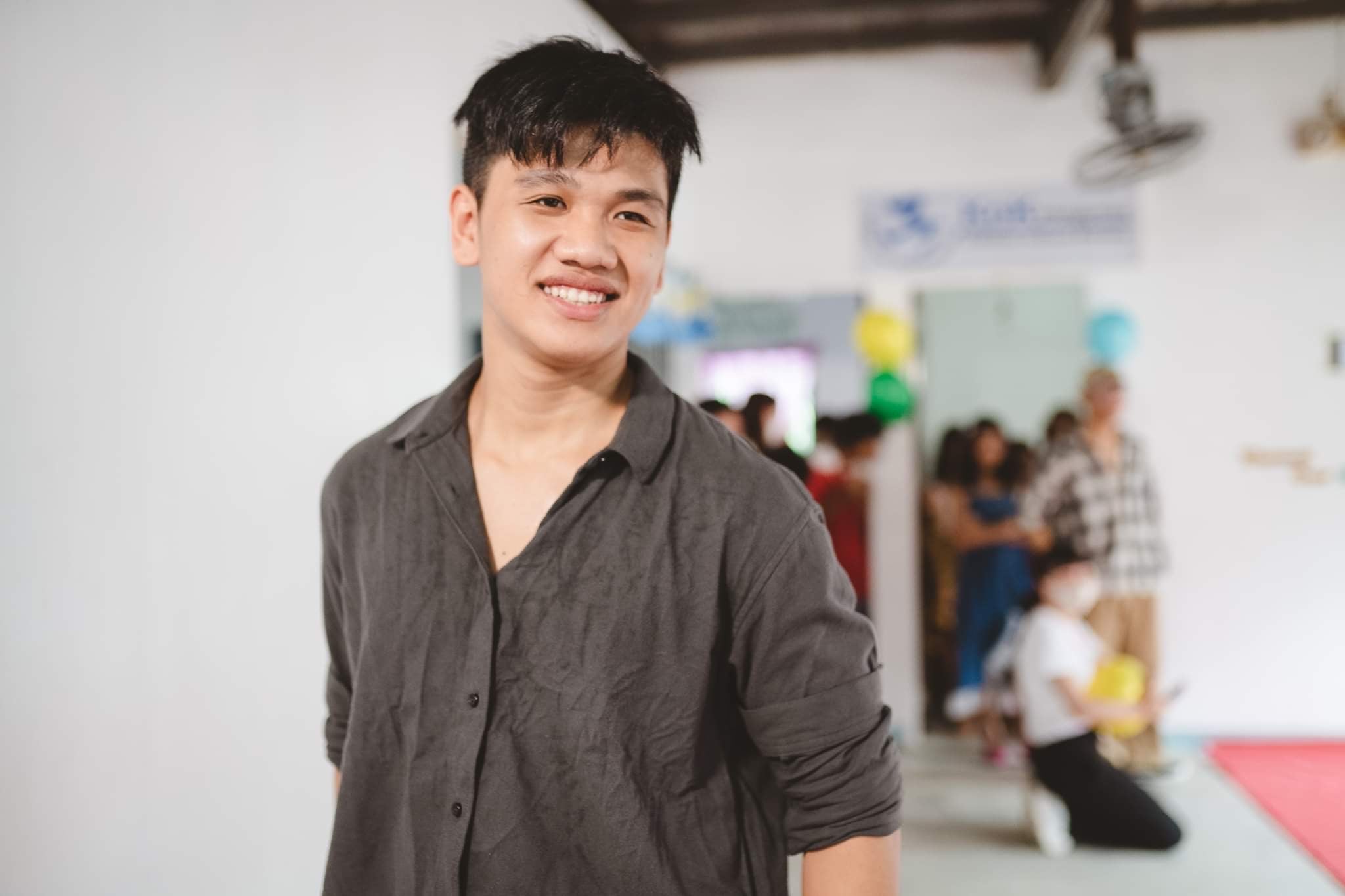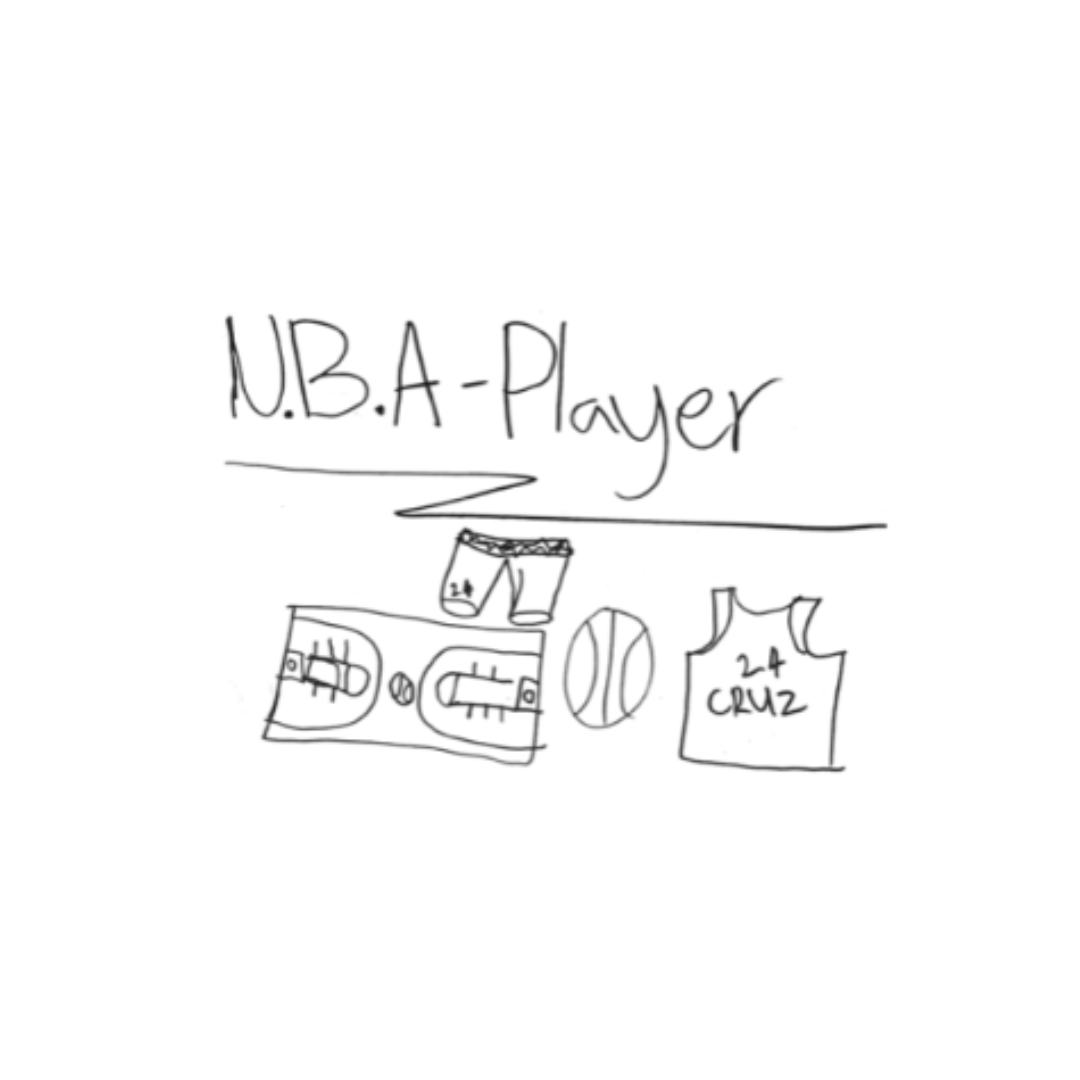 Upcycle Art
It is a project that allows you to put the children's dream art in your favorite position. For each piece of embroidery, we will send a drawing set to children in the Philippines.
Sorry, there are no products here.