Magazine
Together with coxco.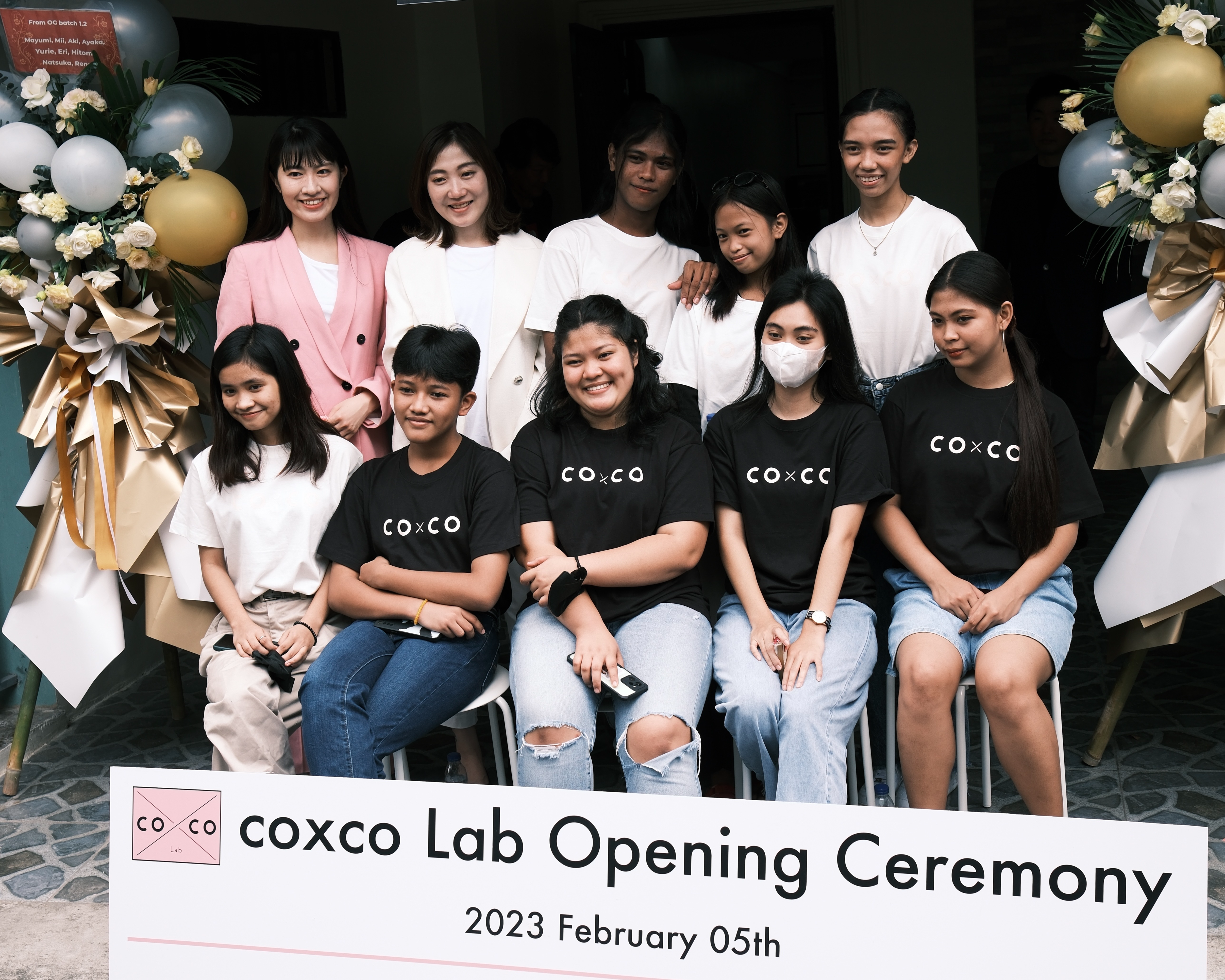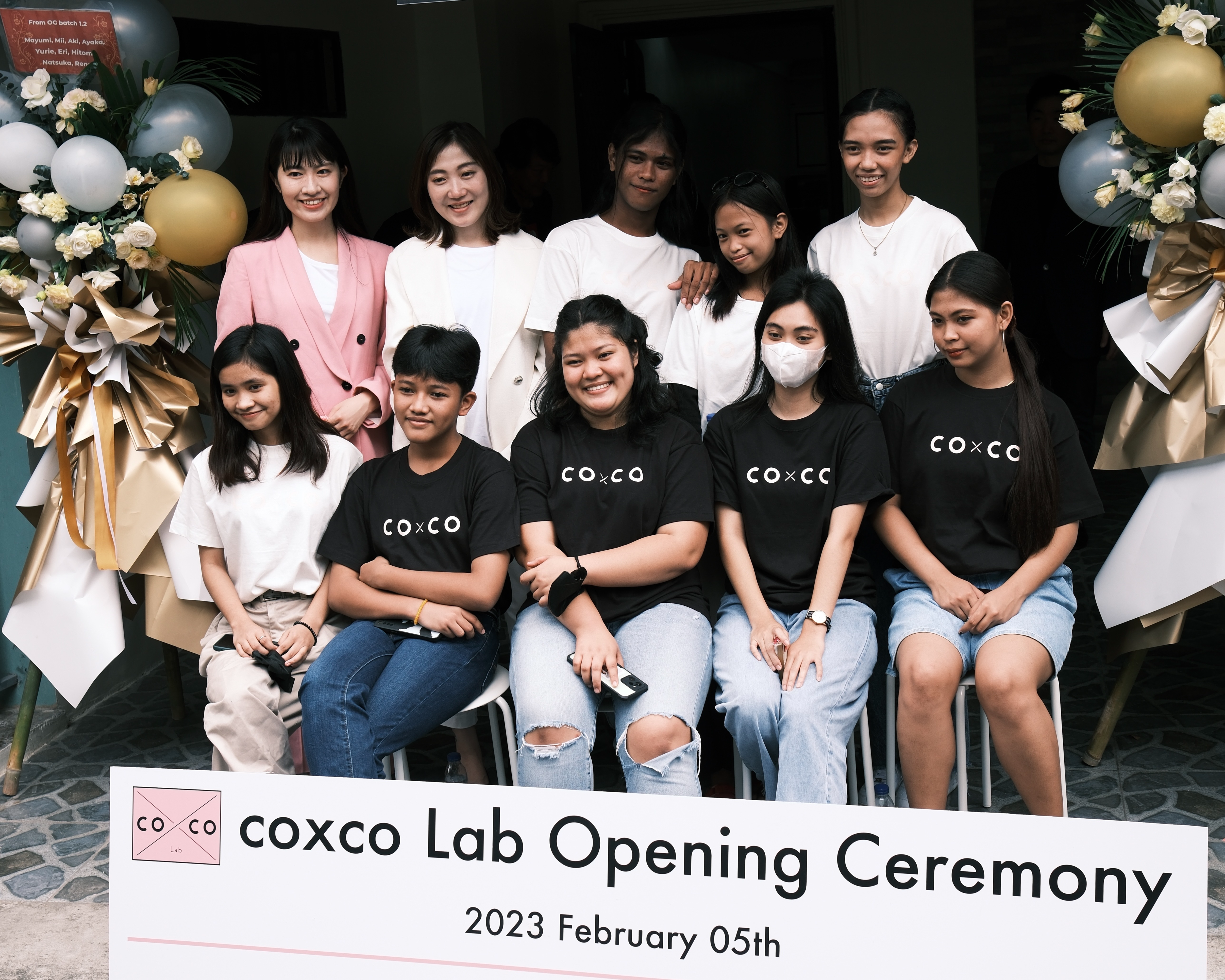 Vol.3: Why I Joined coxco Lab
"Together with coxco" is an activity report of the fashion school "coxco Lab" opened by the affiliated NPO DEAR ME.
We will set a theme for each event and disseminate information about "coxco Lab". Vol.3 is about the reason why children entered the school.
-coxco Lab students
In 2022, we held a briefing session for children and their families in poor areas such as Payatas and Bagong Sieran in the Philippines and recruited students. Interviews were repeated many times among the applicants, and as a result, eight men and women between the ages of 16 and 23 are studying at the school.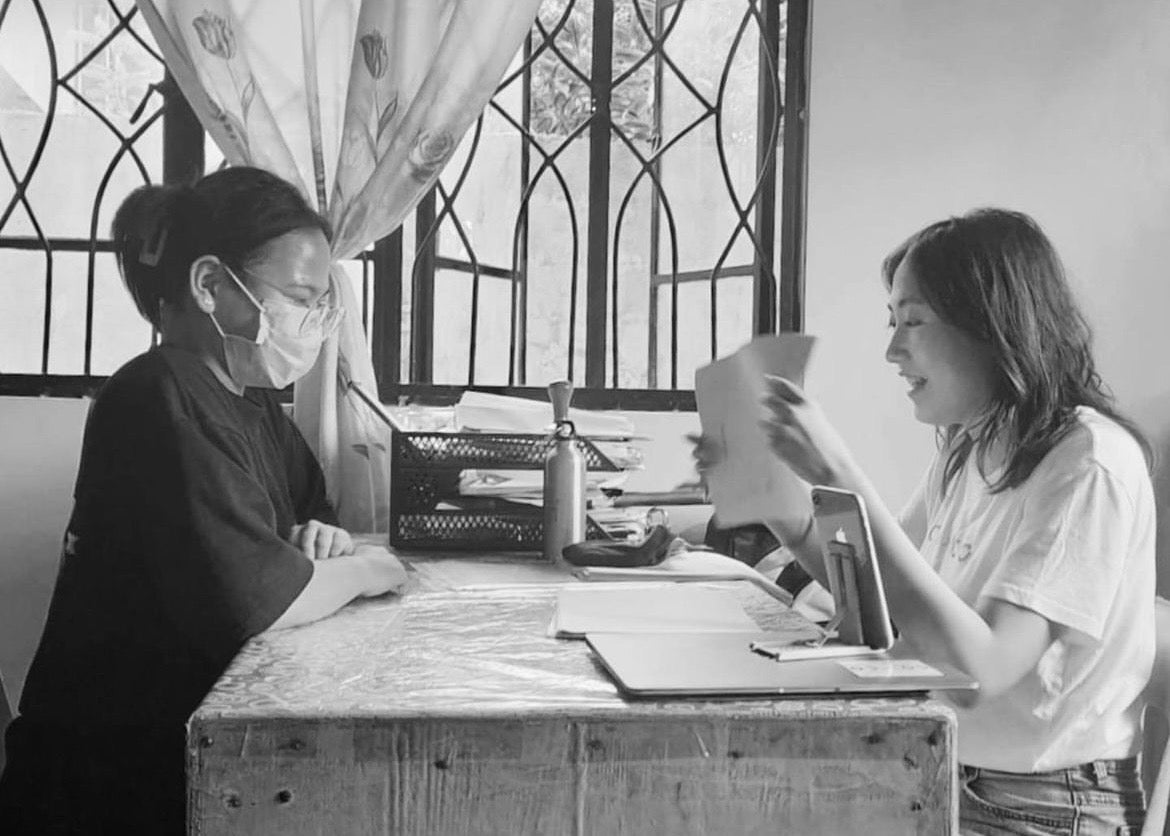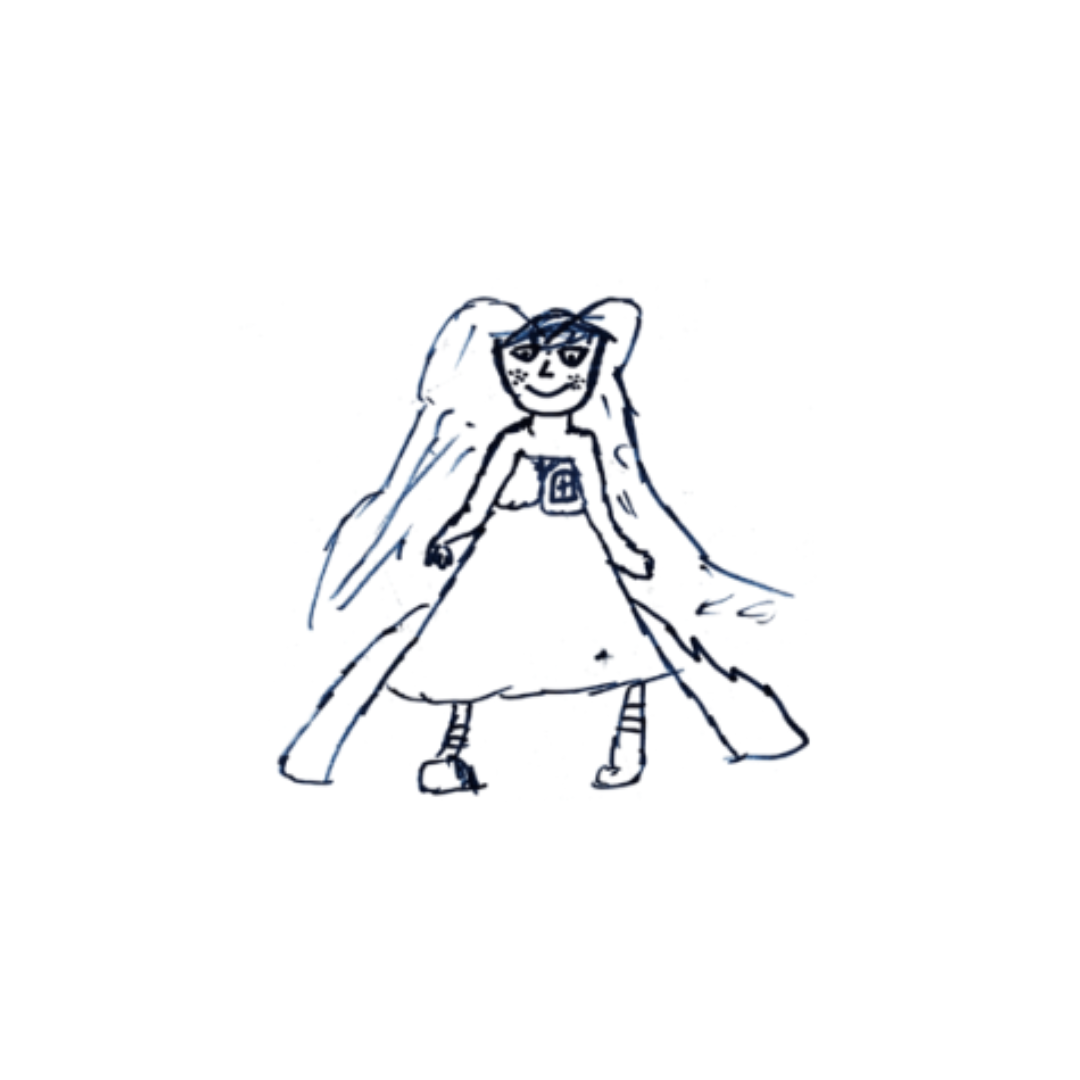 Our students come from a variety of backgrounds, and many of them were born and raised in harsh environments. Some have grown up in an environment where they could not live with their parents since their teens, had no choice but to drop out of junior high school and work to support their siblings, or experienced early pregnancy.
Although the students have gone through such a harsh experience, they all share the desire to create a better society, not only for themselves, but also for creating a future with their favorite fashion.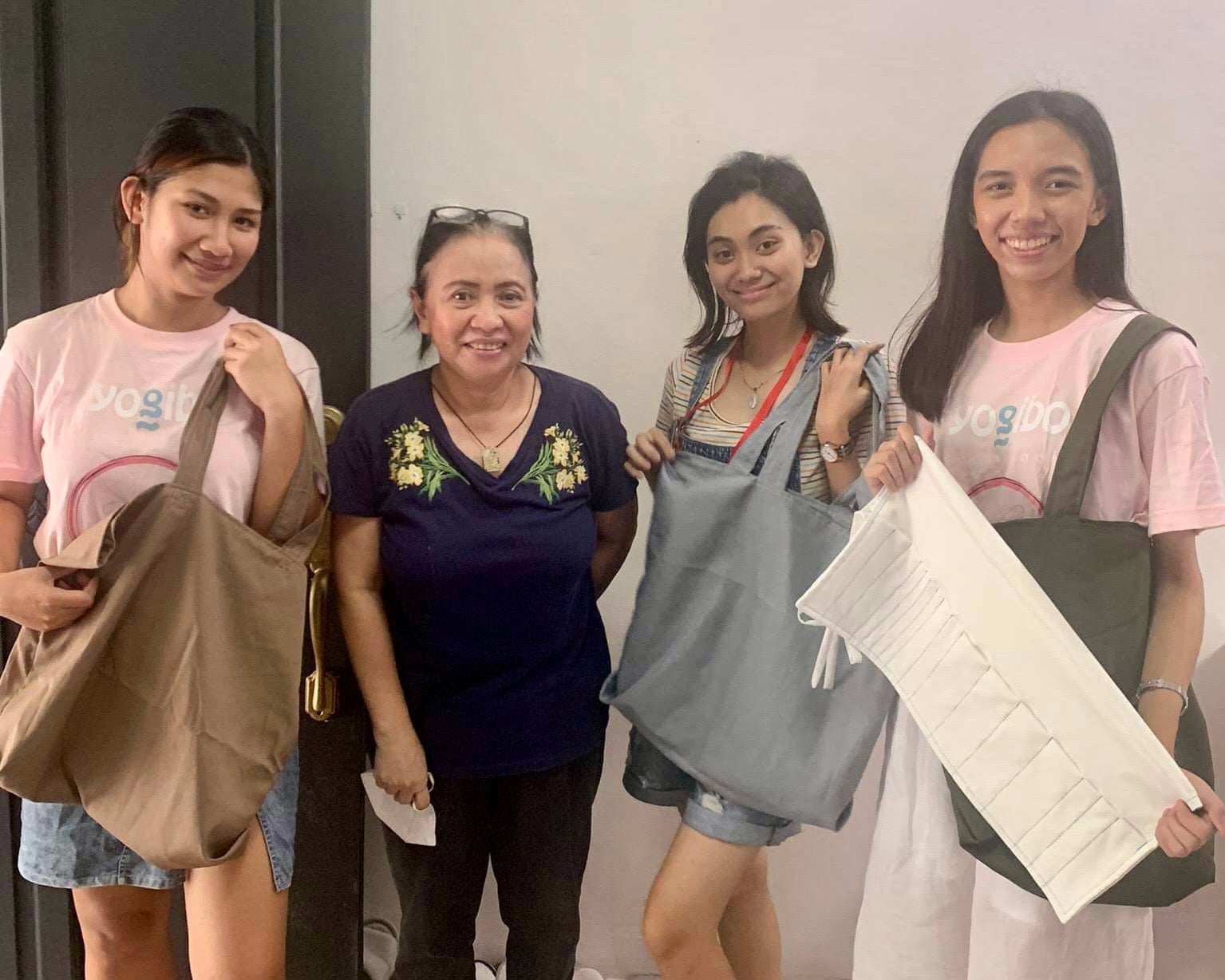 "I have always loved sewing, and when I was making clothes, I could forget the hardships. I want to give back to my family and society with fashion that saved my heart."
"I have seen people in my family and my local community lose their jobs and struggle to make ends meet because of the pandemic.
"The Philippines has the largest number of street children in the world, so I want to help them."
With various thoughts, students go to school.
The dreams of our students are our dreams, and we hope that the knowledge gained at the school will lead to income. We work together every day.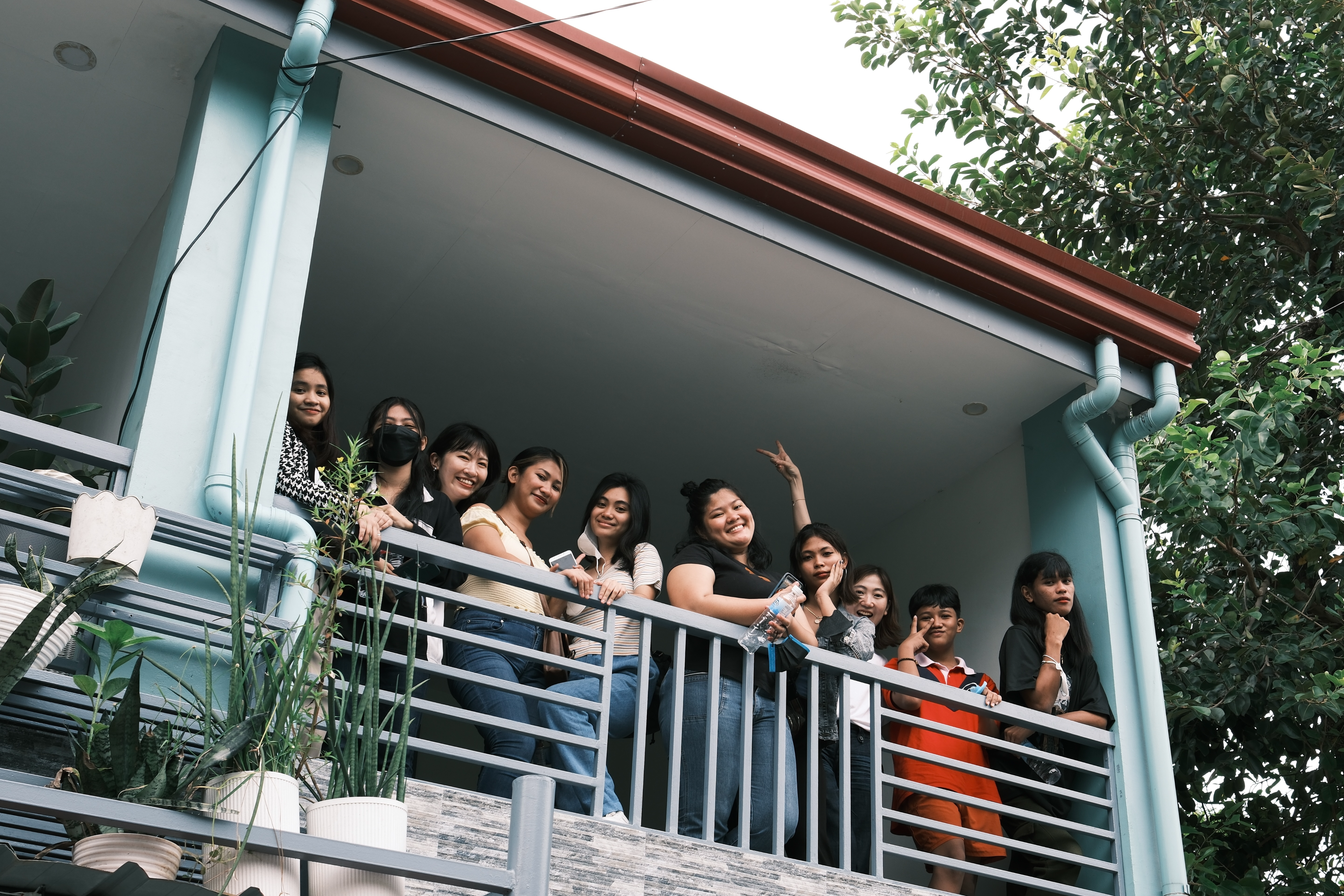 Support coxco Lab through clothing
10% of the sales of these products will be returned to "coxco Lab" activity expenses.