Magazine
Together with coxco.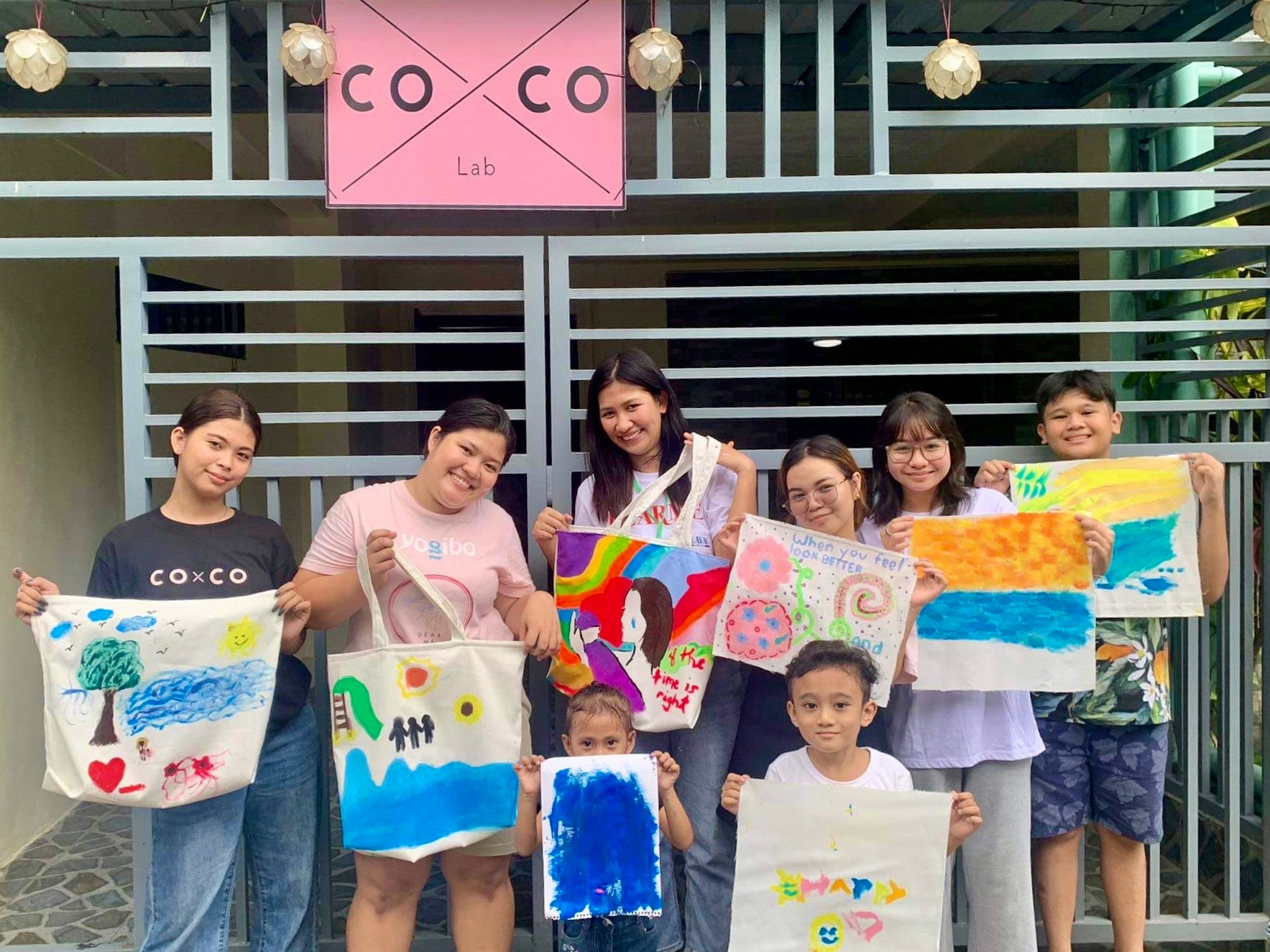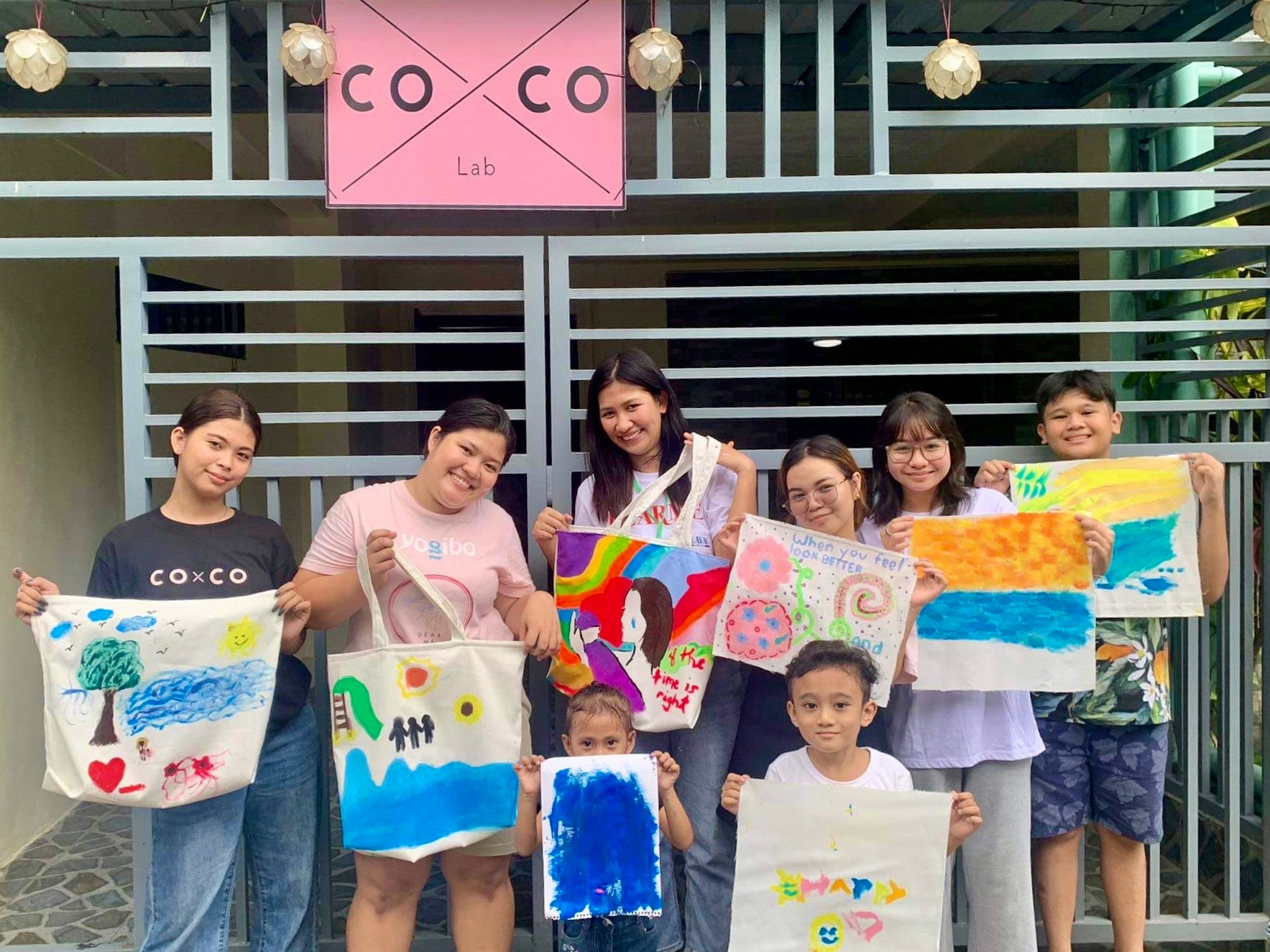 Vol.2: coxco Lab class
"Together with coxco" is an activity report of the fashion school "coxco Lab" opened by the affiliated NPO DEAR ME.
We will set a theme for each event and disseminate information about "coxco Lab". Vol.2 is about coxco lab classes.
-What is coxco Lab?
"coxco Lab" opened in Quezon City, Philippines in February 2023. Face-to-face classes are held every weekend, and a total of 10 men and women between the ages of 16 and 23 are studying.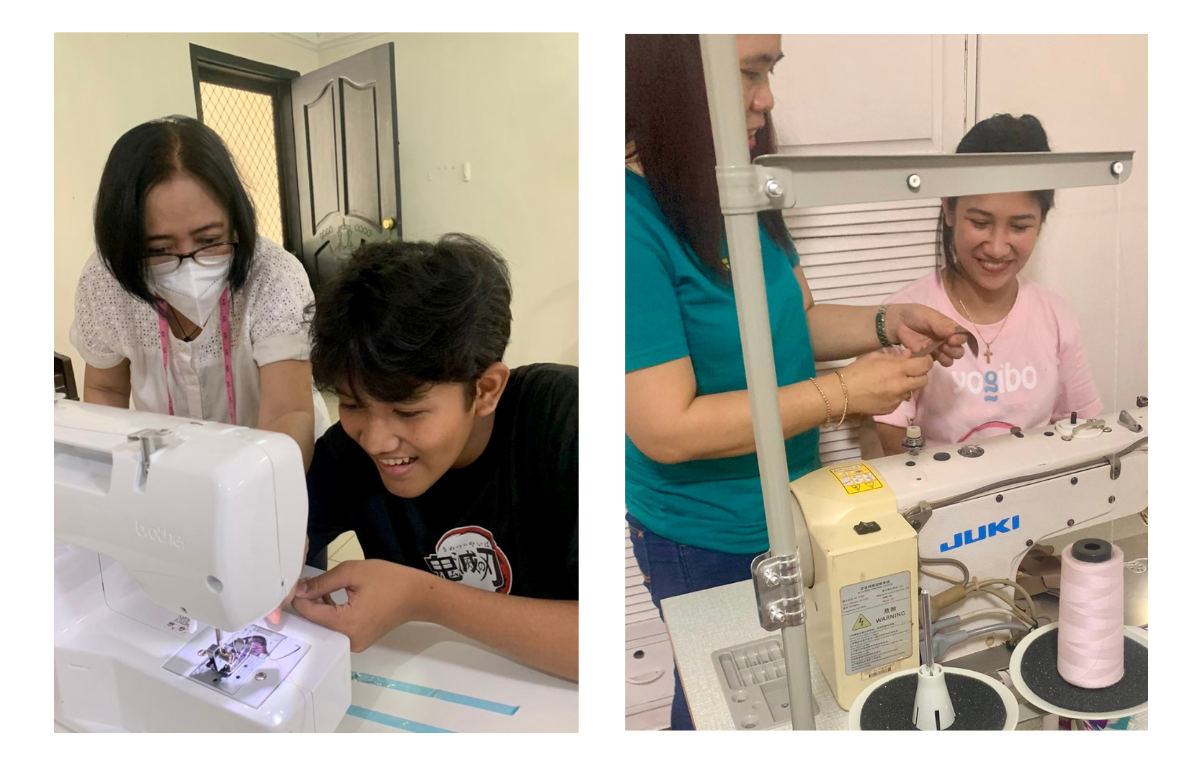 -About class
In the first year, you will learn how to make small items such as bags and pouches, and in the second year you will learn how to pattern and sew clothes.
For many of the students, it was their first experience using a sewing machine. It is impressive that everyone teaches each other and enjoys learning while they are good at it and not good at it.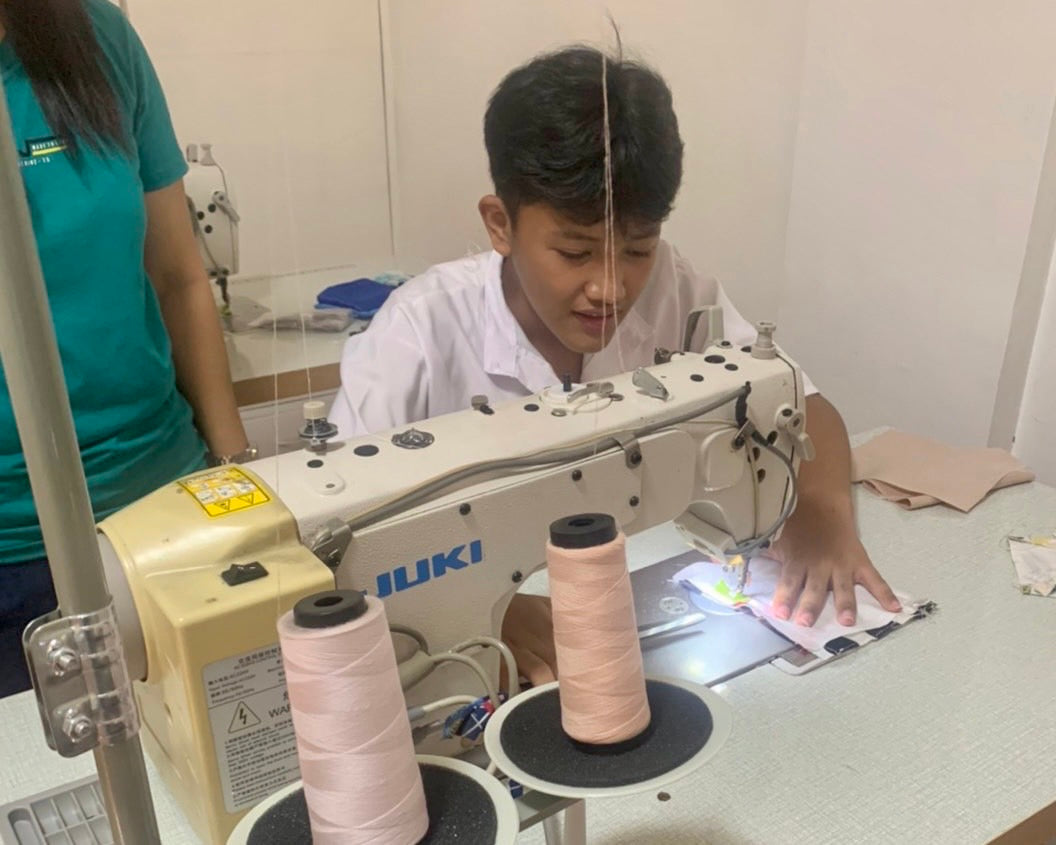 Since there are students who gave birth to children at a young age and have families, supplementary classes are held and interviews are held regularly. I try to get close to students in various environments as much as possible and work together toward their dreams.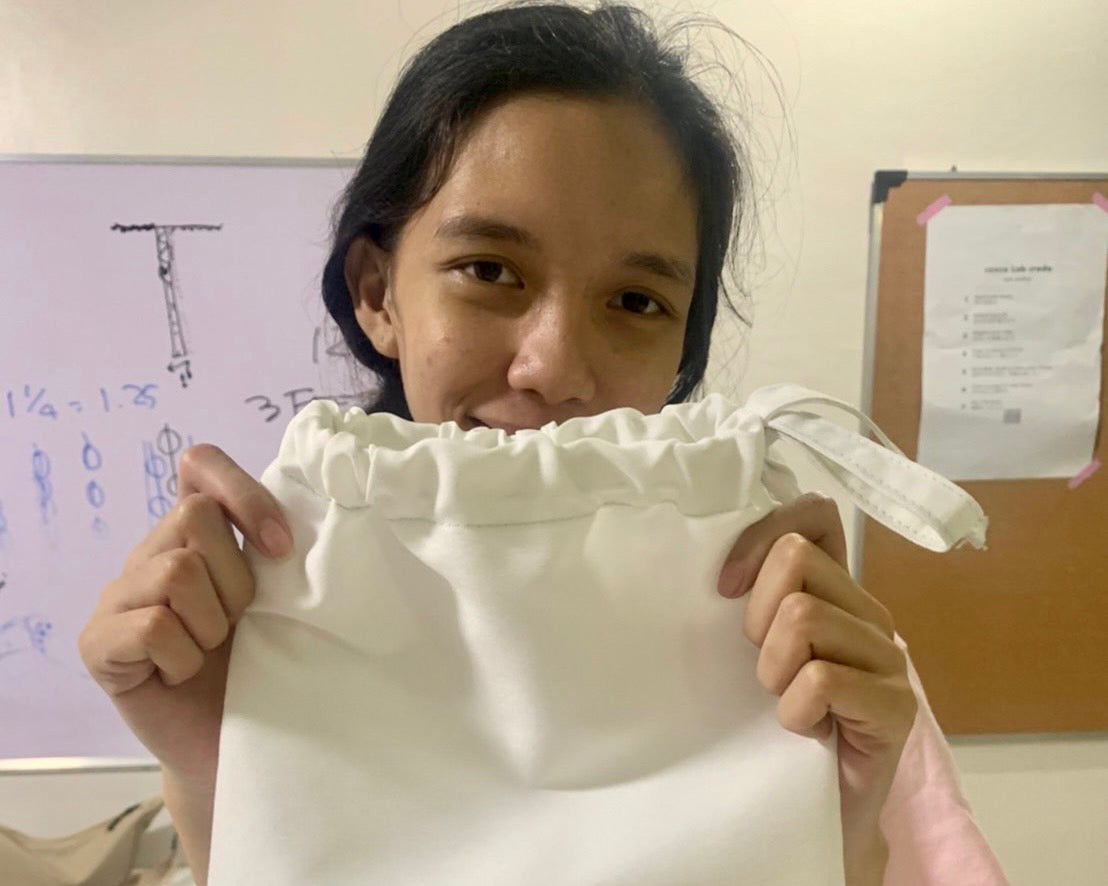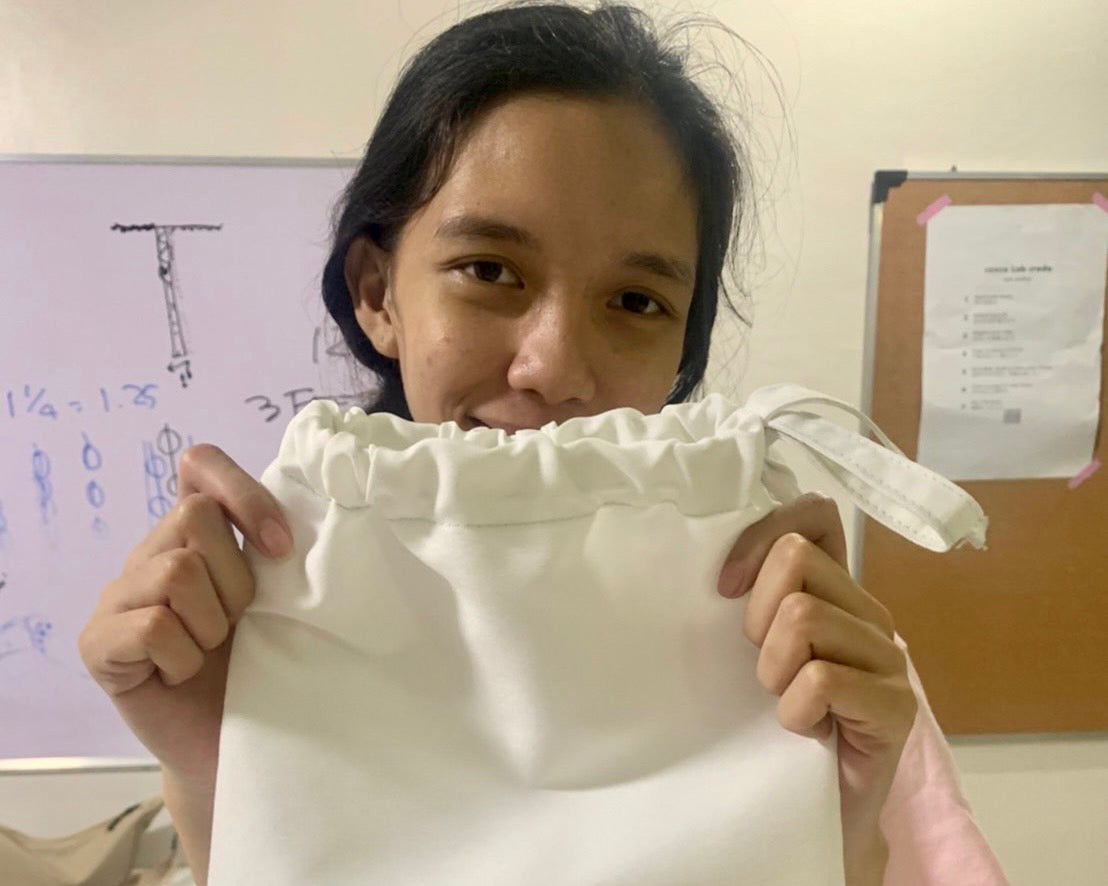 In the future, I plan to learn how to attach parts and embroidery beads.
In order to fulfill the dream of young people who want to work in fashion, which they love, we are preparing various programs in consultation with instructors who are in charge of each specialized field.
After graduation, we aim to create employment so that children can work at coxco. Currently, we are preparing product planning with school students.
We are working together to create a cycle between "coxco" and "coxco lab."
Support coxco Lab through clothing
10% of the sales of these products will be returned to "coxco Lab" activity expenses.