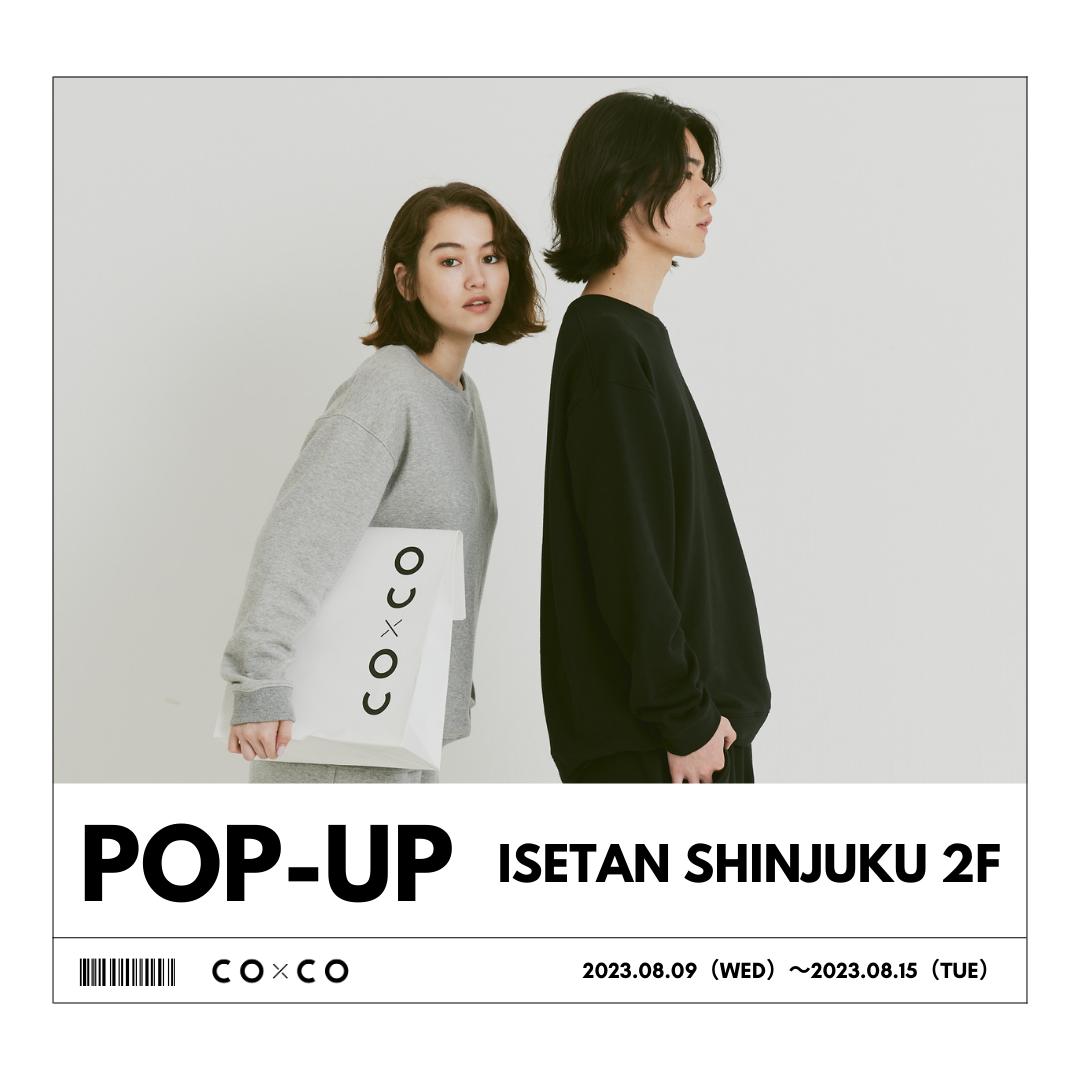 Limited product sales "coxco" Isetan POP-UP held
From 8/9 (Wed.) to 8/15 (Thu.), a one-week limited POP-UP Shop will be held at the Urban Closet on the 2nd floor of Isetan Shinjuku.
Works limited to POP-UP sales, new works, and products that were out of stock will be renewed and pre-sold at POP-UP.
PICK UP ①Bead embroidery hand-stitched by school students
We will sell a limited number of 6 items made by the students of the fashion school "coxco Lab" launched by the affiliated NPO. The students put their hearts into making each piece. For those who have purchased it, we will give you a letter that the students spelled out the thoughts and gratitude of the production.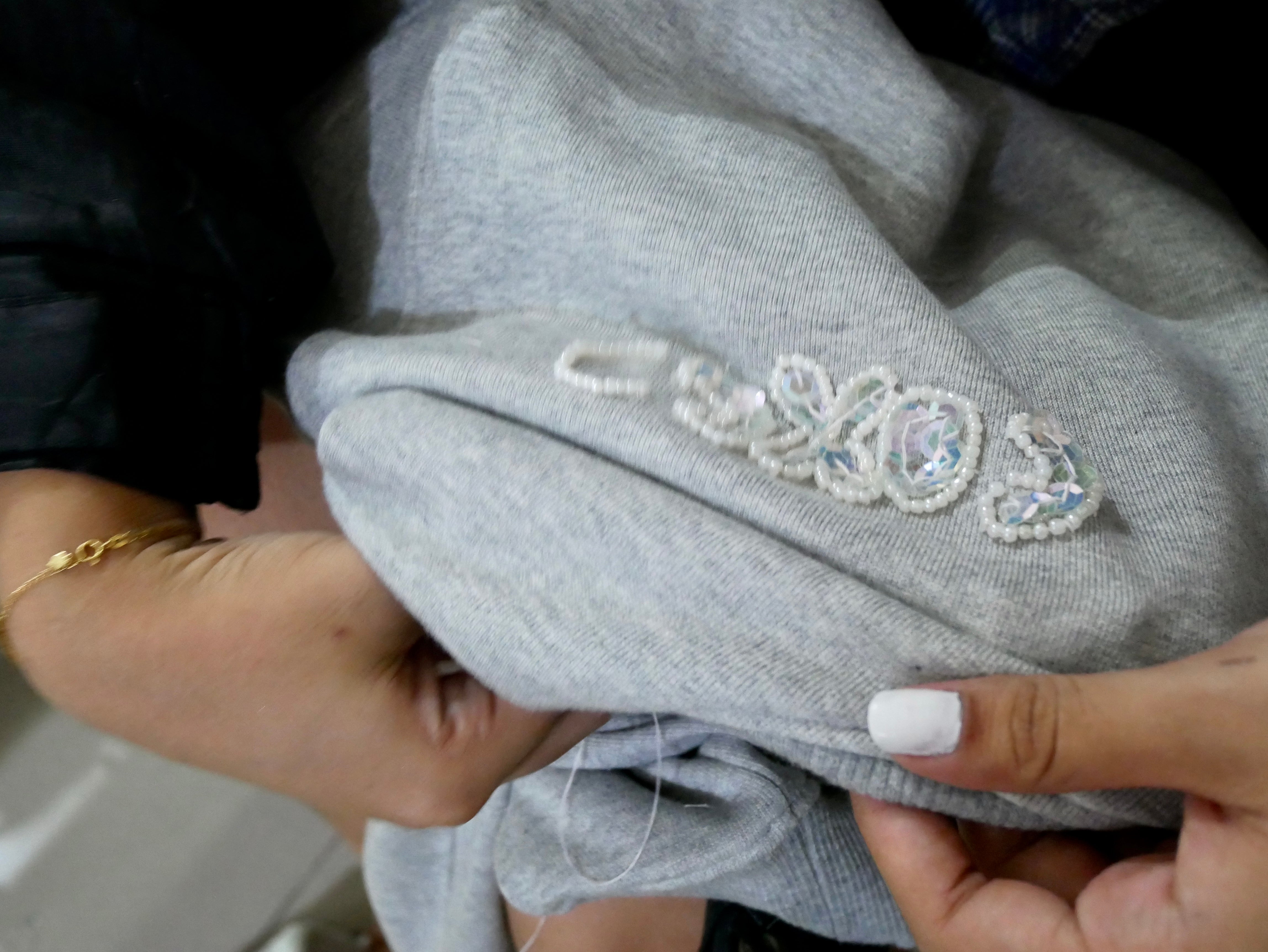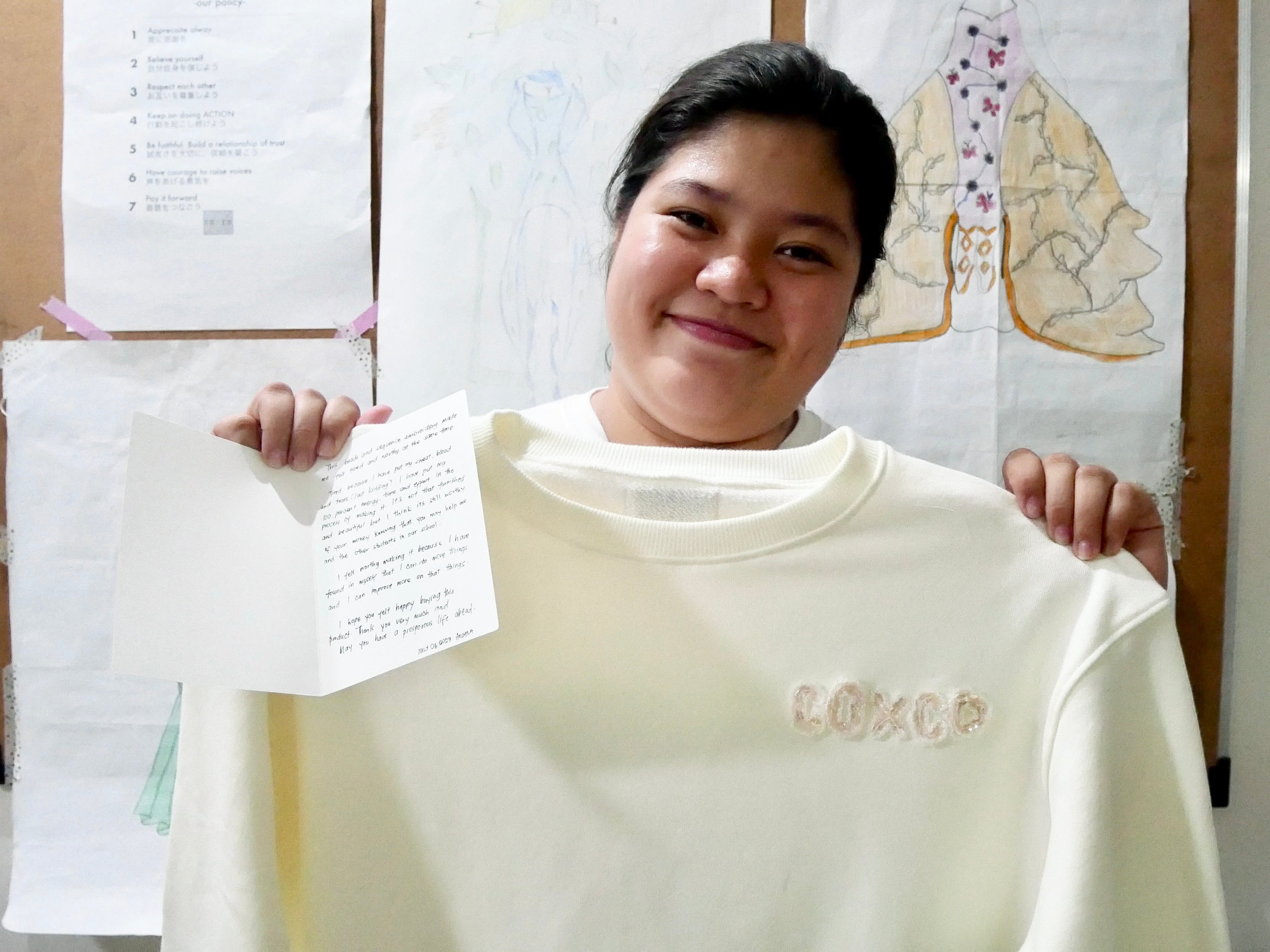 T-shirt ¥17,600~, Pullover ¥30,800~ (Tax in)
PICK UP② "Supporting children's dreams" Upcycled art work
Limited sale of the art works of the New York ADC Award, which was awarded in May of this year. This is a project to upcycle clothes by embroidering art drawn on the theme of "dreams" by Filipino children supported through a partner NPO organization on "coxco" products. There are 7 types of embroidery in total. You can choose the place of your choice and have it embroidered. In addition, for each piece of embroidery, a drawing set will be delivered to one student of "coxco Labo".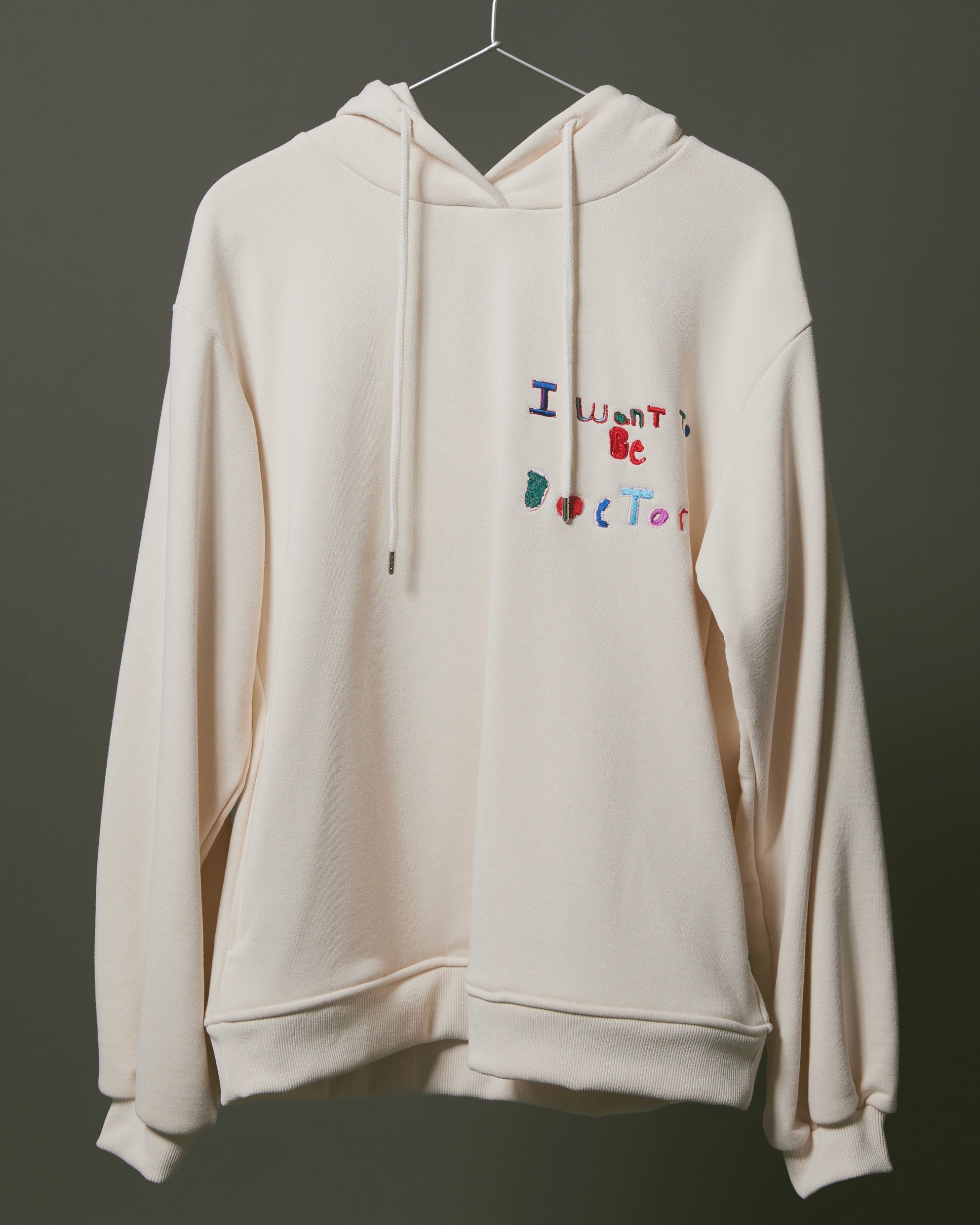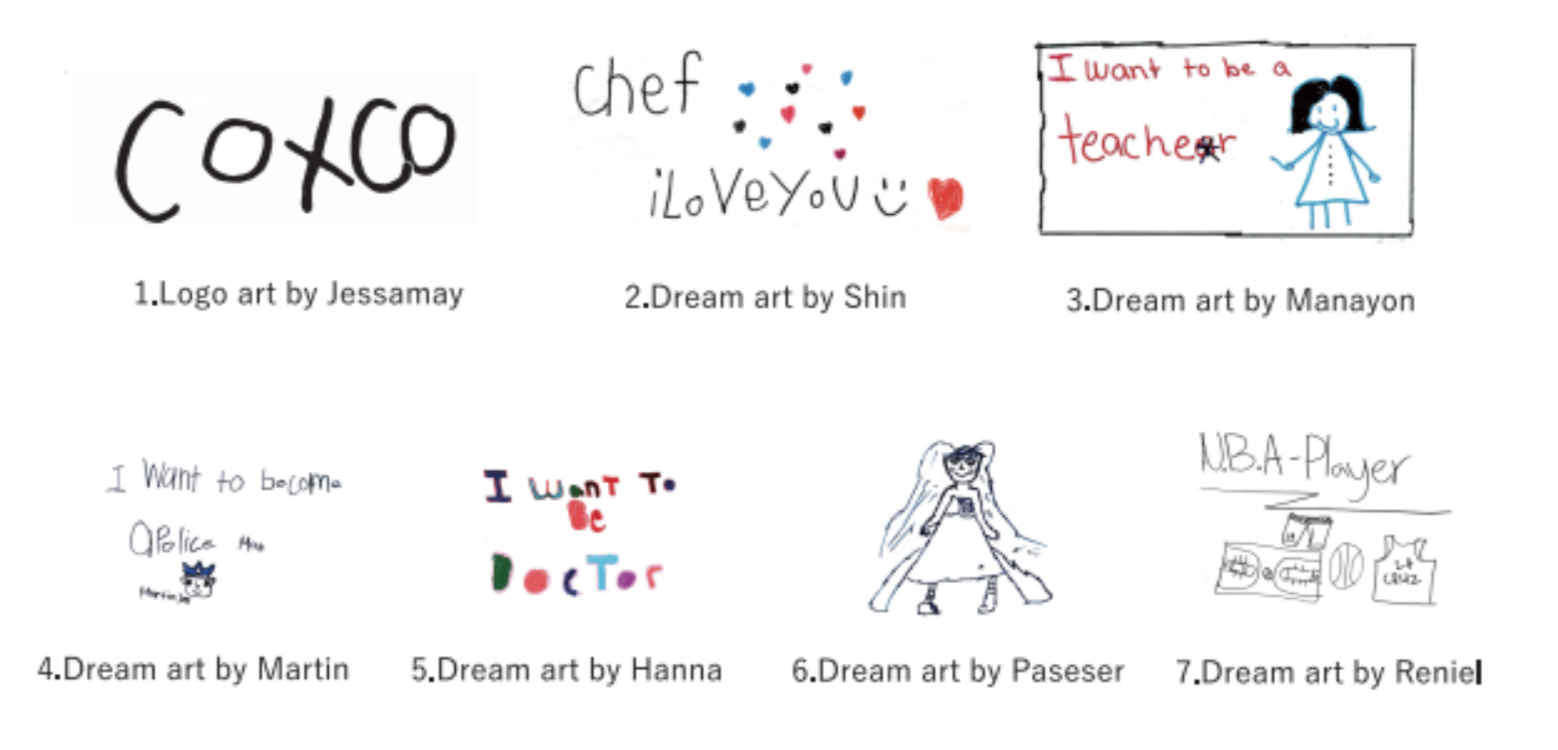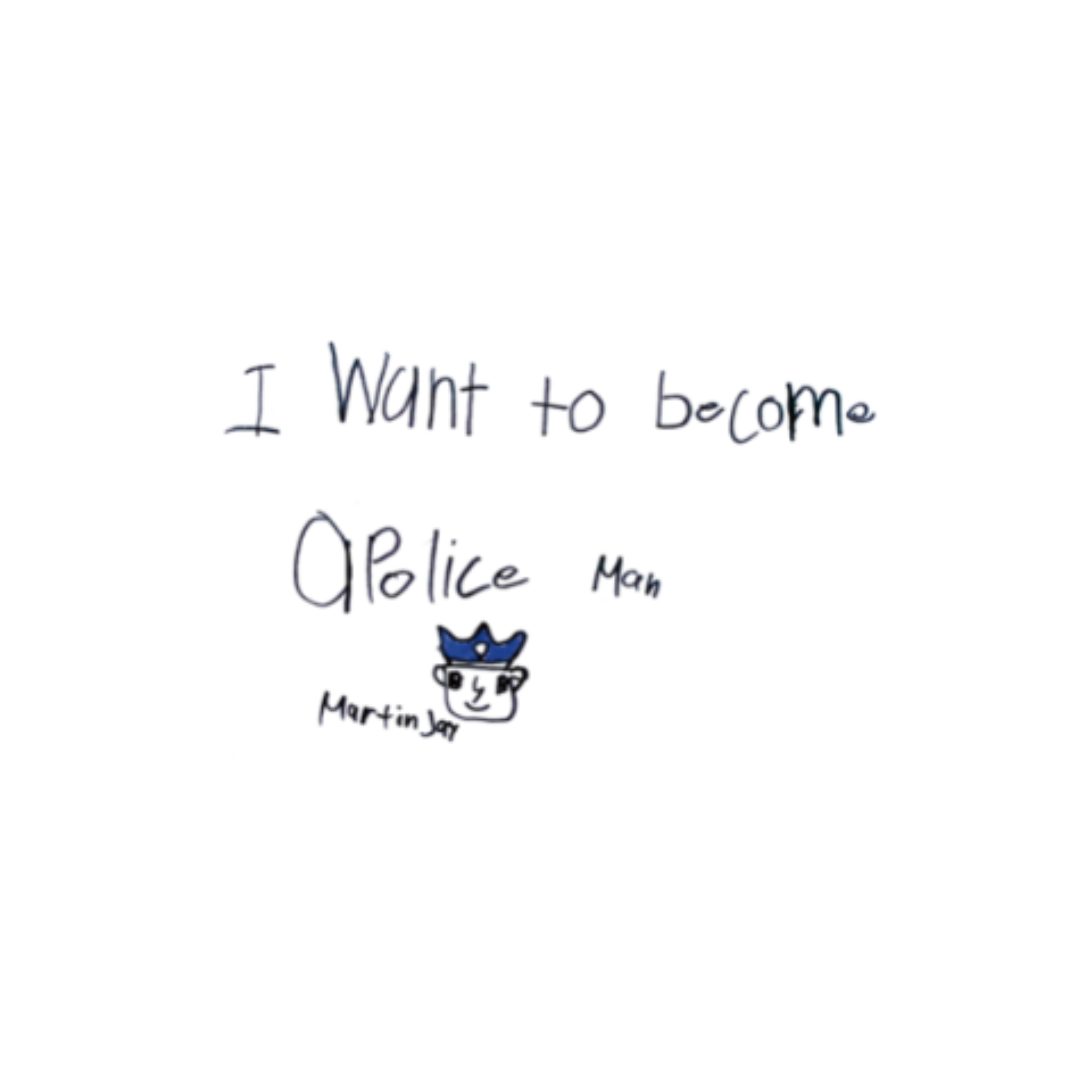 POP UP details
Period: August 9th (Wednesday) to August 15th (Tuesday) Location: Isetan Shinjuku Main Building 2F Urban Closet Opening hours: 10:00 to 20:00

During the period, customers who purchase over 10,000 yen including tax will receive an "original drawstring pouch" made by students of the Philippine school "coxco Labo". (It will end as soon as it runs out)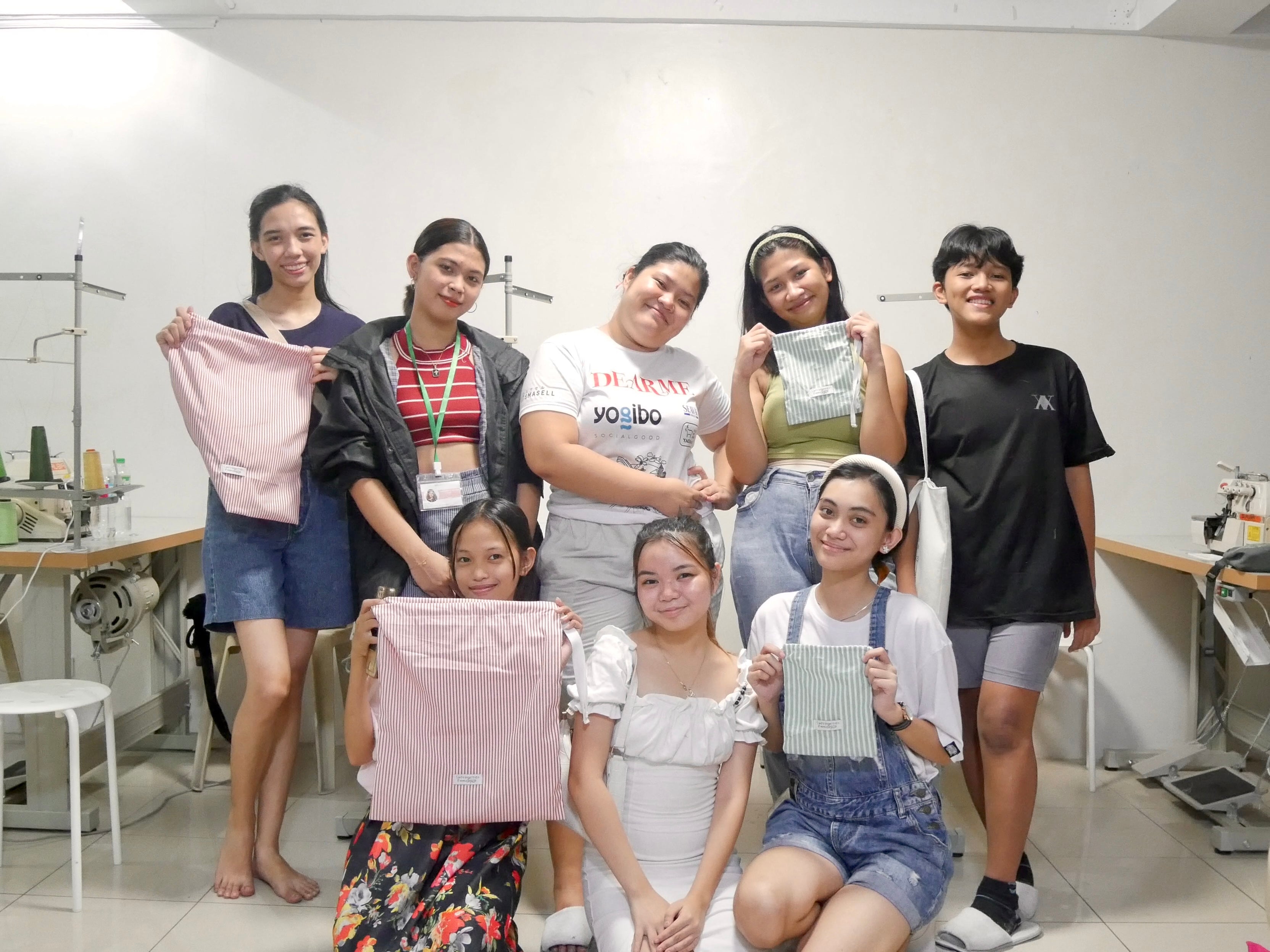 We usually only sell online, so please take this opportunity to try them on. We are looking forward to your visit.
Support coxco Lab through clothing
10% of the sales of these products will be returned to "coxco Lab" activity expenses.