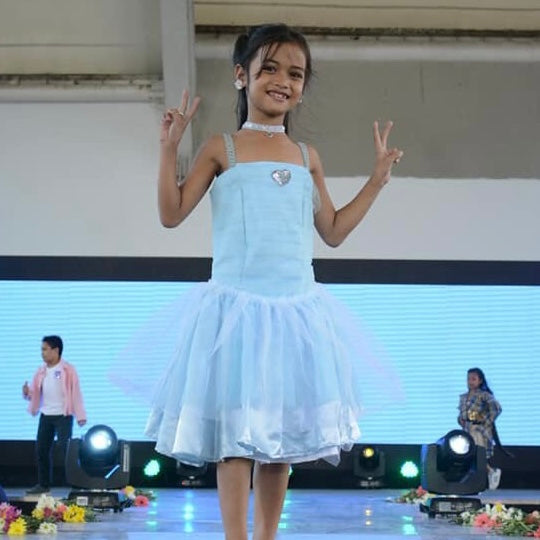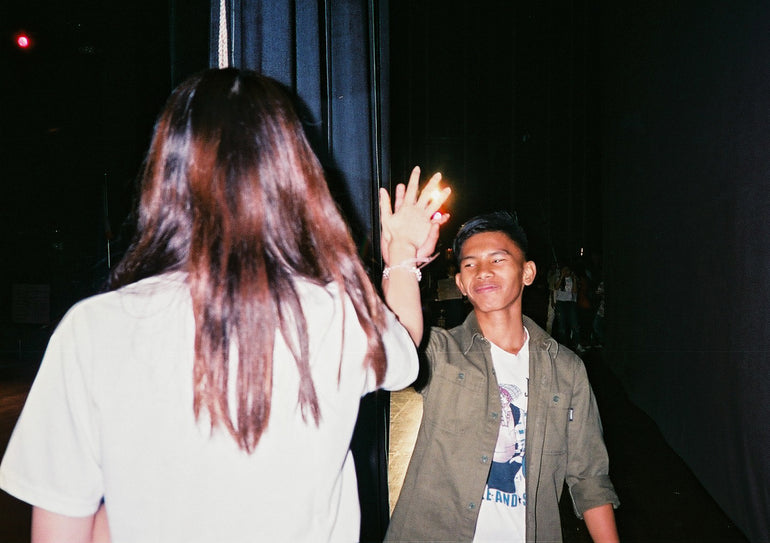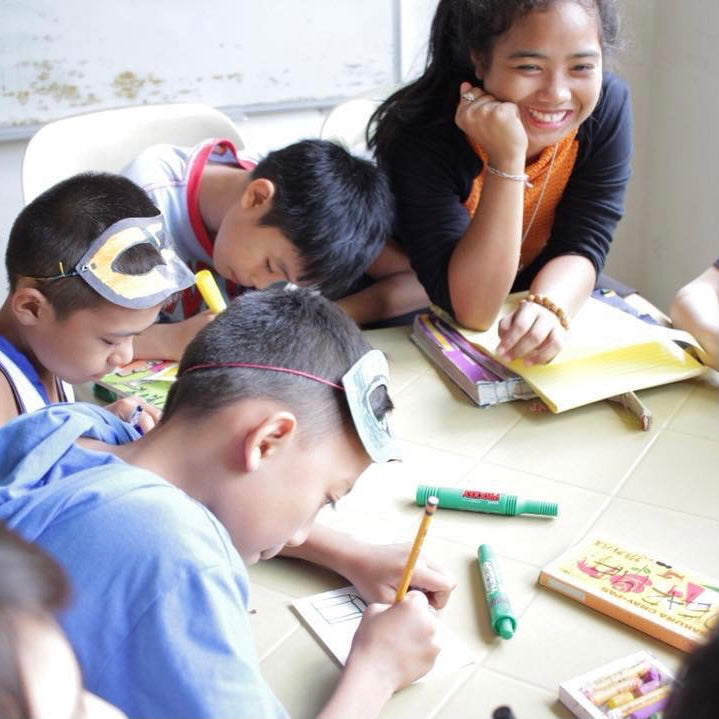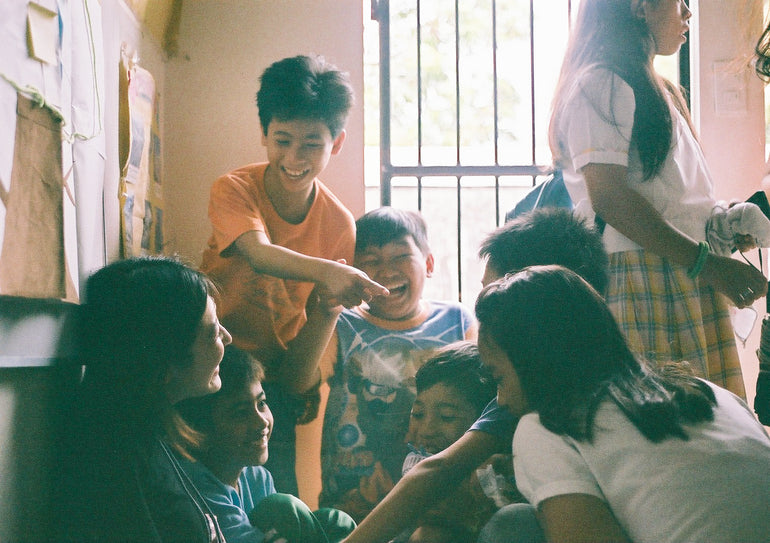 This page is for supporting NPO DEARME.
Your support will be used for DEAR ME's activities such as the fashion show business for children in the Philippines and the fashion school business.

What each can do
1,000 yen: For one model to go to a walking lesson, transportation expenses and lesson fee (once)
5,000 yen: Costume production fee for one model
10,000 yen: Chartered car fee for 15 models to go to the venue *Please adjust the donation amount according to the quantity after adding to the cart.

---
We will ship within 3 business days after payment is completed.
The shipping fee will be 600 yen nationwide.
If the size of the ordered product does not fit, we accept size exchange.