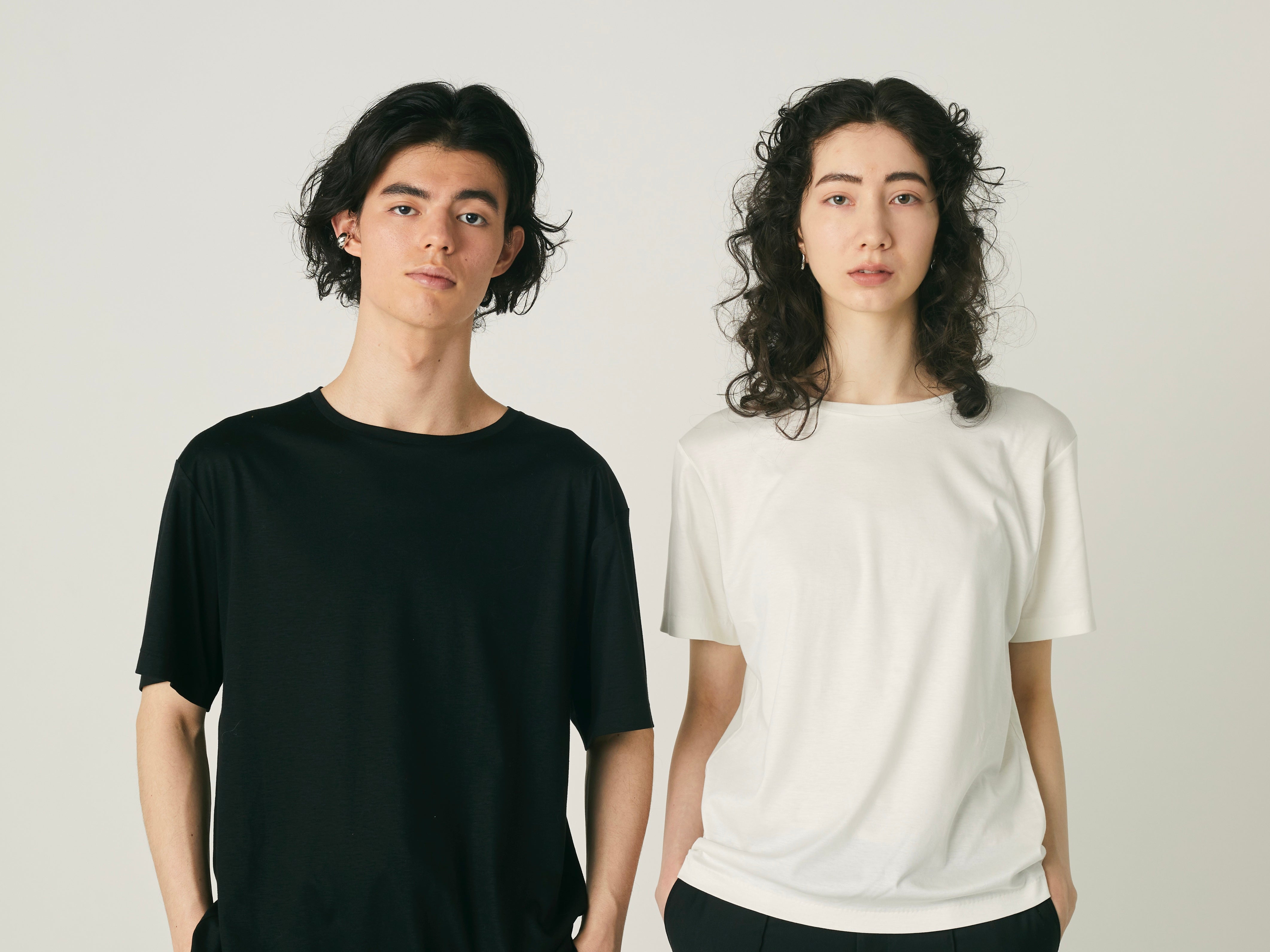 Dear coxco's friends
Hello.
This page can only be viewed by those who read the QR code attached to the product.
Thank you for picking up the coxco clothes and scanning the QR code.

On this page, we would like to introduce the thoughts, concepts, and background behind coxco's "Standard" line-up.
By letting people know about our thoughts and background, we hope that you will cherish coxco clothes even more, as well as non-coxco clothes. I would be happy if you thought so.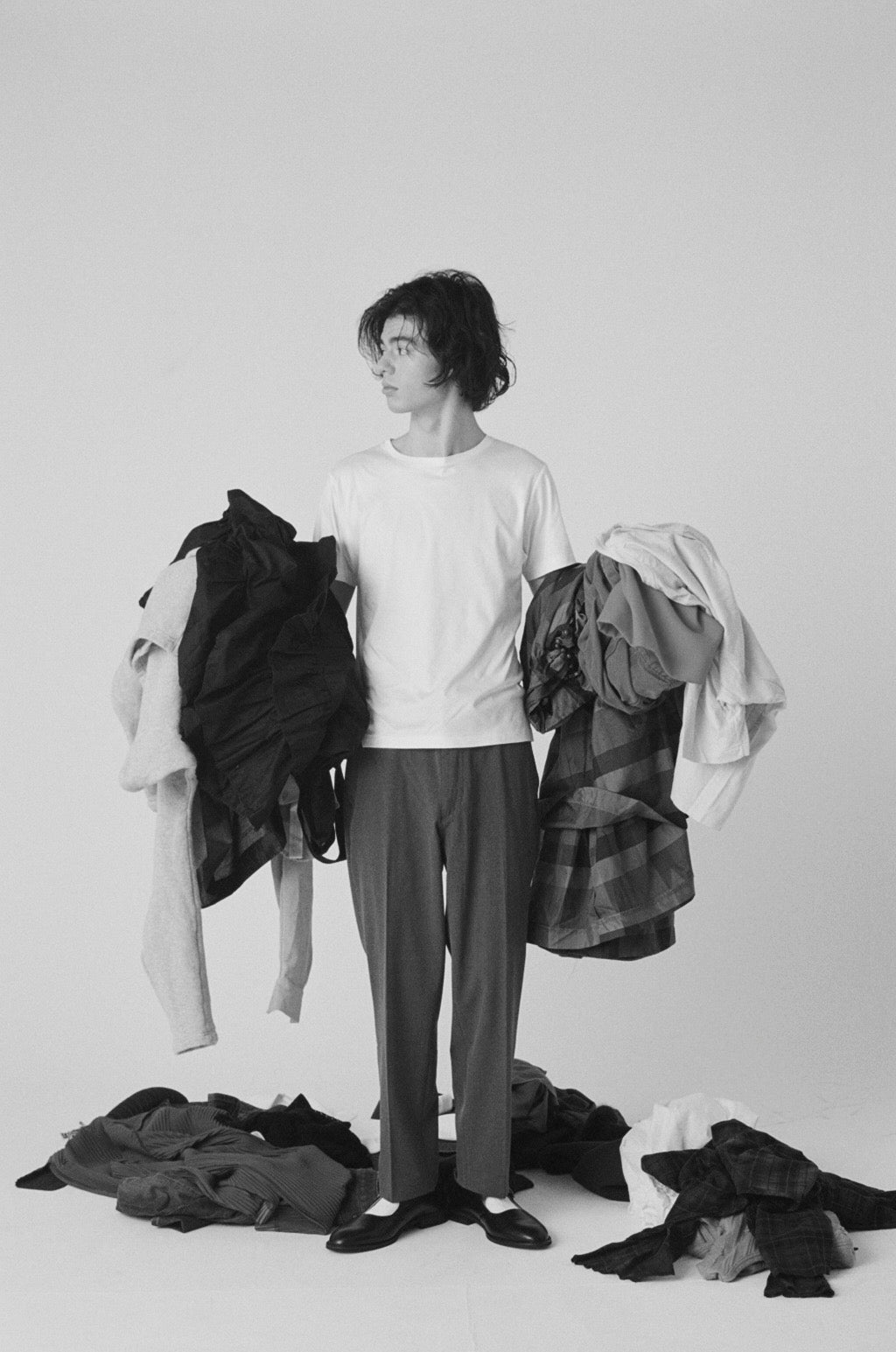 About Concept
Special standard.
In the morning, when I stare at the excess amount of clothes, I suddenly think.
"I have nothing to wear today"
I'm not trying to follow trends.
The shirts and dresses that I got in my mood and impulse,
It loses its sparkle over time.
"What is my style?"
To find the answer, coxco thought.
A piece that will make you excited whenever you look at it, regardless of trends.
A simple yet unique outfit.

Items that can be worn every day and can be worn all the time
Once you've filled your closet.
The number of impulse purchases and sad farewells to clothes should decrease.
Building your own style
Because it's a step towards sustainable days.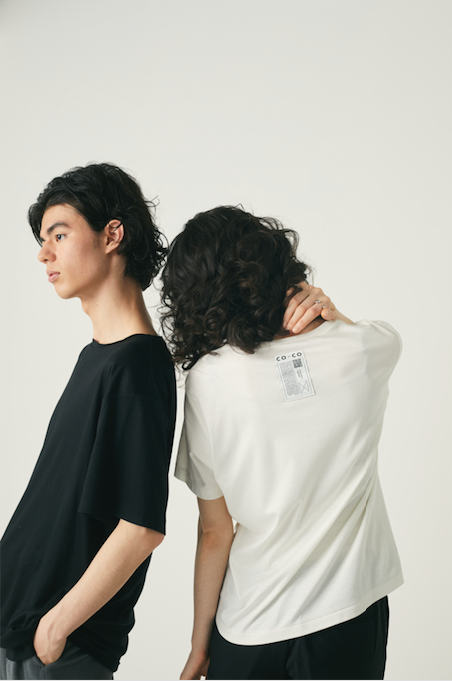 About T-shirts
For the cotton part of the material, we use Indian organic cotton with donations to support Indian cotton farmers through PBP COTTON (* 1).

Organic cotton is cotton that has been grown only with organic fertilizers without using any pesticides or chemical fertilizers for more than 2 to 3 years. Cotton farmers in India are facing problems such as land pollution and damage to farmers' health due to the use of large amounts of pesticides and chemical fertilizers.
In addition, more than 30,000 people take their own lives each year due to the debt burden associated with the purchase of pesticides and chemical fertilizers. There are many children who cannot go to school due to hardships and child labor, which leads to social issues such as educational disparity and poverty.
For the standard T-shirt, we used organic cotton fabric made by cotton farmers in Orissa, India, in order to communicate and face these social issues. Through PBP COTTON, a general incorporated foundation, donations will be used to support the conversion of Indian cotton farmers to organic farming methods and to support the children of farmers in attending school and scholarships.
In addition to cotton, we use rayon, which is a recycled fiber. It is a fiber made from wood, using biodegradable materials, aiming to create products that do not burden the global environment as much as possible.
*1: Products using Indian organic cotton are sold with a fund, and the fund is used to support the conversion of Indian cotton farmers to organic farming methods and to support the children of farmers in attending school and scholarships. A general foundation that works.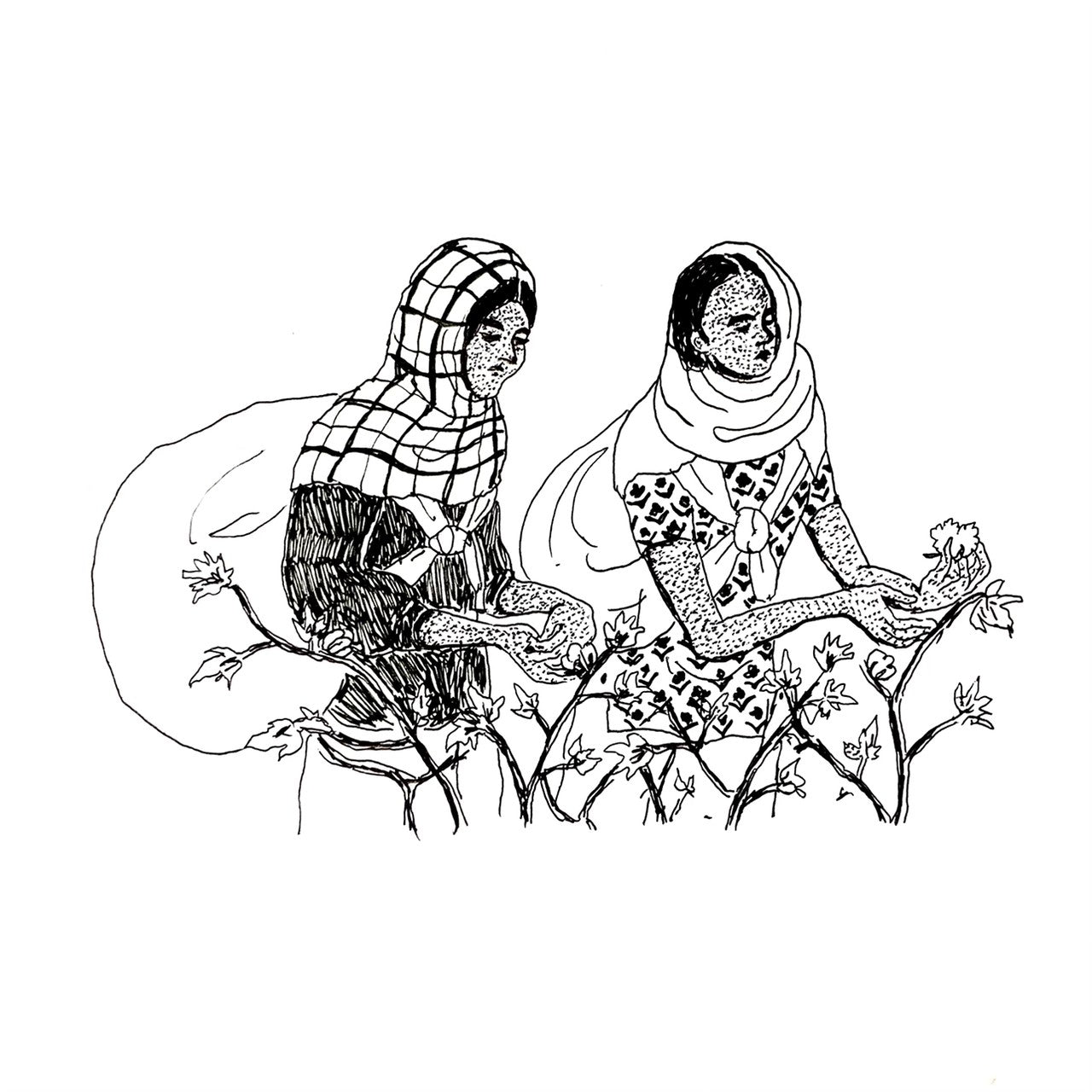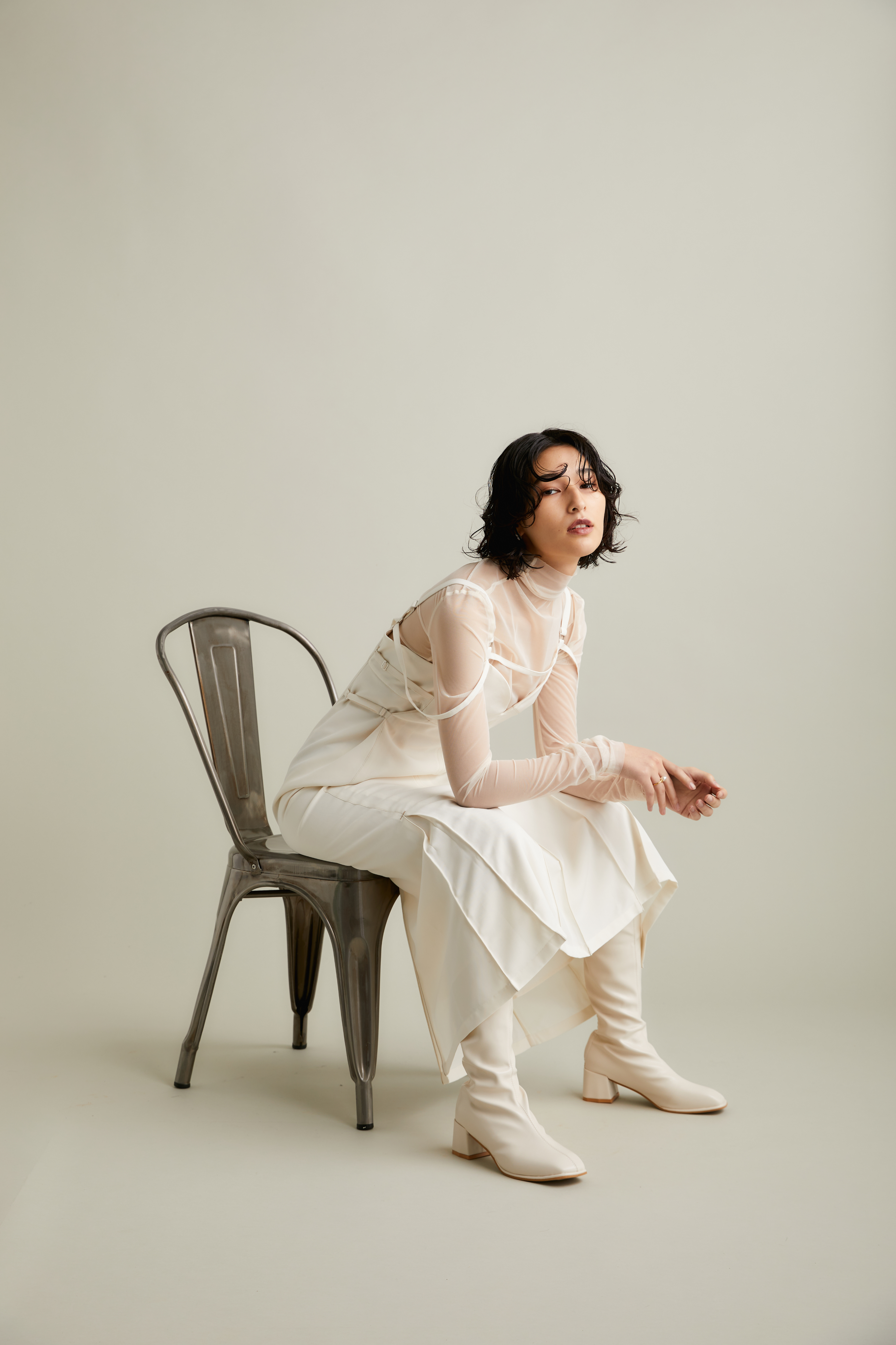 About One-piece
The one-piece fabric uses 100% thread made from used PET bottles. PET bottles collected by local governments and stores in Japan are sorted by color, pulverized, and then reborn as polyester fiber through advanced washing with an alkaline solution and fiber manufacturing technology.
Approximately 21.7 billion PET bottles are produced annually in Japan alone, of which approximately 1.5 billion, or 7%, are not collected. Try to use your own bottle as much as possible, and even if you use a plastic bottle, separate the label and lid after use.

Bottles may be reborn into wonderful fabrics like this dress.
Who it was made?
(1) Company name / (2) Name / (3) Location (4) History/
⑤ Thoughts / ⑥ Company description / ⑦ Hobbies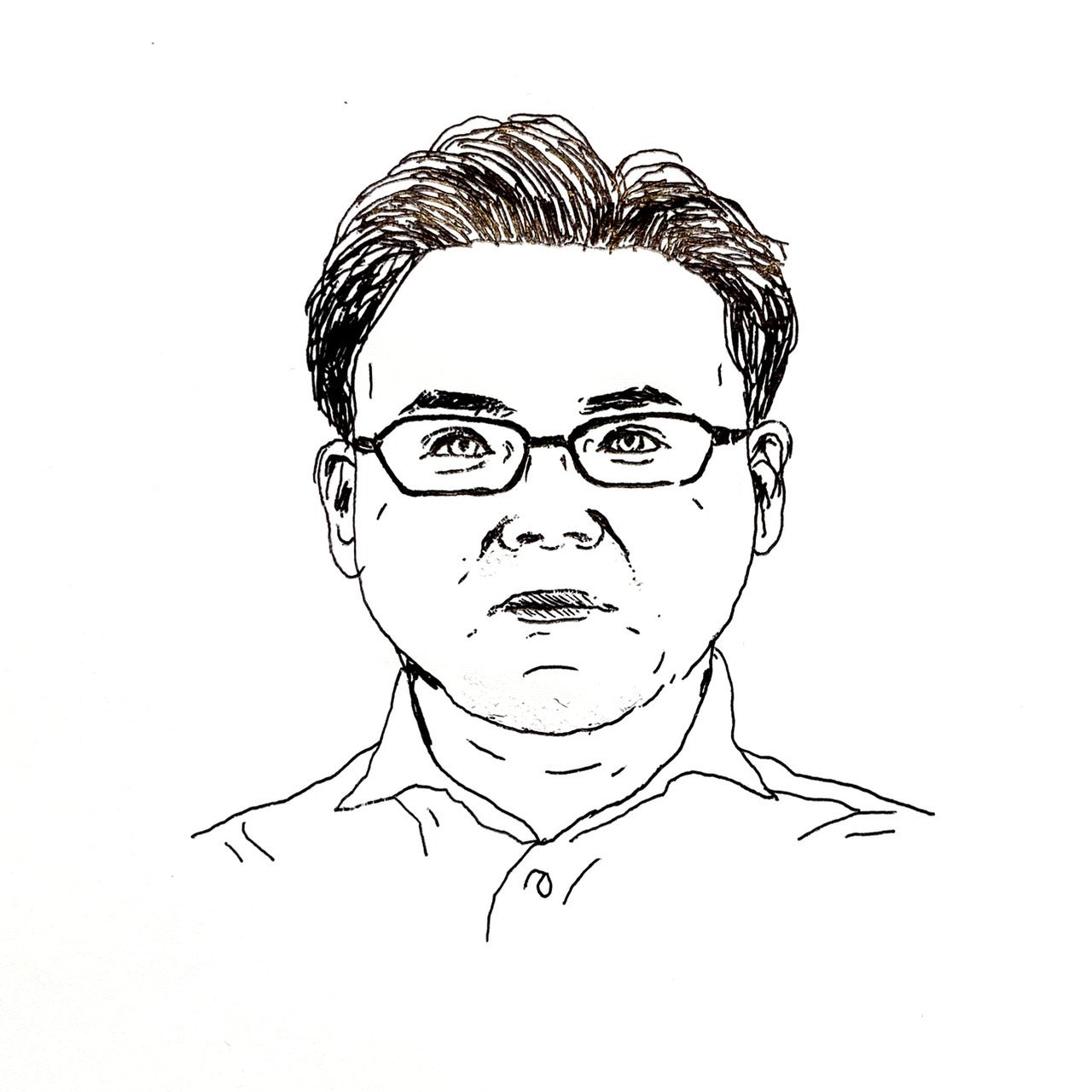 Sewing T-shirts
① Shimane Nakamura Co., Ltd. ② Takehiro Nakamura
③ Shimane Prefecture ④ 18 years (27 years in the industry)
⑤We are not a big factory, but we believe that we can provide high-quality products by working wholeheartedly and helping each other. From now on, we will continue to devote ourselves to the goal of "manufacturing and factory construction" that customers and staff can walk together.
⑥In August 2019, we received certification from the Shimane Prefectural Council for Global Warming Countermeasures that we are implementing measures to prevent global warming, and we are making efforts to protect the environment as much as possible as a sewing factory. .
⑦ Dinner party and day trip with all the staff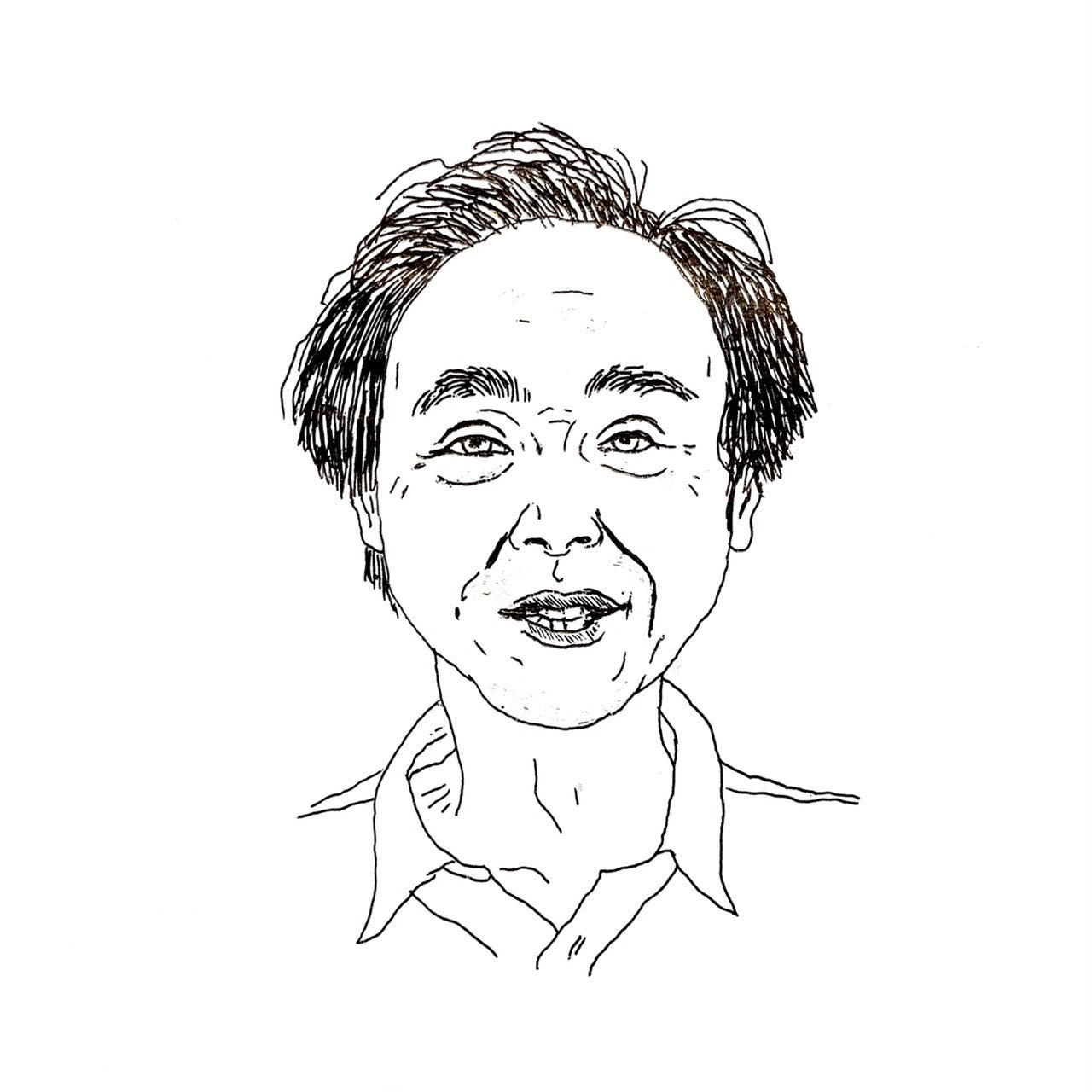 Sewing One-Piece
①Abireson ②Masao Sato ③Fukushima Prefecture ④40 years
⑥It's a small factory, but we sew general women's clothing.
⑦ Walk with Kubota (sake) and dog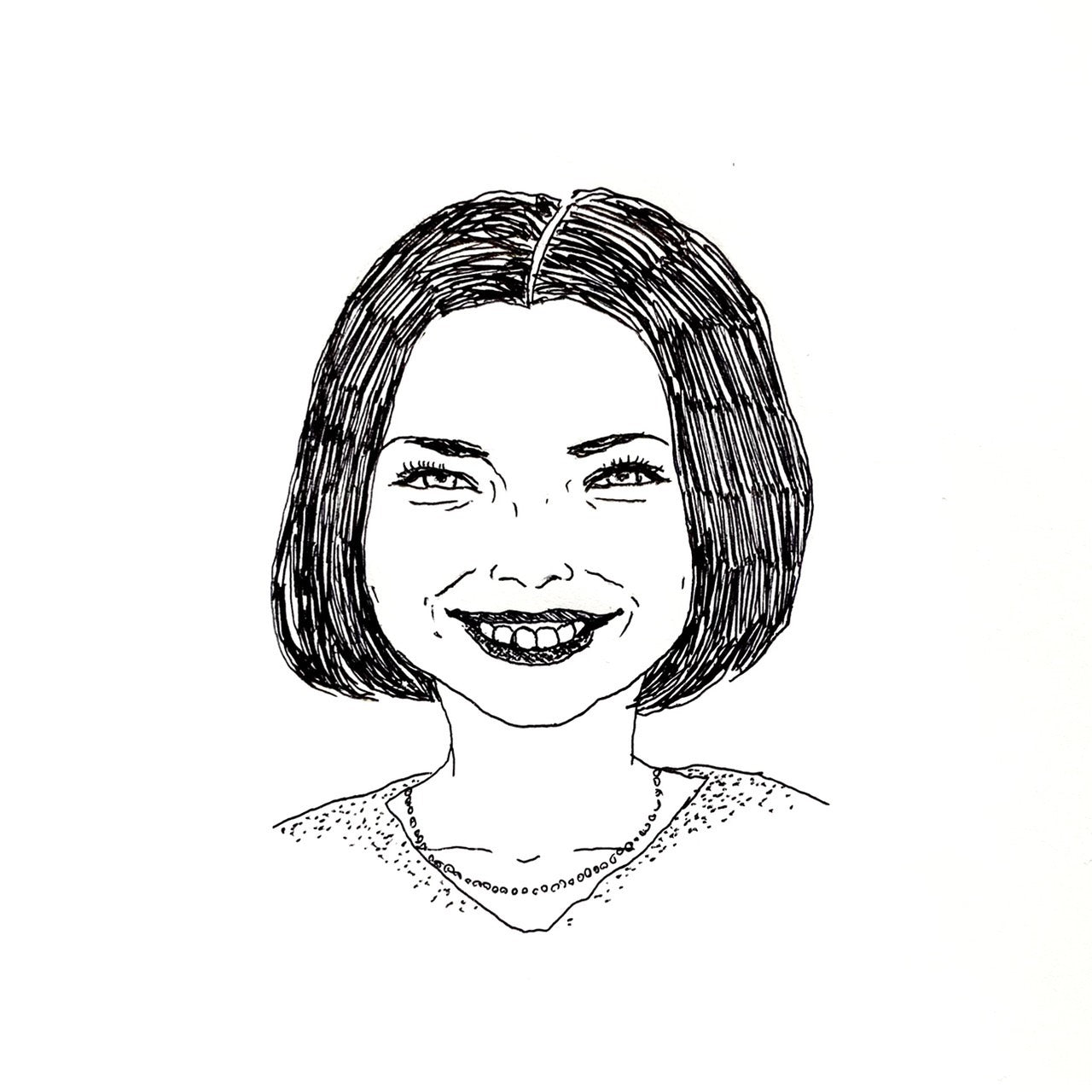 pattern
① Apparel Play Office Co., Ltd.
② Megumi Ohashi
③ Tokyo
④20 years (3 years as a modeler)
⑤ As a pattern maker, modeler, and manager,
I want to make the industry fun and attractive so that young people want to work.
(6) Consulting in the pattern/apparel 3D modeling/apparel tech field.
⑦ Walking, music, information gathering, apparel software research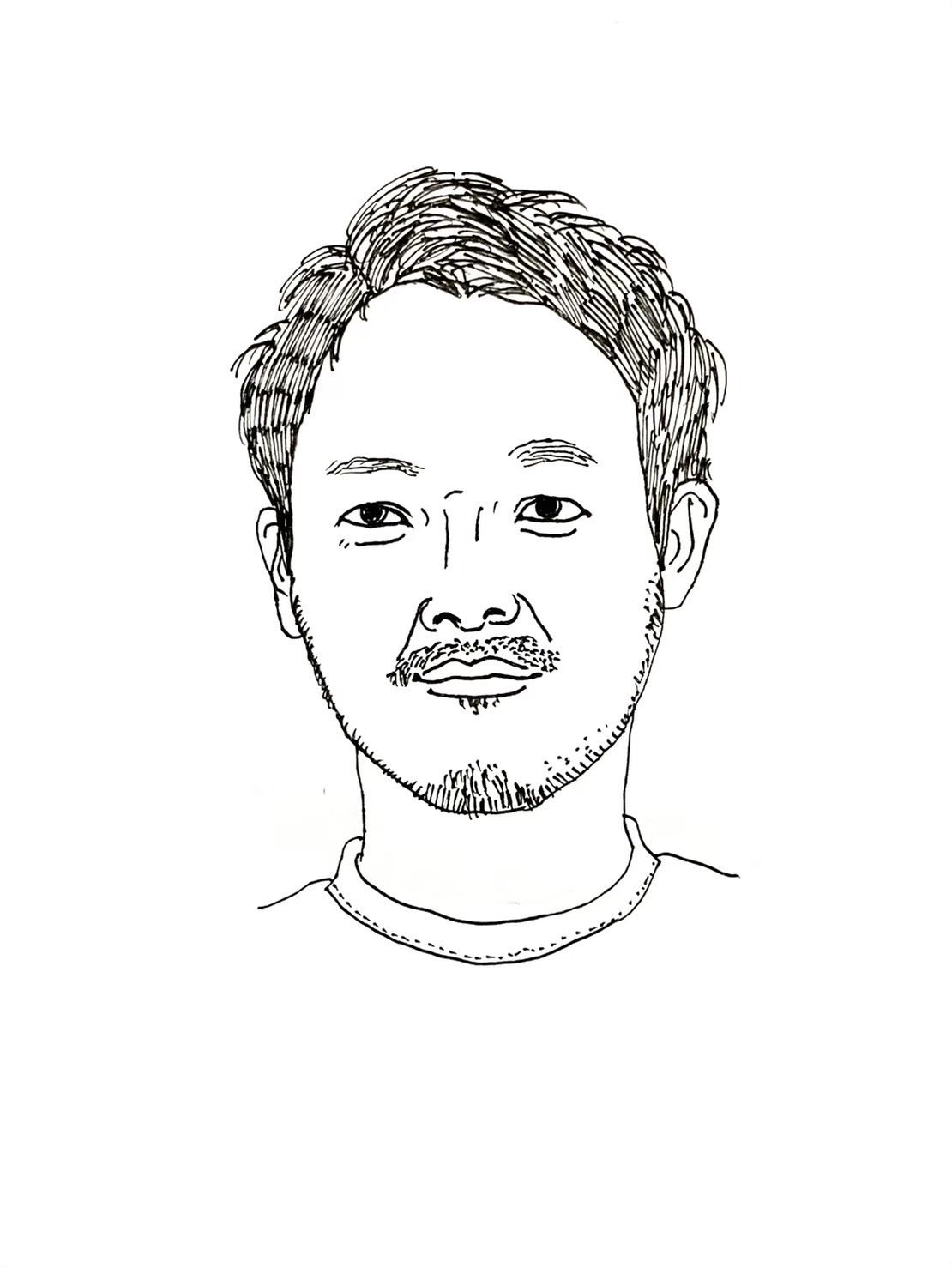 material
(1) Yagi Co., Ltd. (2) Takumi Nishimura (3) Osaka (4) 2013 (5) The disposal problem in the apparel industry is quite serious, and I have been asking myself whether I can work to solve the problem, even if only a little. With that in mind, I am very happy that the fabric was used by "coxco" this time.
⑥We are a trading company specializing in textiles founded in 1893 and have contributed to the development of the textile business. Our motto is to continue to bring joy to people's lives and contribute to a prosperous society.
⑦ Basketball, sauna, izakaya tour

Planning, design, sales
①coxco Co., Ltd.
②Team coxco
③Kobe/Tokyo
④3 years ⑤With coxco frieds, I want to create a cycle where society can be better by enjoying fashion.
⑥ A communication company that communicates social issues through clothes and proposes social good actions based on the concept of "media in the form of clothes".
The group has an NPO organization called "DEAR ME", which also conducts social activities through fashion in the Philippines and in Japan.
⑦Travel, watching Netflix, home party
lastly.
Dear coxco's friends
I don't want to make clothes that just sit in the closet, but I want to make clothes that are like life companions that you can spend half the week with. With that in mind, I made this "Standard".

It's basic and can be worn in a variety of ways, so you can wear it on days when you want to work hard, days when you're having a hard time, days when you want to lounge around, or days when you want to spend time with your loved ones. I would be happy if it could be clothes that live together with all of your dear daily lives.

And we hope that by wearing one piece over and over again and cultivating attachment, we can create a comfortable connection with the earth and society, even if just a little.

We hope that this dress will become your "special standard".
Coxco Founder Ayumi Nishigawa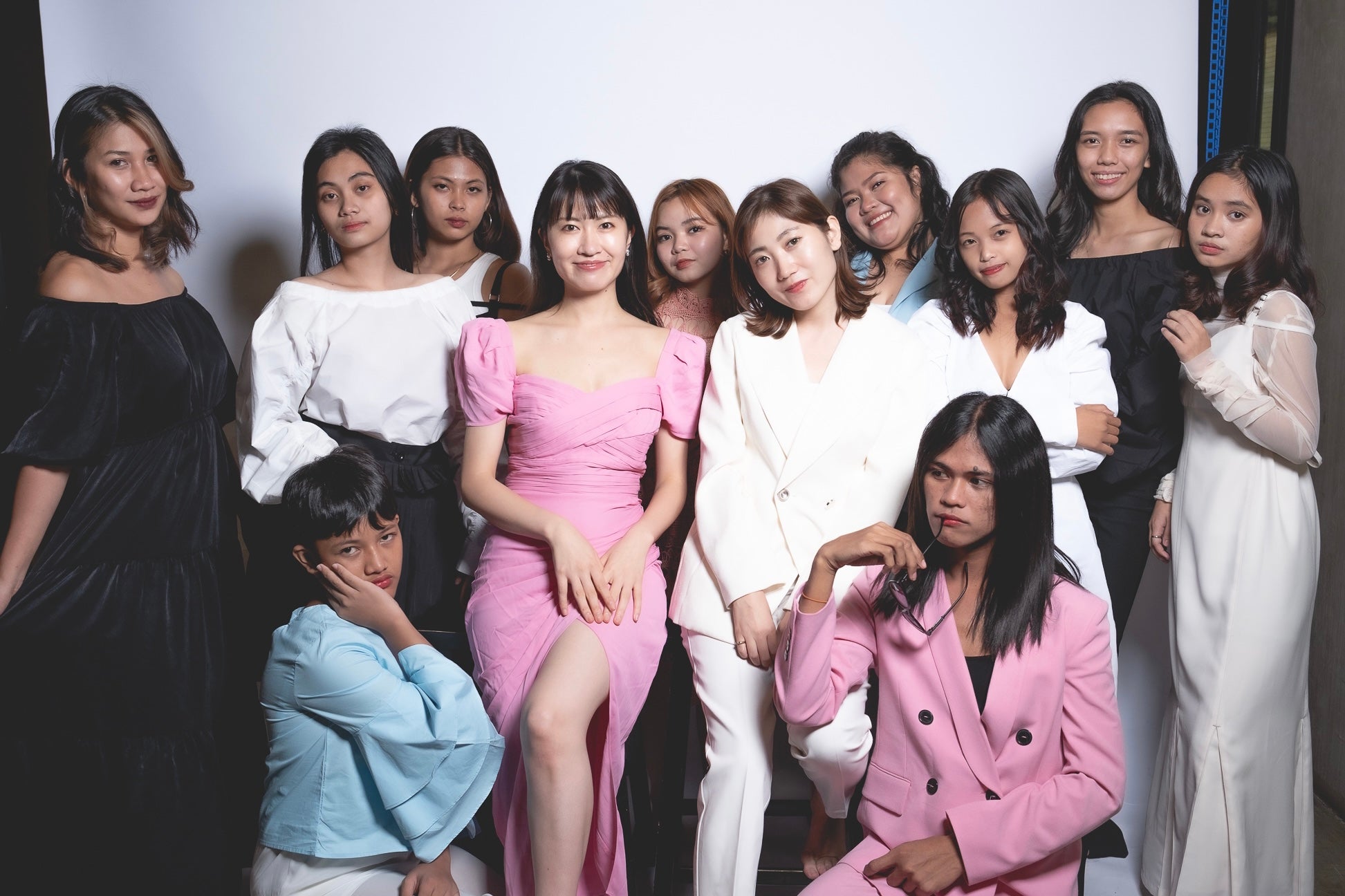 Together with coxco.
10% of the sales will be used to support the establishment and operation of the fashion school "coxco Lab" opened in the Philippines in February 2023 by the affiliated NPO "DEAR ME".
"DEAR ME" is an NPO established in 2015 by coxco CEO Nishigawa, and has so far held a total of nine fashion shows featuring children living in impoverished areas in the Philippines as models.
As a next challenge, I opened a school called "coxco Lab" in Manila to realize the dream I drew on the runway. In the future, coxco will aim to employ graduates of "coxco Lab" and aim to solve social issues such as poverty through fashion. I would be happy if I could challenge the opening and operation of the school with everyone.
Together with everyone, we will take on the challenge of creating a better society.